Sure, it'd be nice to own a pair of fancy schmancy designer sunglasses, but they're definitely not an essential when it comes to looking cool on a sunny day. Case in point: Lily Collins in her Madwell Indio Sunglasses ($55). No, you're not seeing things–these babies are really only $55, making them cheap enough to snatch up in every color. Just get yours fast–these are quickly becoming a celeb favorite.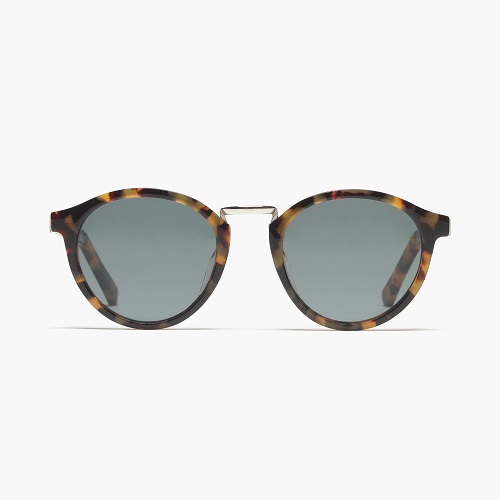 Madwell Indio Sunglasses ($55) 
Check out Vanessa Hudgen's striped trousers, Jessica Alba's sandals and  Jessica Biel's moto jacket.
[Photo: Splash News]