Bra shopping has a pretty bad rep. From pushy salespeople to feeling completely exposed, shopping for a new bra can be a bit brutal.
Luckily, Lively is here to change all that. We've written about their game-changing bras before (here, here and here), but they're now taking it one step further with a gorgeous new store in New York City. Located at 224 Mulberry Street, Lively's new store doesn't just include their bestselling bras, bralettes, swim, activewear collections, but they're also using the new space to debut their just-launched Seamless Series.
Here's the really exciting news: nothing in the new Lively NYC store is priced higher than $65! That's pretty incredible for a super high quality bra or bralette that you totally won't mind wearing everyday. Even better, all items are available for try-ons and purchase.
Excited to check out the new store? Here are a few more exciting details:
– July 25 (Opening Day), with any purchase of $35 or more, customers will receive a customized pouch hand-lettered by @samteich.
– Styling appointment can be made through wearlively.com.
– La Croix will be onsite for customers to enjoy while shopping.
The store opens today, so be sure to make it your business to get there ASAP. Here's a sneak peek inside the cool space: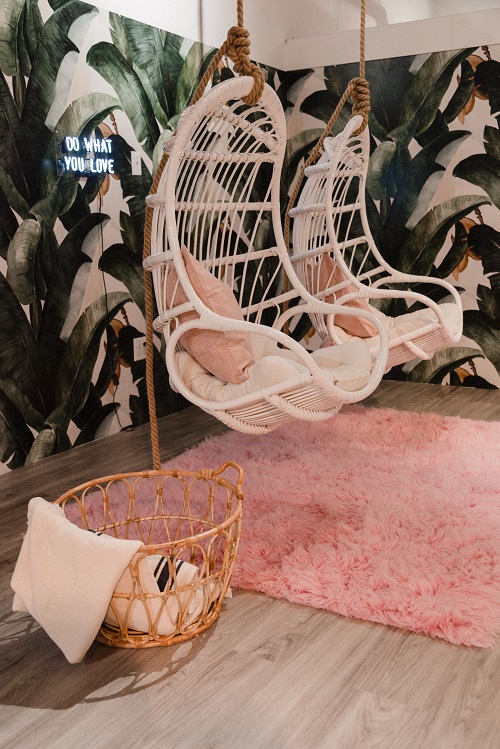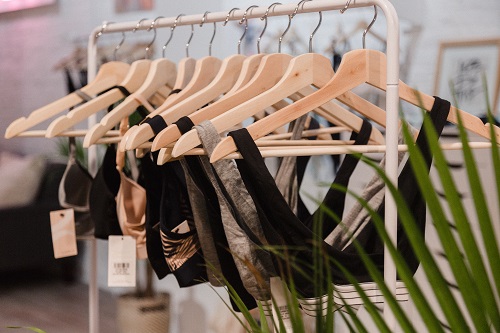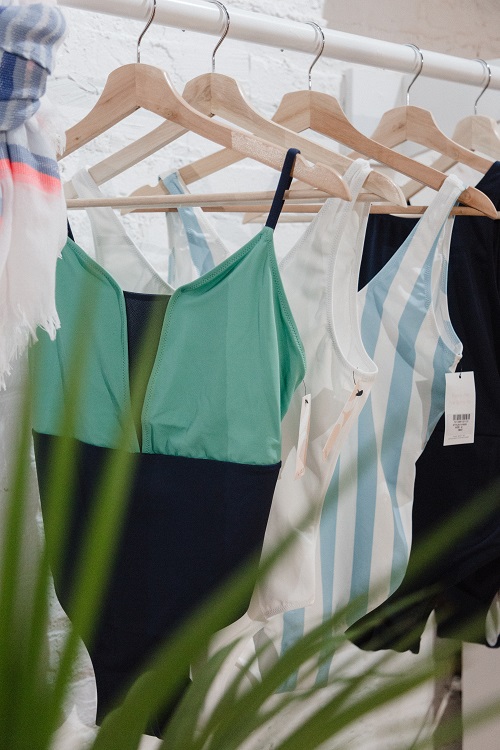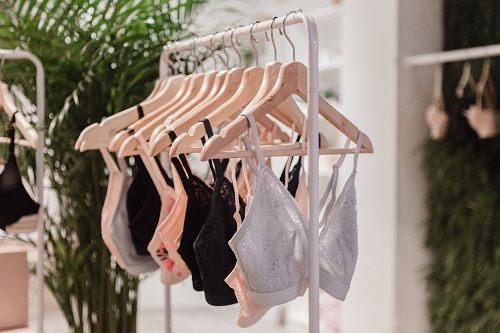 Not in NYC? No worries, you cans still shop Lively's awesome lingerie at wearlively.com.
[Photos: Bridget Badore @bridgetbadore]