If you're looking for some new additions to your beauty bag now that spring is officially here, here's my pick of the season: Lune + Aster's new Powerlips Liquid Lipstick. I received a few to try last month and I cannot stop wearing the Date Night shade. It's my new favorite!
I'm definitely one of those people that looks better with a bit of color on their lips, but I'm by no means an adventurous lipstick wearer. I basically wear the same creme formulations in variations of the same color and rarely ever deviate. But on a whim, I decided to try Lune + Aster's Powerlips Liquid Lipstick in this bold red and I'm hooked.
First, I love that it's liquid. My lips are naturally pretty dry, so anything that adds moisture is always a plus for me. This lipstick is made with vitamins C+E, aloe and avocado oil, so it's super nourishing. Another highlight? It's super pigmented so a small dab goes a long way. This particular color looks super intimidating on the wand, but when you actually put it on it's a totally manageable, everyday red that isn't too dramatic for work or just running errands. I carry it with me everywhere now.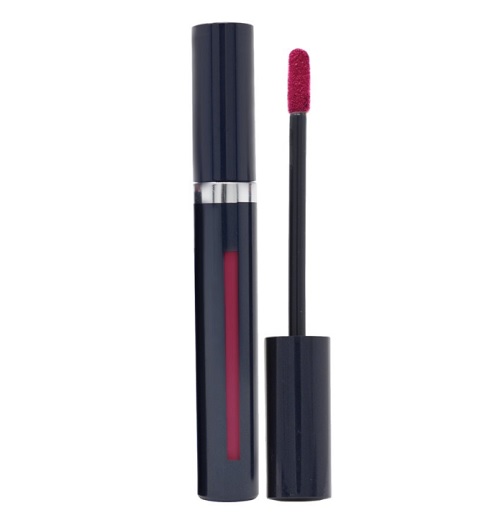 FYI, Lune + Aster's Powerlips Liquid Lipstick is also available in seven other colors, which you can see IRL below: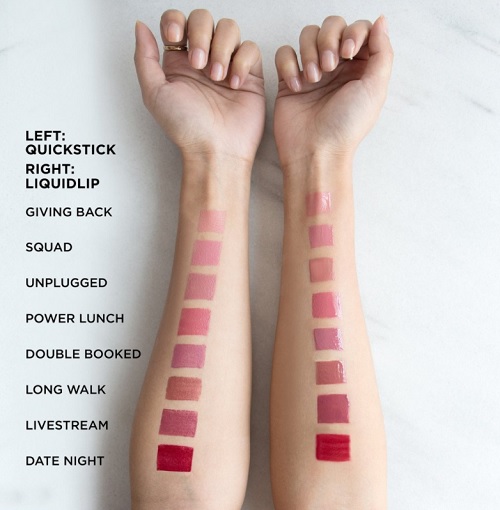 SHOP LUNE + ASTER'S POWERLIPS LIQUID LIPSTICK NOW
Be sure to check out the four supplements every woman should carry in her makeup bag.
SheFinds receives commissions for purchases made through the links in this post.