SHEfinds receives commissions for purchases made through the links in this post.
If you wear leggings, chances are you've experienced the dreaded camel toe. Look, it happens to all of us, even celebrities like Khloé Kardashian…who is extremely open about her CT situation. However, there might be hope to prevent this issue! The online fitness gear company called Bandier is changing one simple detail in their leggings. A U-shaped seam.
The leggings specialists created the U-shaped seam to "eliminate any problem areas" as Bandier founder, Jennifer Bandier, told Who What Wear.
Essentially, the U-shaped design prevents the seams from getting all up in your business. Instead, the inseam should sit comfortably and save you from CT embarrassment. Check out a few styles below!
Prismsport Yoga Legging ($86)
Alala Edge Ankle Tight ($110)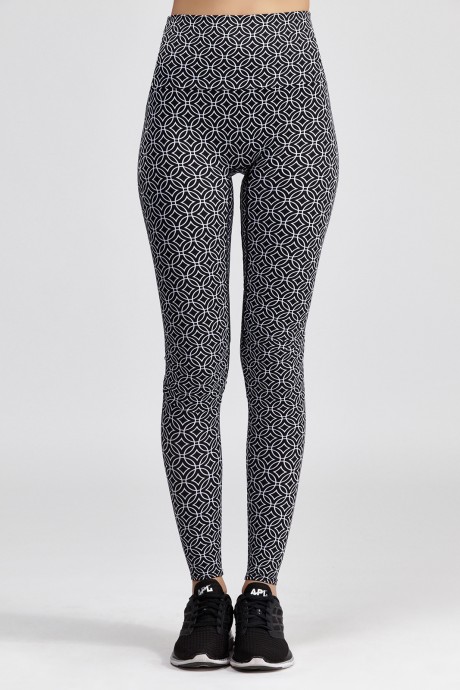 K.Deer Haute Legz Leggings ($98)
Don't miss how to make your leggings last longer and find out why thigh gap jewelry has gone viral!
[Photo: Splash News]