If you're in need of new workout gear, then you need to head to Nordstrom Rack ASAP. They are having a special sale event on adidas activewear. Some of the items have sold out but there are plenty of leggings, tops, sneakers and more still available! You can get a pair of leggings for only $22! The adidas sale event ends in one day so don't wait any longer to shop.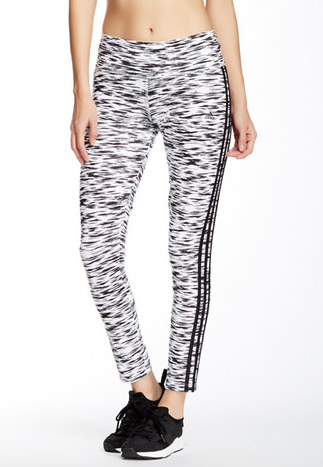 adidas Essentials Printed Tights ($21.97, down from $35)
Don't miss Old Navy's stain-repellant jeans and shop Kendall Jenner's $40 tank top!
[Photo: Nordstrom Rack]