Going to your first spin class is daunting, to say the least. There are so many things that are probably on your mind: setting up the bike properly, figuring out how to clip in those funny shoes and, most importantly, deciding what to wear. We're here to help with the last part because that's kind of our thing.
According to Amy Kristen Baack, an instructor at SparkCycle in La Jolla, California, wearing shorts to a spin class is not the move. "They probably aren't going to make you feel super awesome when they start riding up," she writes for Bustle. She also recommends "to leave any loose-hanging or baggy clothes at home, as they can easily get caught in your bike." That makes sense! Imagine peddling along wearing loose yoga pants and next thing you know, well, you can picture it.
Now you're probably wondering what is the right thing to wear for a spin class. "The best clothes are tight, 3/4-length workout pants, a supportive bra, and a moisture-wicking tank," Baack says. Check out our picks: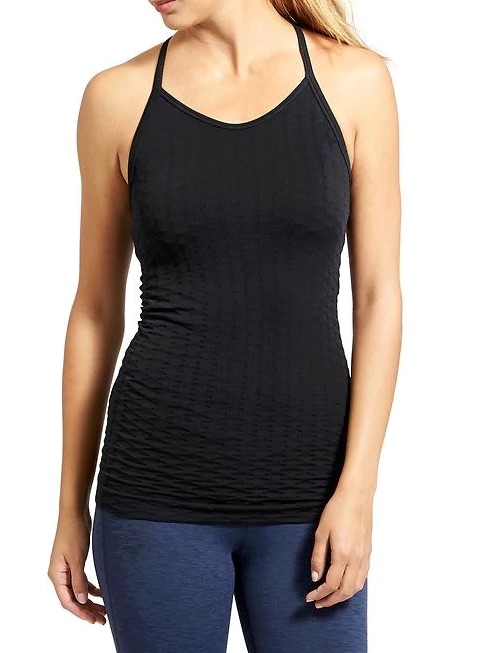 Sweat Life Tank ($49)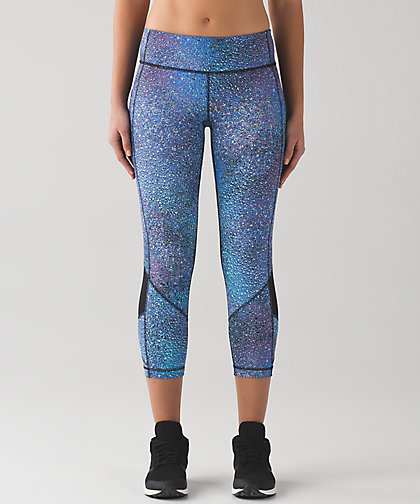 Pace Rival Crop ($88)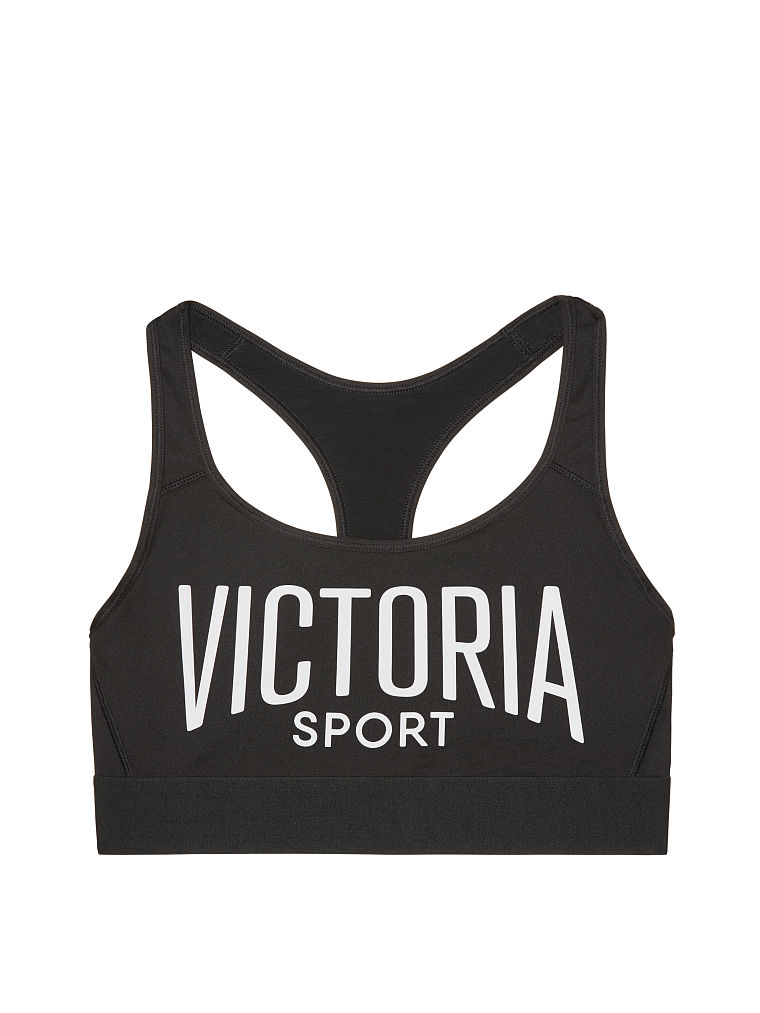 The Player Racerback Sport Bra ($20)
Don't forget to check out: the best exercise for women's bodies and what to eat for breakfast if you want a flat stomach
[Photo: Shutterstock]
SheFinds receives commissions for purchases made through the links in this post.