If there's one thing that I love, it's a stylish pair of boots to match with all the outfits in my closet. (Ladies, who's with me?!) With the temps dropping daily, winter will be here sooner rather than later. That means it's time to take shoe inventory. And if you're closet looks anything like mine, you're probably in need of a good pair (or two!) of boots to get you through the cooler months. Not sure where to start your shopping? Let me introduce you to Thursday Boot Company.
There are so many times when you're stuck in between buying quality boots that don't necessarily have that stylish flair you're looking for or buying the cheap pair that you know will wear out in a few months that look super cute. Here's where Thursday Boot Company comes in.
They're the brand that seamlessly marries comfort, quality and style meet to give you amazing options that you can wear all year long–and with prices that won't break the bank! With a varied selection of super chic boots for women that ranges from combat to classic Chelsea booties, there are so many amazing pairs for women–not to mention that they also craft boots for men and tons of leather goods, too!
Along with looking great, you don't have to sacrifice in quality, as the boots are handcrafted and made with the highest quality materials including genuine leather and waterproof suede.
Even better, the comfort factor is next level. "Look Great. Feel Comfortable. Stand Confident" is a motto that they live by, and you'll truly believe it once you get a pair of their boots. Seriously, they probably have the most comfortable heeled booties you'll ever own. No joke! Their boots feature a padded comfort insole that you'll appreciate walking on everyday.
And as the name implies, Thursday Boot Company releases new boots and restock sold out favorites on their site every  Thursday, so make sure to check them out. You won't be disappointed.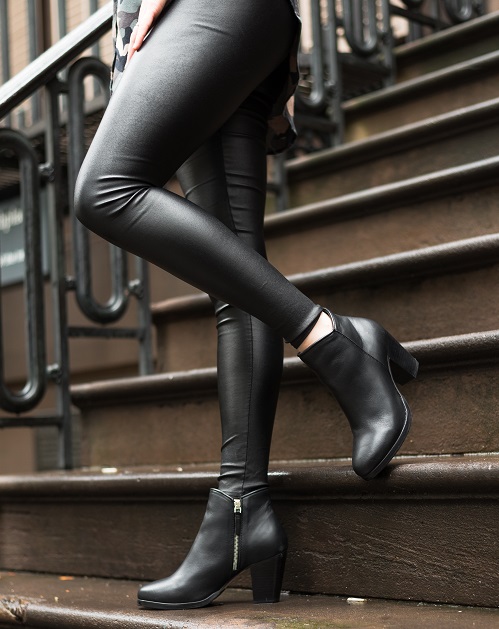 Thursday Boot Uptown ($169)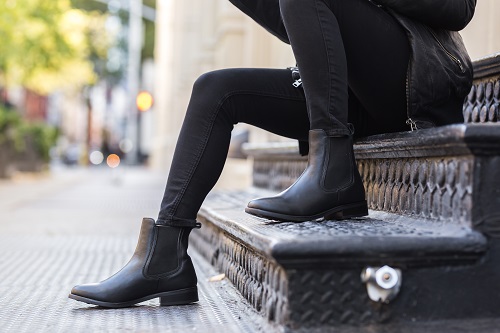 Thursday Boot Duchess ($160)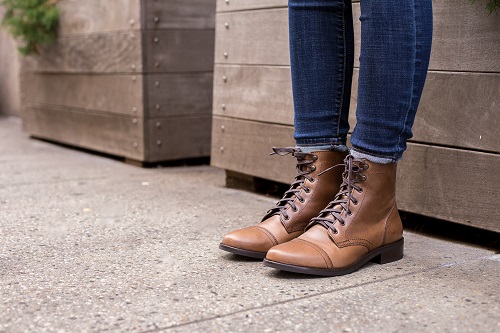 Thursday Boot Captain ($189)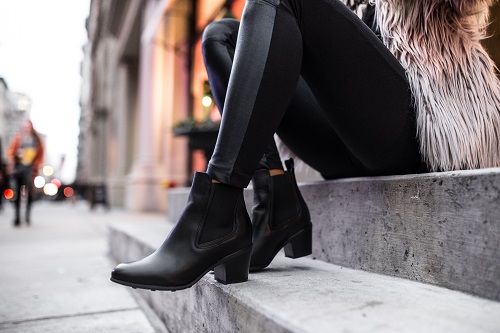 Thursday Boot Aria ($169)
SHOP MORE STYLISH BOOTS AT THURSDAY BOOT NOW
The editors at SheFinds wrote this post on behalf of Thursday Boot Company and received compensation as part of our agreement.