You've said I do and now it's time to celebrate with your nearest and dearest! The wedding reception goes by in the blink of an eye, so it's normal there might be a few things you simply forget to do during the party. Luckily, we're here to remind you about six things you should try to remember for a truly memorable reception.
1. Get some alone time with your groom. Yes, you do have to pay attention to your guests, but don't forget to have some one-on-one time with your new husband. "Be sure to set some time at the end of the cocktail hour to have a few appetizers and a drink together alone," says Lindsey Nickel of Lovely Day Events. "Another way to spend time with your new husband is to have a sweetheart table and eat dinner together. You'll still get to see your guests because they will come up to your table and visit with you while you eat."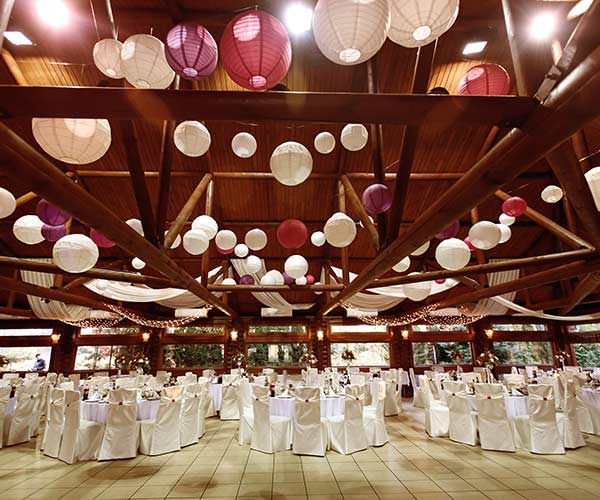 2. Admire all your hard work. So much of the planning is about the reception details, such as center piece design, escort cards, table size and linen choices, says Nickel. Be sure to check out the reception space while it is still set up and before guests come and enjoy it. It's a moment where you can really enjoy all of the hard work you put into planning all of the little details and see how it paid off.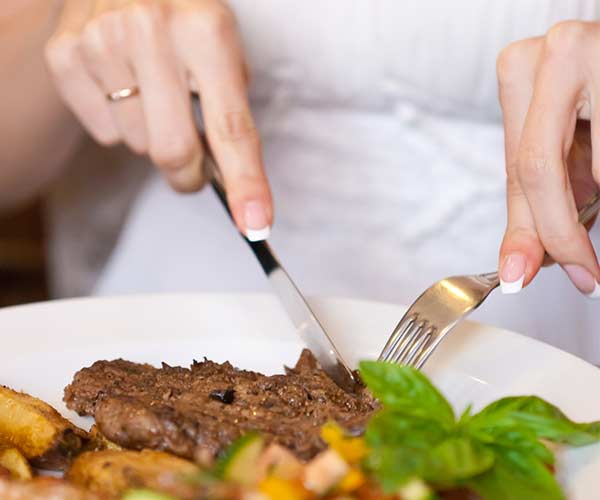 3. Eat. This is one of the biggest bridal complaints–you spend all that time (and money) choosing the perfect wedding day menu, and then you don't even get to enjoy it. "The reception is non-stop fun and celebration, says Nickel."From the grand entrance, to saying hi to all the guests, it all goes by so fast. It's so easy in the excitement to forget to eat dinner. Be sure to sit down for a few minutes and eat (even if it's quickly) so that you are not feeling sick by the end of the night."
4. Relax, and enjoy. Remember to have fun, says Keith Phillips of Classic Photographers. You'll be pulled in so many different directions, but be mindful of what your big day is all about and make sure you have the time of your life! That means not forgetting to hit the dance floor during the reception.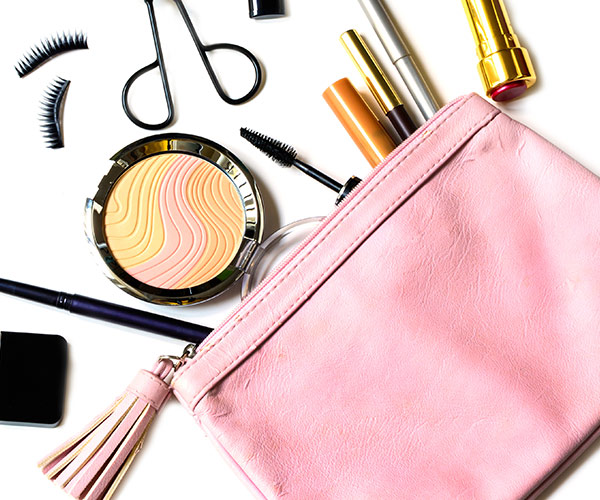 5. Touch up. Though your makeup artist may have prepped you for your big day, most brides do not have enough makeup to properly freshen up during the reception, explains Shirley Arteaga of Momentum Creative. "Always bring a lip brush full of the same color you used during your reception along with loose powder, (without titanium or zinc oxides to reflect flash from photography), as well as oil blotting papers to soak up the extra oils during an especially hot or humid day."
6. Thank everyone. You need to go to each table and thank your guests for coming, and don't forget to give a special thanks to your parents and bridal party! Whether you do it privately or make a toast during the reception, don't forget to thank the people who really helped make this dream day a reality.
Want more wedding tips and advice? Follow SheFinds on Pinterest!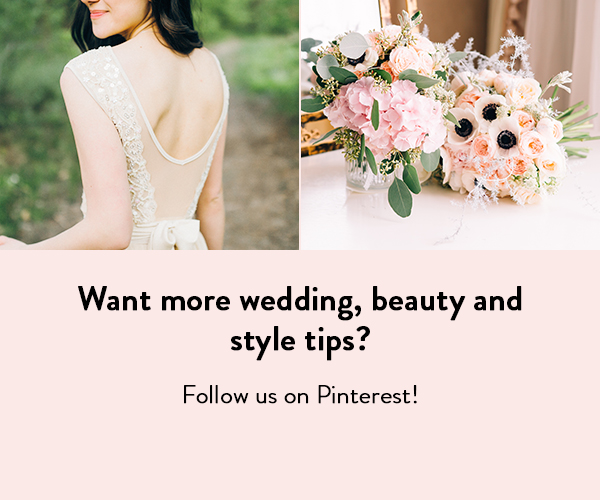 For more wedding tips, check out:
—7 Things Brides Forget To Do At Their Wedding Ceremony
—12 Ceremony Shots Your Photographer Must Capture