It always amazes me when I encounter people that don't wear sunscreen. Let me say it for the record: sunscreen is a total skincare must, no questions asked!
Now if you're worried about putting lots of chemicals and ickiness on your skin in the name of sun protection, I get it. But that doesn't mean you should hit the beach completely exposed. There are safe sunscreens out there and yes, they're totally worth the investment.
Beautycounter has one of the best "clean" sun protection lines out there, period. Their Countersun collection has a few different sunscreen options that not only keep your skin protected, but also massage nicely into the skin so there's no white residue.
The Countersun line was already amazing, but Beautycounter went and outdid themselves by adding two new game-changing products to the collection: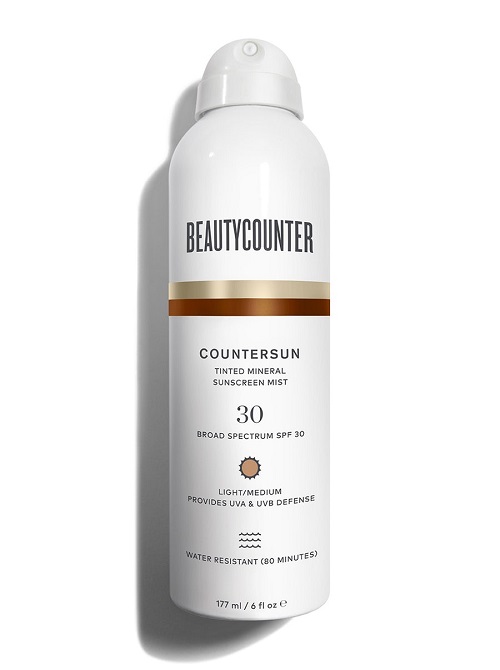 The Countersun Tinted Mineral Sunscreen Mist SPF 30 ($39) comes in two shades, so that unsightly pasty residue most sunscreens leave behind is completely eliminated. Just as important, this easy-to-apply sunscreen is water resistant and provides sun protection for up to 80 minutes.
The Countersun After Sun Cooling Gel ($32) is now my absolute favorite product in the Countersun collection because it smells divine and really does soften and hydrate the skin after a day in the sun. The formula is cooling without being drying and it really does just feel heavenly.
Worth noting, these two Countersun products aren't new anymore, but that doesn't make them any less amazing. Buy them and stash them in your beach bag ASAP.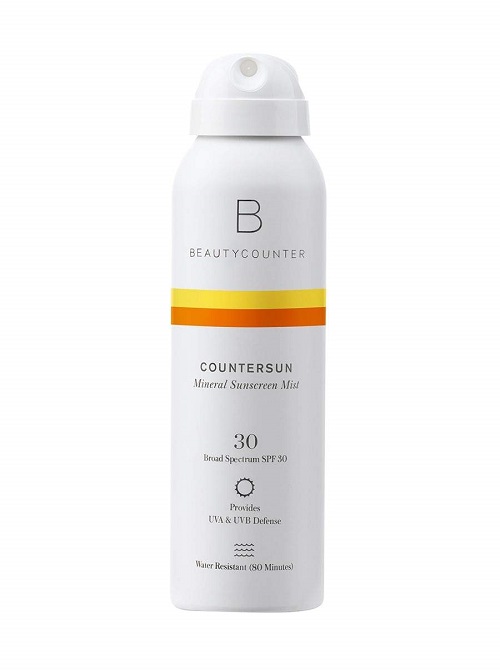 Countersun Mineral Sunscreen Mist SPF 30 ($36)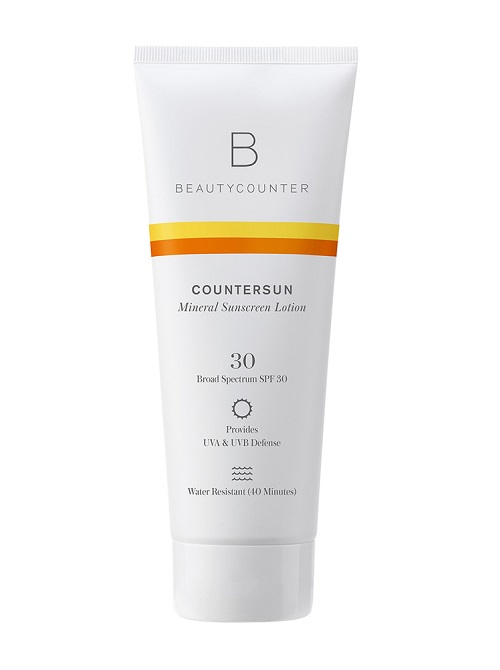 Countersun Mineral Sunscreen Lotion SPF 30 ($39)
SheFinds receives commissions for purchases made through the links in this post.