Have you ever wished there was a magical way you could find out exactly what products your hair needed without having to spend a fortune at the hair salon? Well wish no more; it exists! Our favorite clean hair care brand, Briogeo, just launched a hair and scalp quiz and it's incredible.  My results were spot on!
Even though I never color my hair and rarely use heat on it (pretty impressive, I know!), my hair is far from perfect. If I had to describe my hair in a few words, I'd say: thin and wavy with a dry scalp. Fun, right? Given my hair texture, I'm always looking for products that will not only give me shine (not grease!), but that will add volume, too. You'd think working in this industry I'd have found a hair care regimen I could commit to by now, but getting products that are just right for my hair is harder than you think.
As part of my continued quest for the perfect products, I decided to give Briogeo's hair quiz a try. Knowing that Briogeo offers products for scalp care in conjunction with hair care to provide optimal results, I knew I was in good hands. Here's how it went: I only had to answer 5 simple questions about my hair before I was given my recommendations, including what shampoo I should use to styling creme.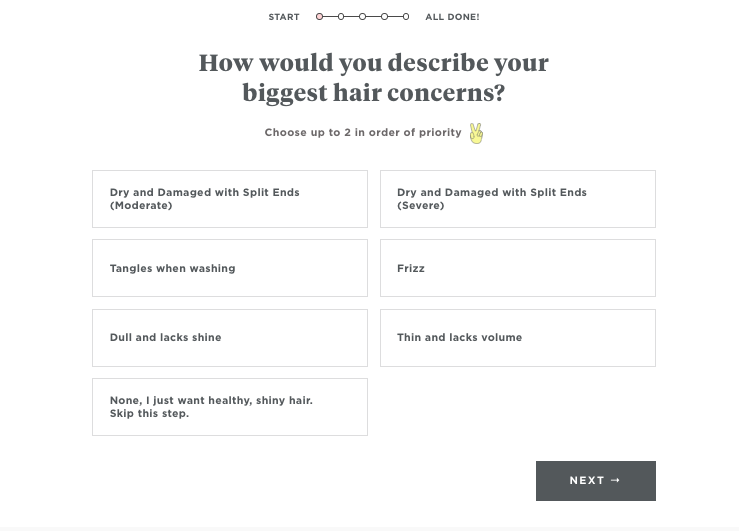 This is what my dry scalp and thin, wavy, frizzy hair needs: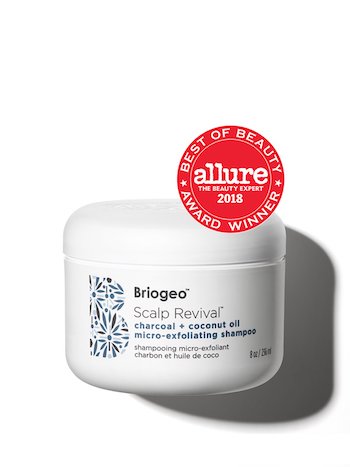 Charcoal + Coconut Oil Micro-Exfoliating Shampoo ($42)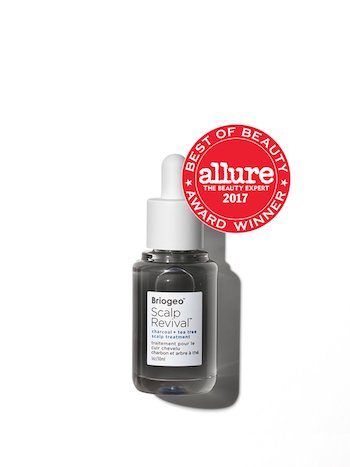 Charcoal + Tea Tree Scalp Treatment ($32)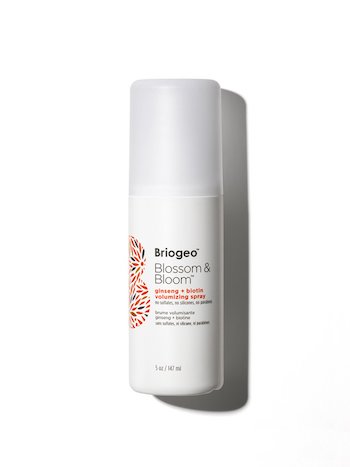 Ginseng + Biotin Volumizing Spray ($20)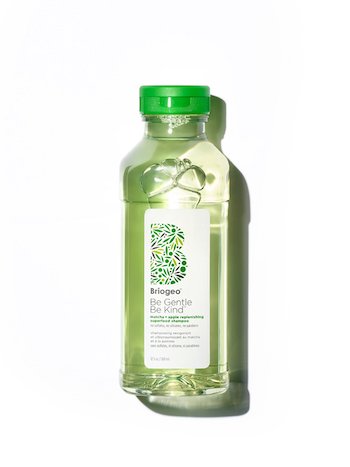 Matcha + Apple Replenishing Superfood Shampoo ($28)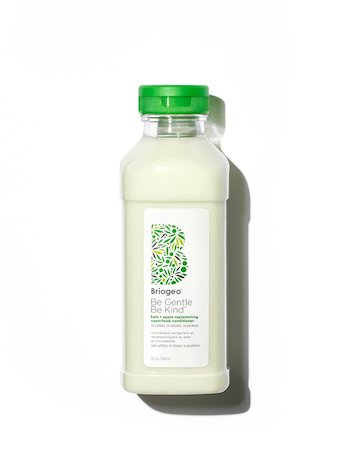 Kale + Apple Replenishing Superfood Conditioner ($28)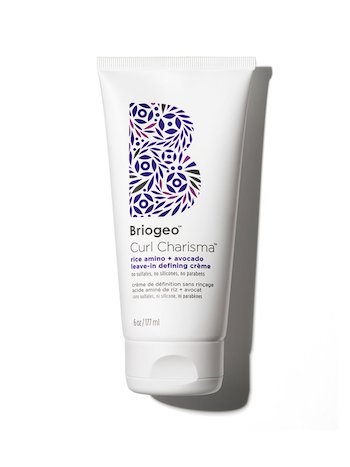 Rice Amino + Avocado Leave-In Defining Crème ($20)
As someone who was in need of some serious hair TLC, I was so excited to start trying my personalized recommendations. Yes, investing in a whole new hair care regimen was a bit pricey, but it was so worth the investment because they actually worked. Since incorporating these products into my routine, my hair not only looks more tamed and shiny, but my scalp is super hydrated. I'm still so happy with the improvement I have seen thus far and will definitely continue to use this regimen.
If you need to make a switch in your hair care routine or simply want to know what you should be using, take this quiz! It's super easy and you'll be on your way to healthy, manageable hair you love.
The editors at SheFinds wrote this post on behalf of Briogeo and received compensation as part of our agreement.