As humans, we all have a fear of something. It's understandable to be afraid of snakes, spiders or maybe even the dark, but furniture and plants? Check out this slideshow of celebrities with unbelievably weird phobias. [Photo: Splash News]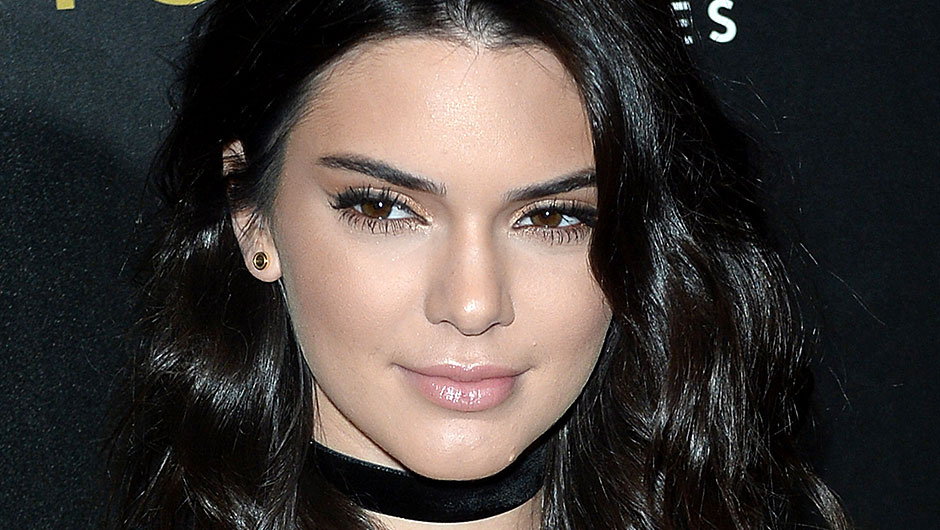 Kendall Jenner revealed on her blog that she suffers from trypophobia. Um, trypo-what?? Apparently, trypophobia is the fear of irregular patterns or clusters of small holes or bumps.
'Anyone who knows me knows that I have really bad trypophobia," she writes. 'Trypophobics are afraid of tiny little holes that are in weird patterns. Things that could set me off are pancakes, honeycomb or lotus heads (the worst!). It sounds ridiculous but so many people actually have it! I can't even look at little holes — it gives me the worst anxiety. Who knows what's in there???"
,/br>[Photo: Splash News]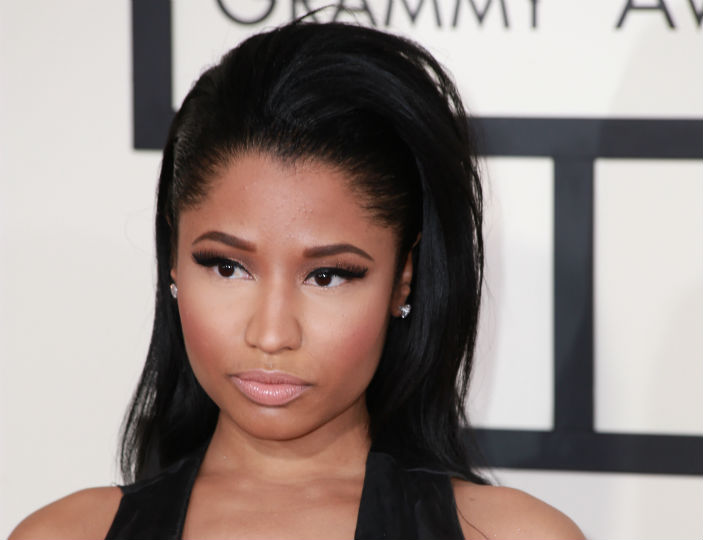 No wonder Nicki Minaj's cheeks are so toned, she's scared of escalators, so stairs it is.
Dirt scares Hilary Duff.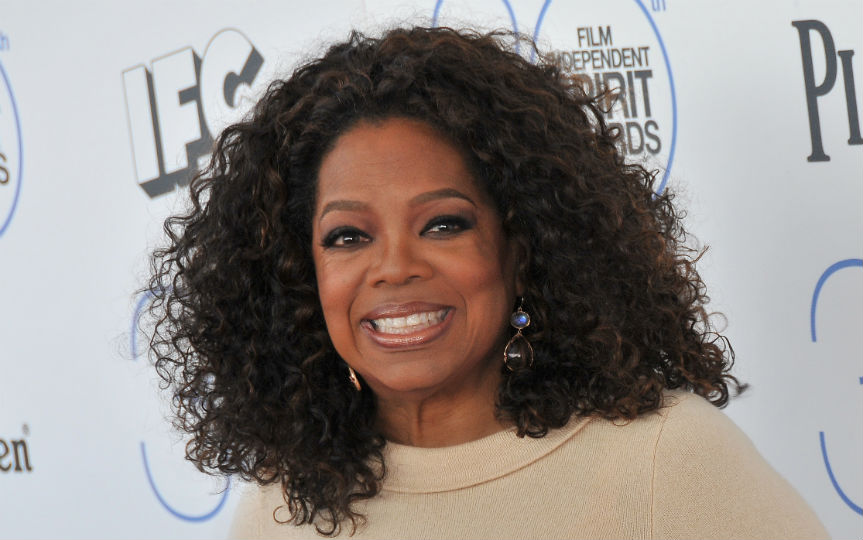 Thanks to her grandmother, Oprah has an irrational fear of gum.
Don't invite Emily Blunt over for tea in your garden if you have a gnome. She's afraid of things that resemble people...puppets included.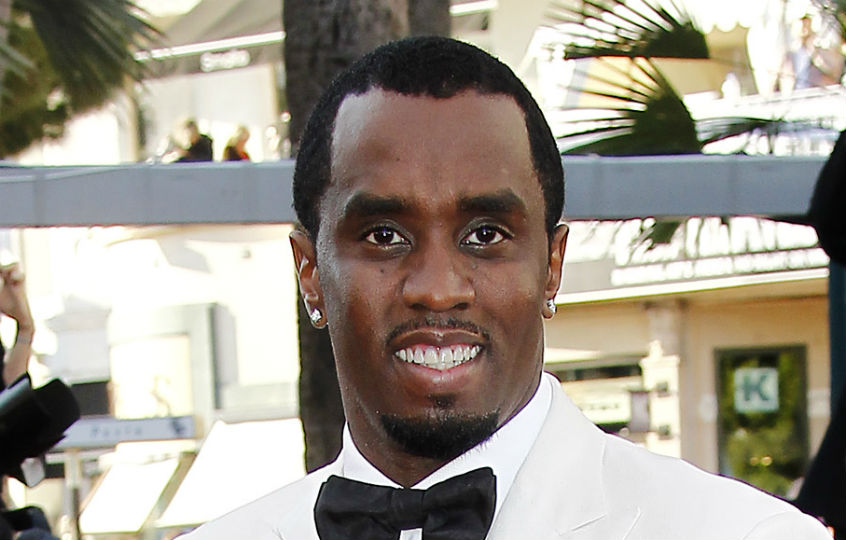 Don't call on Diddy for a foot massage if you have a long second toe, they creep him out.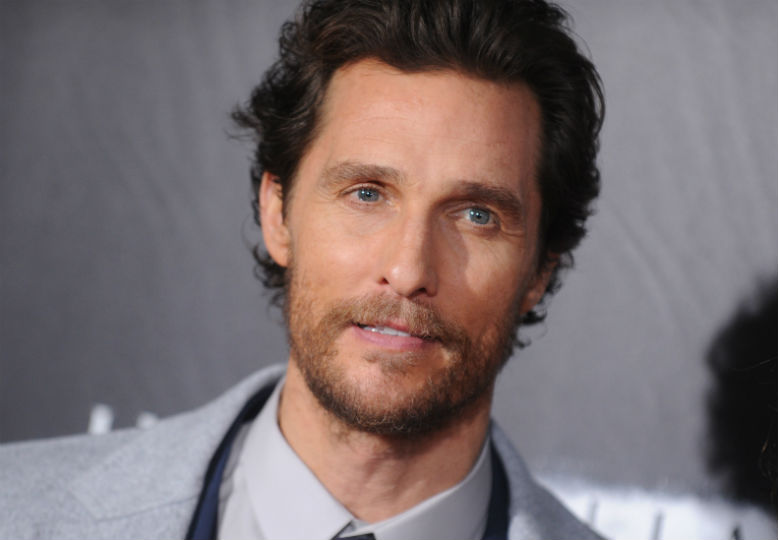 Matthew McConaughey will always hold the door open for you because he is afraid of revolving doors...and tunnels.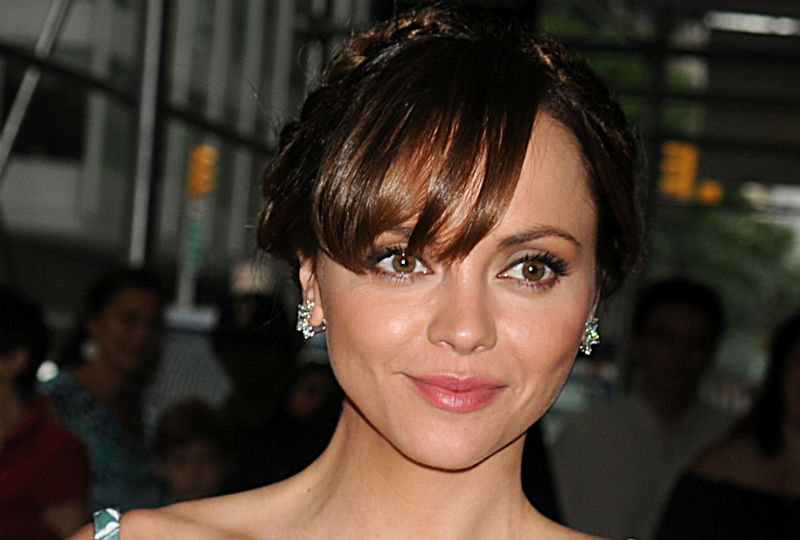 We don't know what greenery attacked Christina Ricci, but she's afraid of plants.
Don't send your kids over to Kyra Sedgwick's house to watch VeggieTales, because talking fruit makes her leave the room.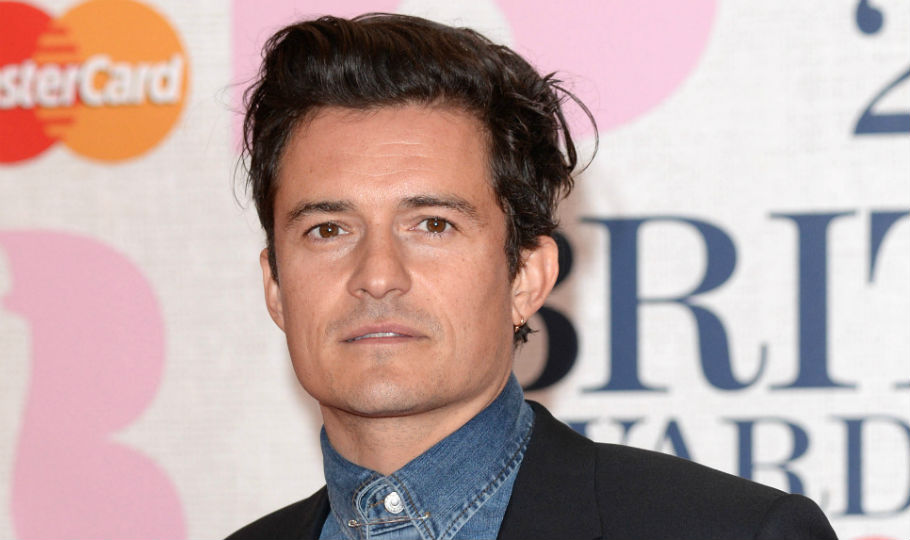 Don't snort around Orlando Bloom, his fear of pigs might make him slap you.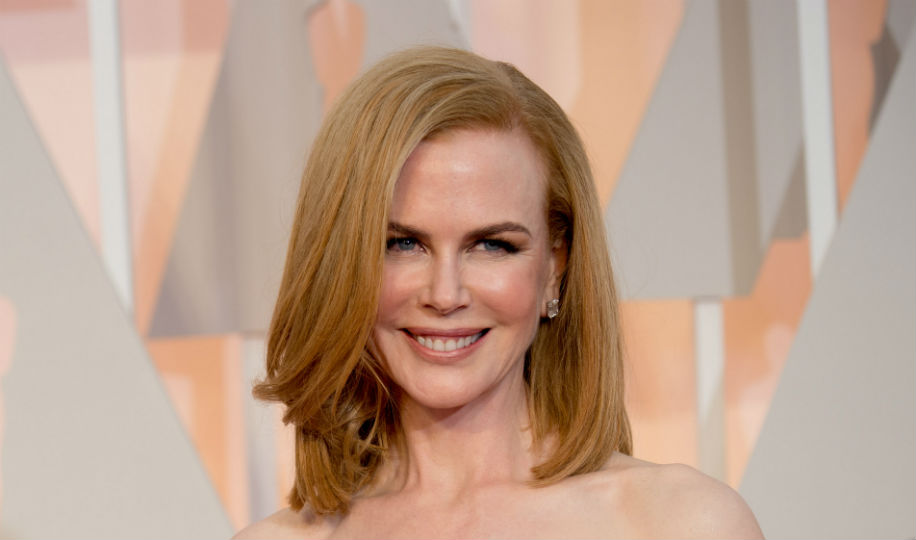 Although butterflies are probably the one insect no one runs from, Nicole Kidman has a fear of them.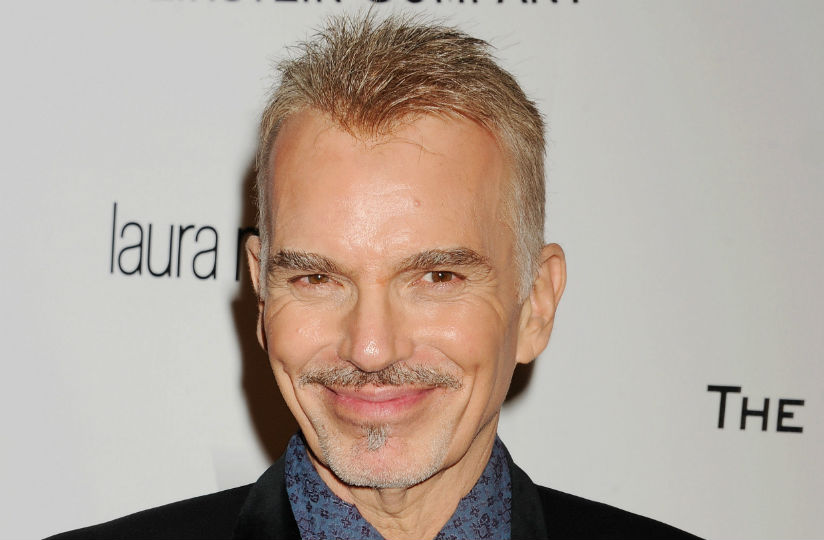 Tag sales aren't meant for Billy Bob Thornton and his fear of antique furniture.