It's a good thing members of the Kardashian/Jenner clan seem #unbothered by negative criticism and name calling. Being that the entire family is under a microscope, they are bound to make plenty of enemies for reasons legit, unknown and petty. Click the slideshow to see which celebs cringe at the site, or mention, of a Kardashian.
[Photos: Splash News]
Wendy Williams slammed Kim Kardashian following Kanye West's Twitter feud with Wiz Khalifa. "As a matter of fact, Kanye, you're the one who gave this stripper her come-up and, by the way, we recall meeting your wife on her back," Williams said when referring to West talking about Amber Rose being a stripper. "I'm embarrassed for Kim Kardashian," Williams continued. "I'm not even going to call you 'West' because clearly that's not a real marriage. … Like, why is Kanye still talking about Amber? What kind of respect, or lack thereof, does he have for his new son, Saint, or his daughter? Why are you talking like that?" Ouch.
[Photo: Splash News]
Nicki Minaj and reality star Farrah Abraham got into a vicious twitter dispute last week that had everyone talking — including the Kardashians! On last night's episode of Kocktails with Khloe, Khole Kardashian and Kendall Jenner discussed the feud, and made public their allegiance with Miss Minaj. Naturally, this has evolved into a sub feud between Abraham and the entire Kardashian klan. Abraham took to Twitter yet again to call out the K-girls on their undeserving rise to fame (LOL, because having a baby at 16 is now a multi-million dollar feat?). Anyway, Farrah let it all out online, tweeting this demeaning pic of the Kardashians and Kim K ex Ray J. Harsh, Farrah!
When Jonah Hill realized The Kardashians were more popular than the TV show Mad Men, he took offense and called our culture disgusting.
Kanye West left Amber Rose for Kim Kardashian...nuff said.
On that same note, Tyga left Blac Chyna and their family to um, hang out with Kylie Jenner.
Jon Hamm said our culture rewards being an idiot and celebrates stupidity by supporting the likes of Kim Kardashian and Paris Hilton.
Anna Wintour said Vogue would be boring if they simply put tasteful people on the cover...after Kimye appeared on the front of the fashion magazine.
Kristin Cavallari probably wouldn't have a problem with the Kardashians if they denied rumors of her dating Scott Disick when they circulated.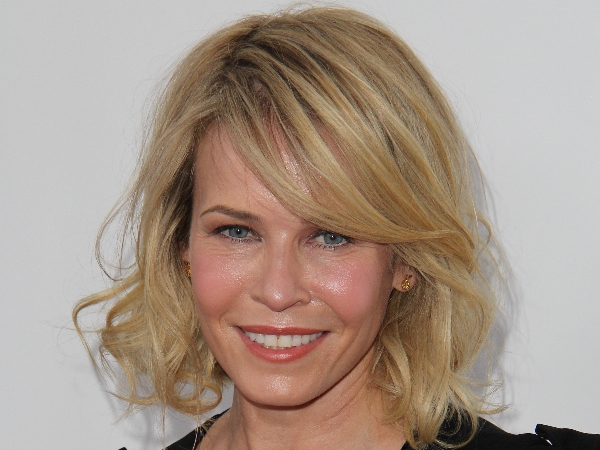 Chelsea Handler used to be on the same network as the Kardashian clan, but she's happy to not have to work at the E! building anymore so she won't have to see them.
50 Cent used the line "one man's trash is another man's treasure" when talking about Kim and Kanye's relationship. Shade much?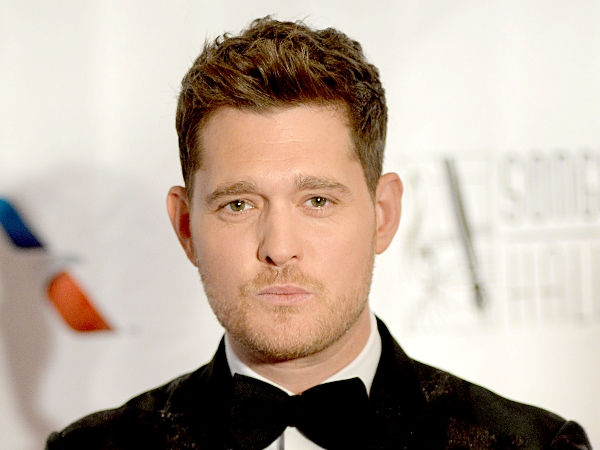 The Kardashians even made an enemy out of crooner Michael Buble. At one of his concerts, he referred to Kim as a b-word.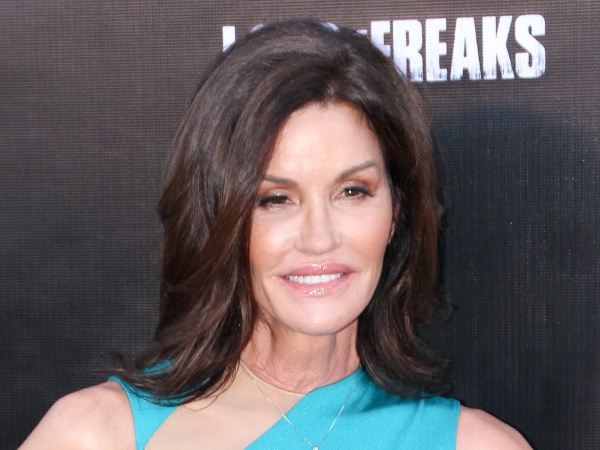 For reasons unknown, Janice Dickinson isn't a fan of the Kardashians. She even called Kim some names too vulgar for us to mention here.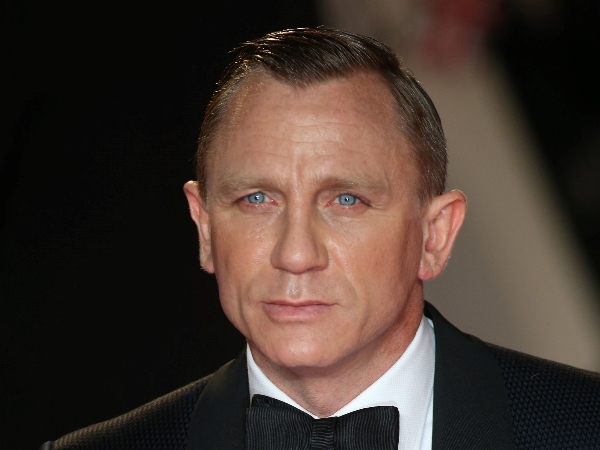 Daniel Craig admitted to judging the Kardashians when he said they act like idiots on TV and get paid millions.
When Kim K. came for Teen Moms, Amber Portwood defended herself and her fellow moms by mentioning the fact that Kimmie got paid from a sex tape release.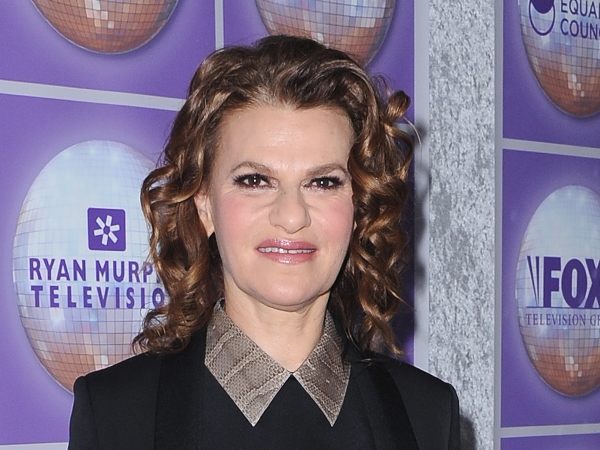 Comedian Sandra Bernhard hinted in a tweet that she wanted Keeping Up With The Kardashians cancelled.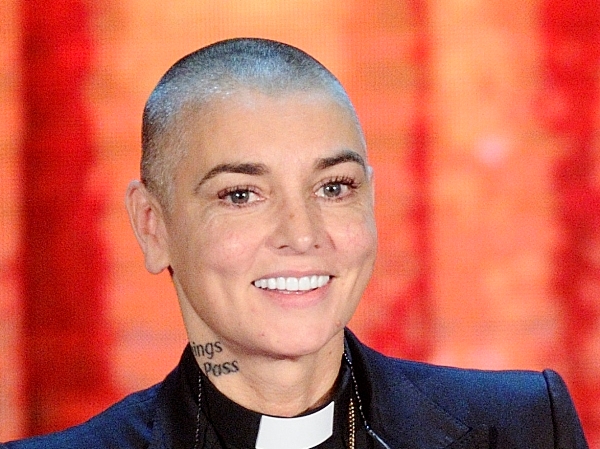 Seeing Kim K. on the cover of Rolling Stone made Sinead O'Connor break out a word that starts with "c" and rhymes with "punt."
Million dollar wedding, married 72 days and a lengthy divorce is a recipe for hatred. Guess that's why Kris Humphries called the Kardashian family "fraudulent."