Being on a reality television show can be a real gamble. Sometimes you hit the fame jackpot and things work out for you, and other times, well, you crap out. Take a look through our gallery to see what these unforgettable personalities have been up to since fading from the spotlight.
[Photos: Splash News]
Evan Marriot
Remember the extremely handsome "Joe Millionaire" with an incredible smile? Yep, that's him. Although the show was sort of a prank on contestants, considering he wasn't a millionaire and his name wasn't Joe, Evan Marriott got his 15 minutes of fame from the pop culture phenomenon. Since wrapping up his TV stint, Evan started his own contracting business, and things seem to be going pretty good...despite that beard action covering up his gorgeous face.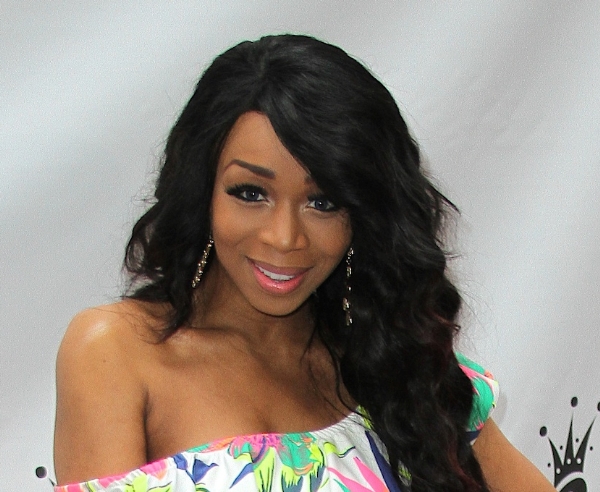 Tiffany Pollard
No one could forget New York, a loud-mouth contestant on Flavor of Love. After not being chosen by Flavor Flav, on two separate occasions, she got her own VH1 shows. Following two seasons of I Love New York, New York Goes to Hollywood and New York Gets a Job, Tiffany Pollard tried to make a name for herself as an actress in Hollywood, but that didn't work out too well. If you watch Botched, you may have seen her getting her boobs fixed, but that's the most recent thing we could come up with.
Angelina Pivarnick
Who says you have to be on a reality show for a complete season in order to get famous? Angelina Pivarnick proved that wrong. Her short stint on The Jersey Shore, on two separate occasions, got her in the limelight, and she used it to release her dance single in 2011 (but you probably never heard of it since it didn't really pick up). Most recently, Angelina was selling personalized messages to fans and pursuing a wrestling career. So you may not have seen the last of her.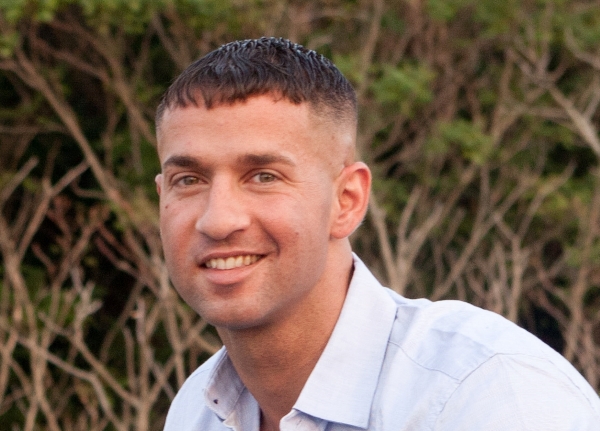 Michael "The Situation" Sorrentino
And then, how can we mention The Jersey Shore without talking about The Situation? Michael "The Situation" Sorrentino was known for his abs on the show. But in the following years, he appeared on Dancing With The Stars and endorsed vitamins for GNC and Vitamin Water. However in 2014, he was charged with tax fraud. It was said he allegedly owed more than $8 million in taxes--Ouch! He tried to bounce back with an appearance on Marriage Boot Camp with his girlfriend...we haven't seen him since, so we guess that didn't really work.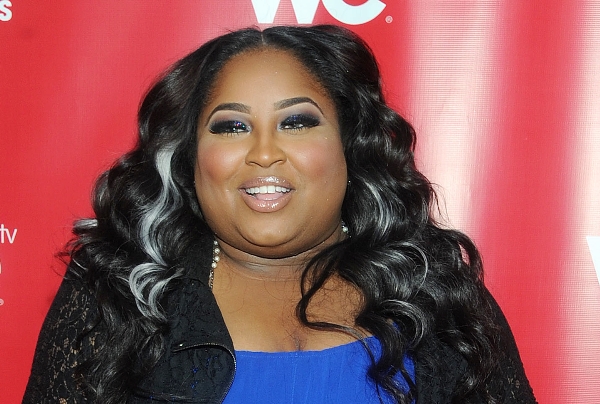 Tanisha Thomas
Since popping off in numerous episodes of the second season of Bad Girls Club, Tanisha Thomas, became infamous for her wake-song "I ain't get no sleep cuz of y'all. Y'all not gone get no sleep cuz of me." She was married in 2011, but divorced in 2014 shortly after she and her husband, Clive, appeared on Marriage Bootcamp. But that isn't stopping Tanisha from hosting numerous shows, including the BGC reunions, and making cameos on Family Guy, Love and Hip-Hop and Maury.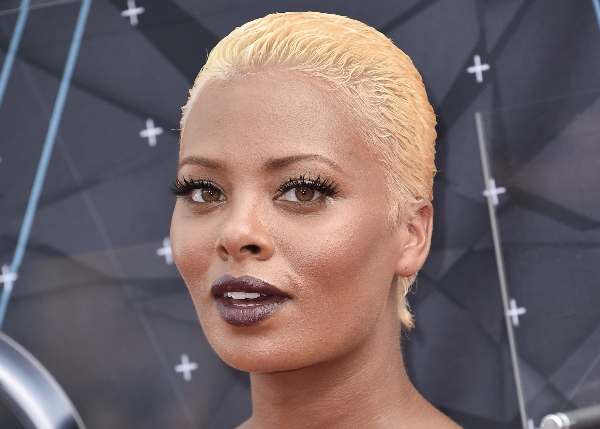 Eva Marcille
Eva won the third cycle of America's Next Top Model. She's guest starred on Smallville, Everybody Hates Chris and The Real Househusbands of Hollywood. She also landed a major role on The Young and the Restless. Eva also added mother to her resume after having a daughter in January 2014.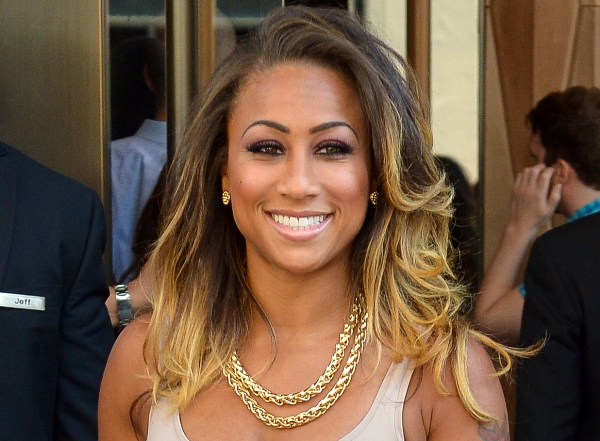 Nicole "Hoopz" Alexander
While we're on the subject of former Flavor of Love contestants, let us not forget Nicole "Hoopz" Alexander. She actually ended up winning Flavor Flav, if you want to call that a win. But their relationship didn't work out. She went on to date NBA star Shaquille O'Neal, and that relationship didn't last either. Most recently she was living in a house with 14 people...don't worry it was for another reality show called It Takes A Sister that airs on Oxygen.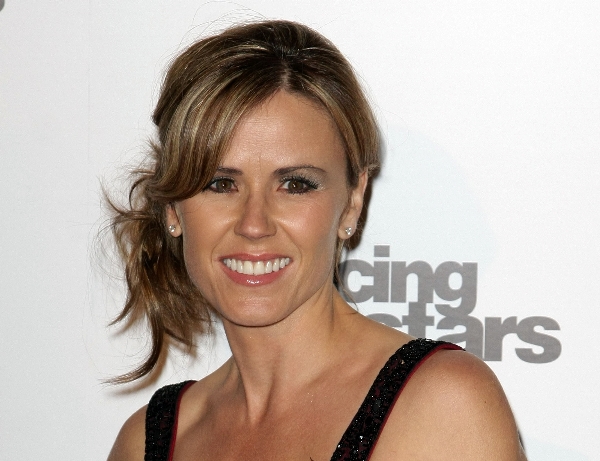 Trista Sutter (Formally Rehn)
After appearing on season one of The Bachelor, Trista (Rehn) Sutter got her own spin-off and was the choosen as The Bachelorette in 2003. Since then, she's been happily married to Ryan Sutter, and they live in Colorado with their two children. Oh yea, you may remember her being a contestant on Dancing with the Stars season one.
Bob Guiney
Speaking of bachelors, who could forget Bob Guiney who went from a Bachelorette contestant to starring on The Bachelor. During the time Bob's been in the spotlight, he wrote a book, was married and divorced and hosted GSN Live from 2009-2011. He's currently hosting a home makeover show for TLC called Date My House.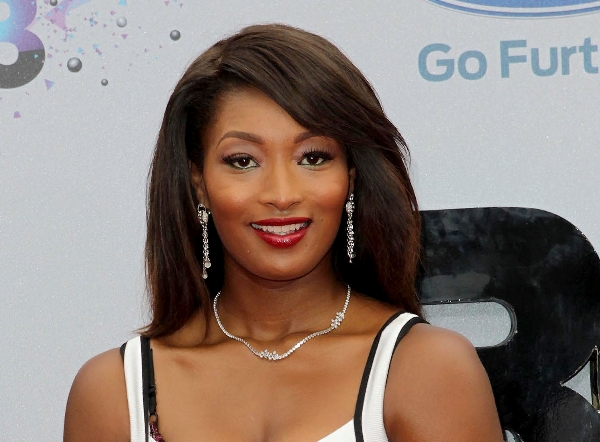 Toccara Jones
Toccara may have been eliminated on the third cycle of America's Next Top Model, but that didn't stop her from getting in the spotlight. She's modeled for Avon, Torrid and Ashley Stewart. She also landed a role in Think Like A Man and released her own workout video for plus-size women.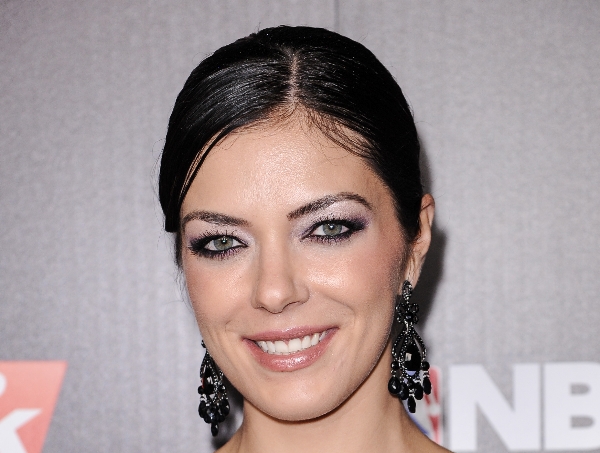 Adrianne Curry
Since winning the very first cycle of America's Next Top Model, Adrianne Curry has seen her fair share of reality shows and their spin-offs. She also married and divorced Christopher Knight (PETER BRADY!) after a 6-year relationship. In 2012, she started a YouTube show called Super Fans, which only unfortunately aired 8 episodes before calling it quits.
Flavor Flav
Flavor Flav may be the only reality star in this slideshow who had a name for himself before jumping on the reality TV bandwagon. The Public Enemy hypeman searched for love on numerous seasons of Flavor of Love, then dated Brigitte Nielson. and the couple also had their own VH1 show. He eventually settled down with his fiancée Liz, who also birthed Flavor Flav's seventh child, Karma.
Monica "Danger" Leon
When Monica, aka "Danger," was a contestant on For the Love of Ray J, she became known as the girl with the face tattoo who "smashed the homie." However, since then, Danger has birthed 2 baby girls, one by Nick Cannon's little brother and the other by her husband, Gizmo. She was selling her artwork via her Twitter page, where we found this photo of her, but we aren't too sure of what she's doing now.
[Photo: Twitter]
Daisy de la Hoya
Brett Michaels' Rock of Love brought forth a lot of unforgettable characters, but none more outstanding than Daisy de la Hoya. She went on to get her own show called Daisy of Love. Daisy is continuing to put all her energy into her music career, and she loves to give back, being a spokesperson for PETA and To Write Love on Her Arms.
Natalie Nunn
Natalie was the bad girl that just wouldn't leave the club. Initially being a cast mate on season four of Bad Girls Club, Nunn continuously reappeared in later seasons and BGC spin-offs, truly milking her 15 minutes of fame. In May of 2012, Nunn married Arizona Rattlers player Jacob Payne which aired on two episodes of Bridezillas. In late 2014, Nunn found out she was pregnant but unfortunately suffered a miscarriage early this year. Despite the sad times, she and her husband participated in Marriage Boot Camp: Reality Stars.