Whether you have oily, dry, sensitive or combination skin, your complexion is not immune to the inevitable signs of aging sooner: fine lines, wrinkles, sagging skin and more. Environmental factors, free radicals, sun damage and even frowning can all contribute. Your best line of defense is daily skincare products that address these issues and protect your skin at a cellular level. Luckily, women in 2019 have some of the best products and ingredients at their fingertips. Here are the best anti-aging face creams on the market today:
READ MORE: The 5-Second Makeup Trick Every Woman Over 40 Should Try To Hide Fine Lines & Wrinkles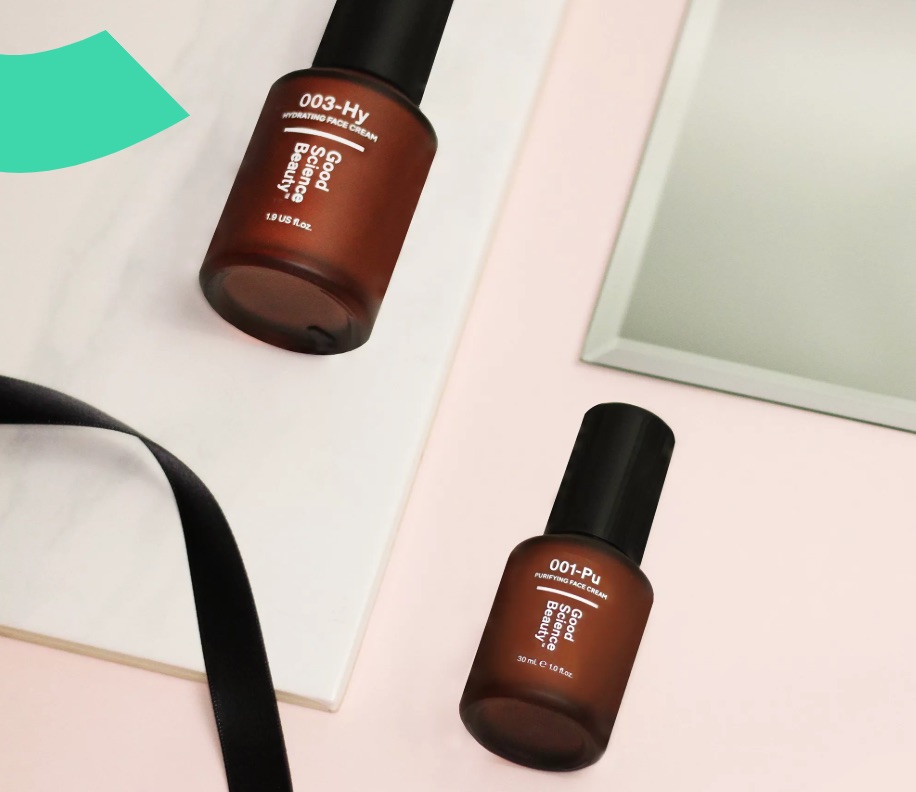 Good Science Beauty
The brand's winter hydration set ($109) includes purifying and hydrating face creams made with powerful ingredients like Hyaluronic Acid and Amino Acids. At 25% off, this is the best anti-aging face cream deal.
DefenAge Skincare
This technology-driven 3-piece anti-aging skincare line contains peptide ingredients that address signs of aging in just 6 weeks. "I have been very impressed with the results I have seen," Dr. Amy Forman Taub, M.D., Medical Director, Founder of Advanced Dermatology, Lincolnshire, IL, says in a release.
Shop now: 24/7 Barrier Balance Cream ($127)
Belei
Amazon just announced the launch of Belei, its first dedicated skincare line, this week. The collection includes 12 products from retinol moisturizer to vitamin C serums, all $40 and under and backed by a satisfaction guarantee.
Shop now: Belei Bio-Complex Moisturizer for Dry Skin ($33.25)
SheFinds receives commissions for purchases made through the links in this post.