There's no arguing that
Bradley Cooper
is one of the most handsome men in Hollywood. However, what sets him apart from all the other pretty faces is his sensitive side. Bradley has said some pretty swoon-worthy things about what he's looking for in a woman and what makes a great relationship. Read on for his best quotes about love and to any dudes reading this, take notes.
[Photos: Splash News]
On what sound or noise he loves the most: "The sound of someone I love breathing."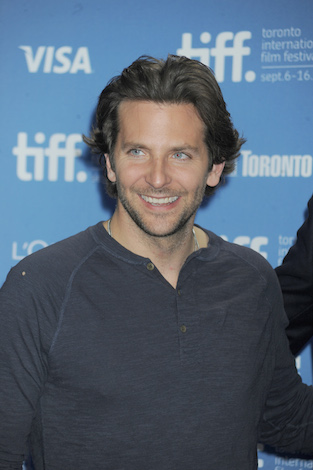 "When I'm into a woman, I literally can't stop staring. I'm like a little kid. I become completely entranced."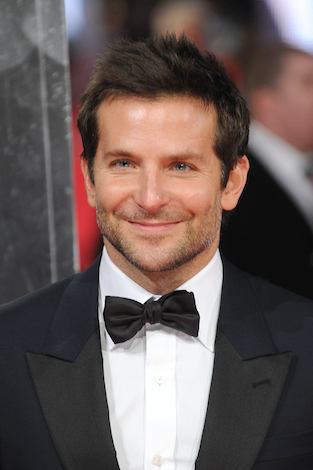 "Give me an authentic woman, and I'm happy."
"I would say I am a romantic, for sure. I think most guys are deep down. I look at my parents, who have been married happily since 1963, and my Grandparents are the same. What guy wouldn't want that?"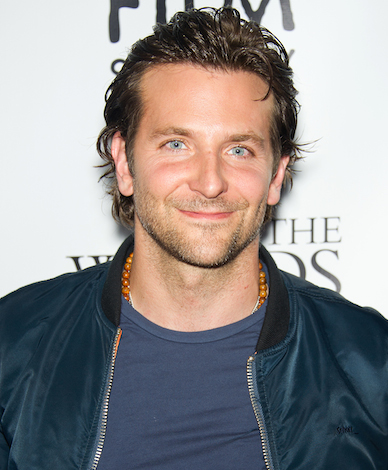 "I love the company of a great woman. I think a relationship works best when both partners have a certain ease in the way they relate to each other and there's a level of harmony that goes beyond just physical attraction."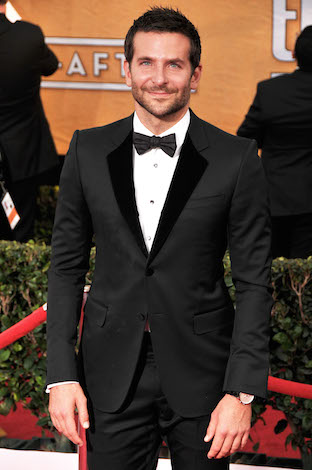 "The female figure is a very sexy thing; neck and feet and hands and back. But it all has to be fueled by a soul. Sophocles said as an old man that he'd finally been set free by the 'furious master.' Women are a life force."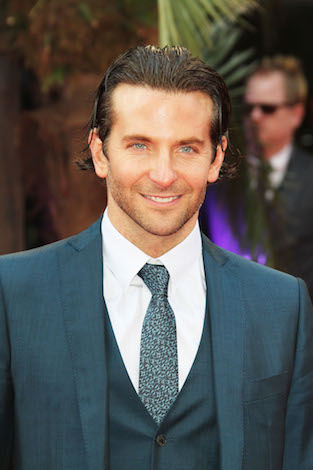 "Give me a kind woman over anything else."