Remember
Vine
? Well, it turns out some of the most popular users are actually pretty famous. One has a sketch-comedy show in the works, and a few others are set to star in a feature film. Remember their names because these Viners are about to blow up beyond the 6-second video world.
[Photo: Splash News]
King Bach: King Bach (real name Andrew B. Bachelor) is the most popular Viner with 14.3 million followers. He is also known for his YouTube channel, BachelorsPadTV. King Bach has recurring roles on House of Lies and The Mindy Project and is set to star in Key & Peele's new Fox comedy. This guy is going places!
[Photo: Instagram]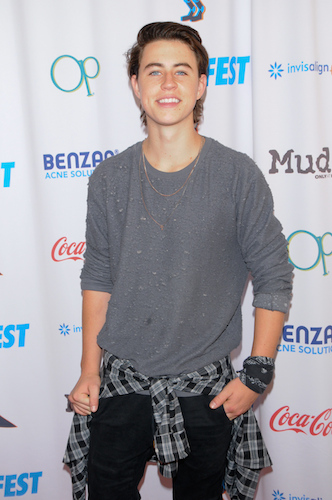 Nash Grier: The second most popular Viner has 12.3 million followers. According to his team, Nash is paid $25,000-$100,000 by major brands to promote their products in his Vines. Nash also has an Aeropostale clothing line called "Untitled XXVI" and is set to star in a feature film with his best friend and fellow Vine star, Cameron Dallas. He's 17-years-old.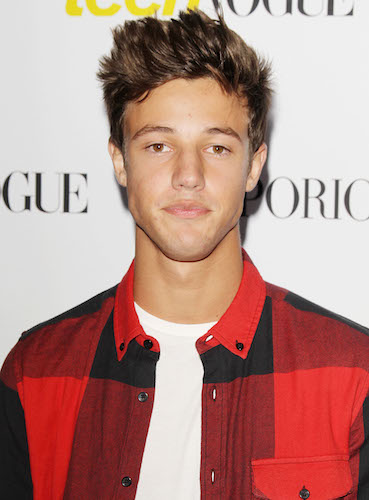 Cameron Dallas: Cameron doesn't have quite as many followers as his BFF Nash Grier, just a cool 8.8 million, NBD. Cameron started dabbling in other entertainment this year. He released his debut single and starred in two episodes of the NBC series American Odyssey. He also has a feature film in the works with other Vine stars, including Nash.
Brittany Furlan: Brittany is the most popular female Viner with 9.7 million followers. She was named one of the most influential people on the Internet by Time and is developing a sketch-comedy series produced by Seth Green. Go girl!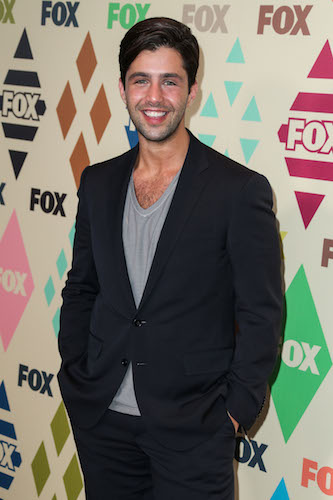 Josh Peck: You probably recognize Josh since he is an actual celebrity most-known for his work on Nickelodeon's Drake & Josh. However, instead of fading out as a child star, Josh used Vine to stay relevant. He currently has 8.9 million followers. Well done!
Matthew Espinosa: Matthew is a high-schooler with 6 million followers on Vine. He has his own website where he sells branded merchandise. If this is what 18 looks like for Matthew, kid is going places.
[Photo: Instagram]
Jack and Jack: Jack Gilinsky and Jack Johnson met in kindergarden and the rest is history. Besides making videos for 6 million Vine followers, they also are pursuing a music career as a pop-rap duo. Big things coming from these two.
[Photo: Instagram]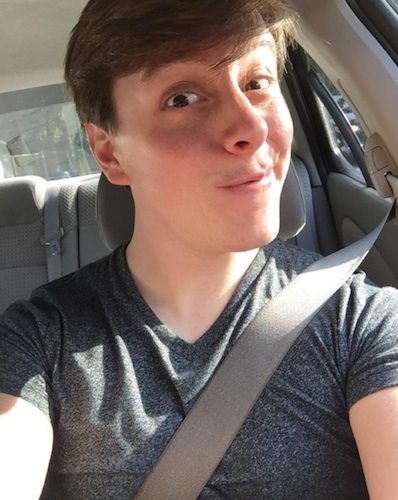 Thomas Sanders: Thomas is best known to his 6.8 million Vine followers for his videos in which he narrates the lives or regular people. He also won Ryan Seacrest's "Favorite Vine Celebrity" contest. So... [Photo: Instagram]