Adding an anti-aging mask to your skincare routine is a great way to give your self-esteem a boost by helping you achieve younger looking skin. However, picking one out can be a challenge. To make it easier, we found a face mask that has a ton of skin-beneficial ingredients, like papaya and rosemary, that can help your skin look more youthful.
Read on for the one anti-aging face mask you should add to your morning skincare routine!
Face Gift by GOODJANES ($23.95)
Shutterstock
Key Benefits
-Contains natural anti-aging properties and helps improve skin elasticity
-Brightens skin, making it more radiant
-Cleanses and detoxifies skin
Shutterstock
Effective Ingredients
-Papaya Enzymes exfoliates dead skin cells, while hydrating and moisturizing the skin
-Rosemary helps reduce redness
-Geranium tones and tightens the skin, minimizing the appearance of wrinkles and reducing the appearance of dark circles under the eyes
-Butterfly Bush (Buddleja) helps protect the skin from oxidation and the appearance of aging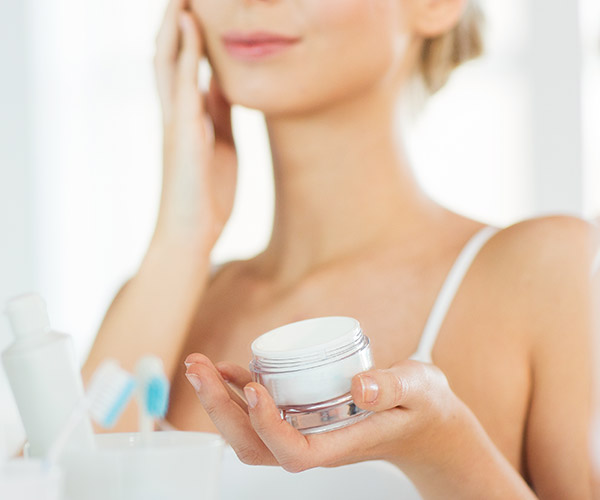 Shutterstock
With that in mind, if you want to combat your fine lines and wrinkles, bringing a firming and brightening face mask into your regular skincare routine is a great start.
Specifically keeping an eye on effective ingredients can improve your overall appearance.
SheFinds receives commissions for purchases made through the links in this post.