If you want to lose weight by spring, all you have to do is add more carbs to your diet (said nobody, ever). The truth about carbs is more complex than you probably think — they're certainly not all bad, and if you choose the right types of carbs they actually can help you lose weight.
Here are four anti-inflammatory carbs you should start eating this week to lose weight by spring.
Shutterstock
Chronic inflammation is to blame for a slew of health problems that include everything from obesity and diabetes to cardiovascular disease, fatty liver disease, and cancer.

There are a few causes of inflammation in the body that include lifestyle factors like drinking too much alcohol and not getting enough exercise. But one of the more common reasons why inflammation happens is because of dietary choices.

According to Healthline: "Consuming high amounts of sugar and high-fructose corn syrup is particularly harmful. It can lead to insulin resistance, diabetes, and obesity. Scientists have also hypothesized that consuming a lot of refined carbs, such as white bread, may contribute to inflammation, insulin resistance, and obesity."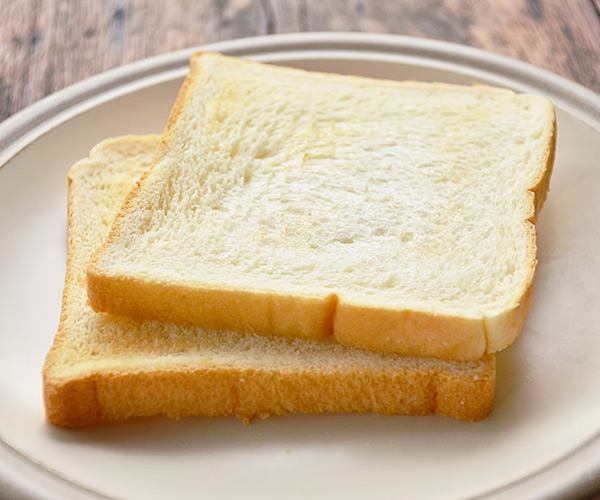 Shutterstock
The link between certain carbs and inflammation doesn't mean you should throw in the towel on them. Making good choices that included unrefined carbs that are rich in protein and fiber is the way to go to help curb inflammation and loose weight.

Here are four of the best anti-inflammatory carbs to include in your diet.
Shutterstock
Sweet Potatoes

Unlike their starchy white potato cousins, sweet potatoes are a carb that is incredibly rich in protein, fiber, and vitamins and minerals like vitamins A and B-6.

According to Muscle & Fitness: "A buff body isn't built by protein alone. Carbohydrates provide energy you need to work hard and play hard. Sweet potatoes provide that oomph without overdosing your system with simple, fast-acting carbs."
Shutterstock
Black Beans

Black beans — and all beans, really — contain a wealth of protein, potassium, iron, magnesium, and other nutrients and are relatively low in calories and fat. Their high carb count is made up mostly of filling fiber, which will sustain you for hours on end.
Shutterstock
Brown Rice

Given how much negative attention is given to white rice, a food that can spike glucose levels, it's tempting to stay away from all rice. But all too many dishes are made 100 percent better with a side of rice, which provides bite and texture. The solution is simple: swap your white rice for brown rice and benefit from additional fiber, protein, and B vitamins.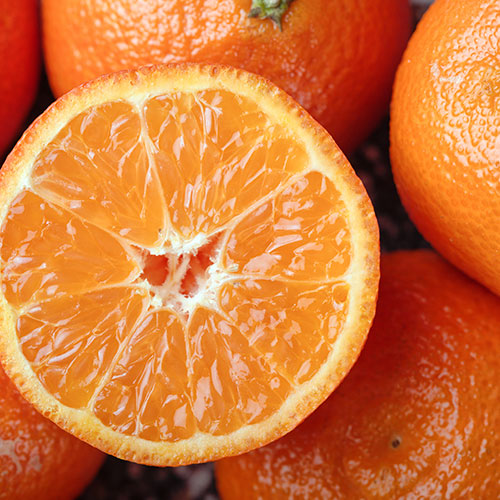 Shutterstock
Oranges

When you're making your grocery list and trying to include better carbs, don't forget the fruit aisle. Instead of buying or whipping up fancy juices and smoothies that have added sugars, some of the best carbs around are natural, whole fruits. An orange, for example, contains fiber, vitamin C, vitamin B-6, and it won't spike sugar levels like store-bought orange juice.