Trendy weight loss tips are a dime a dozen, but to truly achieve long-lasting, fat-burning results, there's really just one thing that works: taking in fewer calories. This can be achieved in one of two ways — by exercising to burn more calories and by making better food choices that include more low-calorie, high-protein foods.
If you aren't sure which foods to incorporate into your diet, start with the one anti-inflammatory food that speeds up fat loss and shrinks your waistline, according to nutritionists.
Shutterstock
Fatty Fish

Maybe you're already into Meatless Mondays and grass-fed beef Thursdays. But the one food category that you should make a part of your life for weight loss and incredible health benefits is fatty fish.

"Most fish are high in protein but contain fewer calories than other protein sources, like poultry or beef," Kristen Smith, MS, registered dietitian and spokesperson for the Academy of Nutrition and Dietetics, told My Fitness Pal. "Protein-rich foods can help increase satiety and prevent overeating at or between meals. Moreover, many fish are also loaded with omega-3 fatty acids, an essential nutrient that promotes heart and brain health."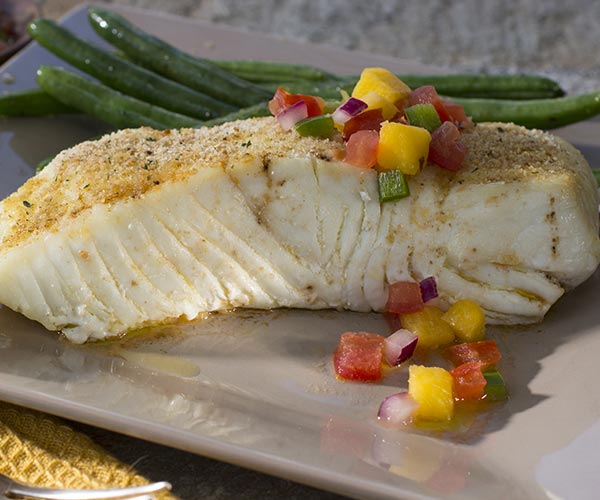 Shutterstock
When it comes to choosing the best fatty fish for your health, wild salmon is one top choice. One study published in the International Journal of Obesity found that eating three 5-ounce servings of salmon each week for four weeks helped participants lose about 2.2 pounds more than following a similar diet that excluded fish.

Another great choice? Halibut, which is extremely filling, according to studies.
Shutterstock
If you love shellfish, order oysters and benefit from a food that is extremely low in calories, but high in iron and zinc.

According to one study, zinc was found to have anti-inflammatory properties and is linked to less risk of metabolic syndrome and improvements in blood pressure.
Shutterstock
Wondering what to make for lunch? Look no further than light canned tuna, which provides protein and DHA and EPA that can help you burn more belly fat. Concerns about mercury content in tuna can be abated by choosing canned chunk light tuna over albacore.