There's nothing worse than watching your iPhone battery die. But, did you know that your battery life is suffering because of the apps you've downloaded? To check which apps are taking up all of your battery life, go to Settings > General > Usage > Battery Usage. But, THESE four apps are the ones that need to go ASAP!
[Photos: Shutterstock]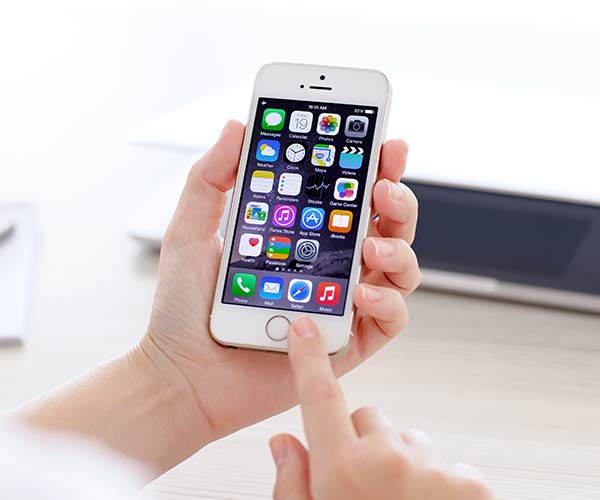 Facebook
It's great to have your Facebook account at your disposal during the day, but experts say that the mobile app really does a number on your battery life. It automatically runs when you turn on your phone. Plus, it also tracks your location.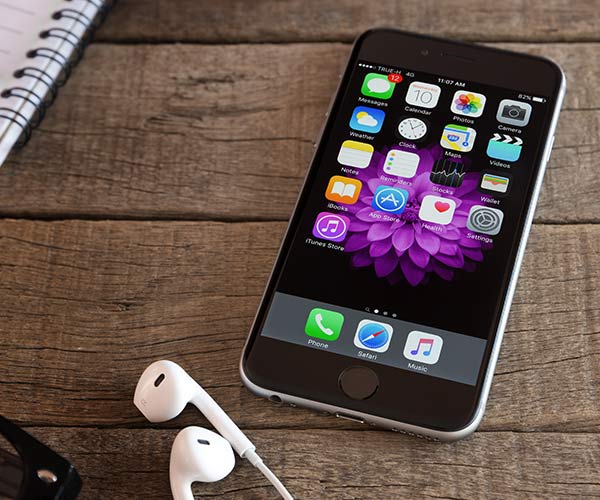 Netflix
Streaming all of your favorite shows and movies really takes its toll on your iPhone -- especially if you're trying to stream them without Wi-Fi.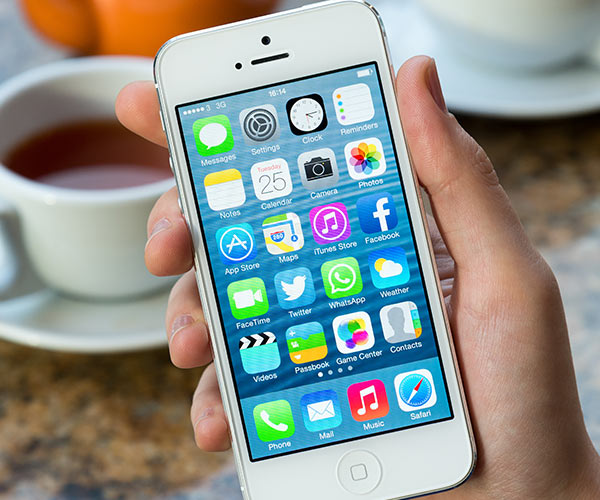 Snapchat
This app may be the hardest to part ways with. Between all of the app's fun features and filters, which are all done using location accuracy technology, Snapchat really drains your iPhone battery.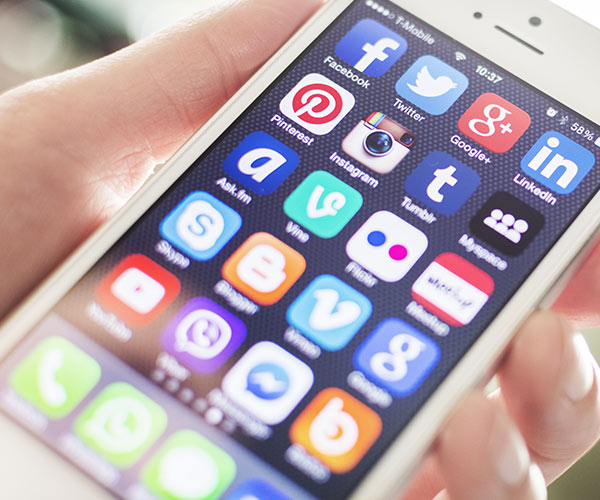 WhatsApp Messenger
Like Facebook, WhatApp Messenger automatically runs once you turn on your phone. If you can avoid using this app, you could see some major improvement in your battery life.