Dieting is never easy, but there are a few tips and tricks to staying motivated and getting the most benefits from your food and exercise plan. One of the best things you can do to help stimulate weight loss is speed up your metabolism, which can be done in a few ways.
While getting plenty of cardio exercise is the best way to ensure a fast metabolism throughout your day, we actually know of some food and drinks you can try out to help the process even more.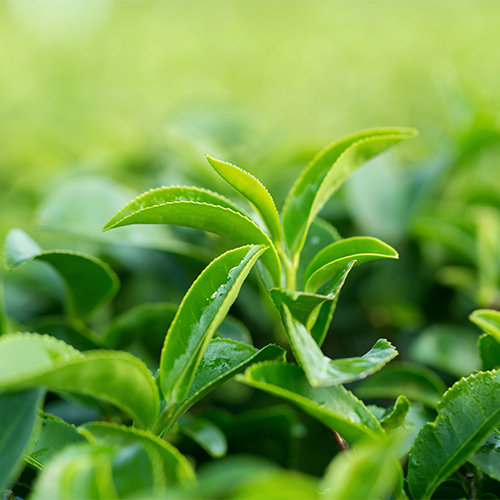 We all know a few foods that stimulate the metabolism, particularly spicy and warming foods or seasonings like turmeric and ginger. But we've actually found a hot drink that can boost your metabolism if you drink it first thing in the morning, before breakfast.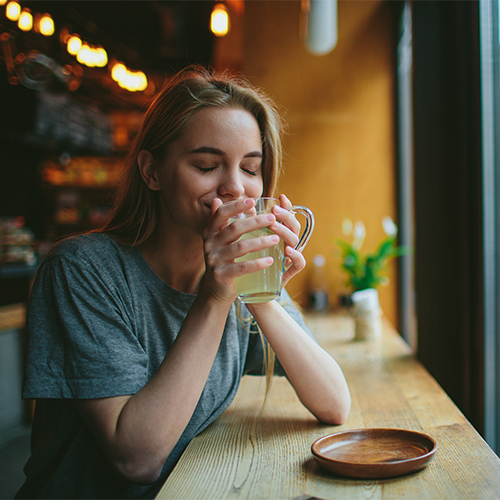 Green tea can help keep your metabolism running quickly throughout the day. It is a powerful anti-inflammatory and antioxidant, so if you make a habit of drinking it daily in the morning you (and your metabolism) will reap the most benefits from it.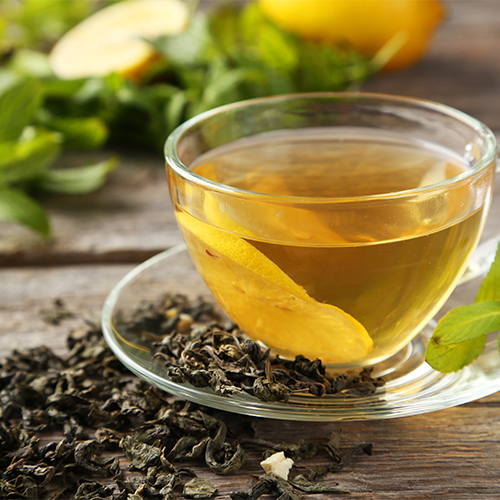 While many teas are good for the metabolism, green tea is especially beneficial because it contains bioactive components such as caffeine and epigallocatechin gallate (EGCG), which have been known to speed up the metabolism and aid in fat burning. Green tea has a higher amount of EGCG than any other tea, meaning it is the best for the metabolism.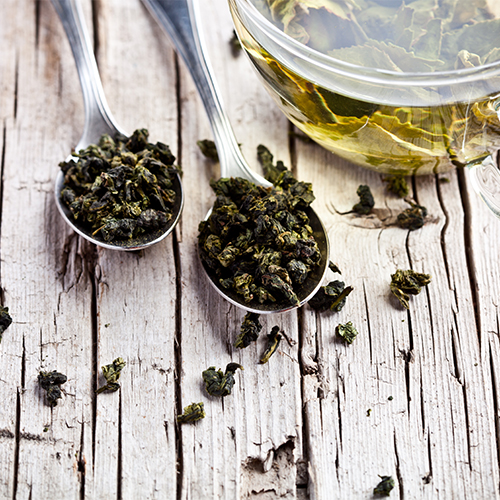 Shutterstock
There are many ways to make a morning cup of tea, but it is important to remember to keep your green tea as minimal as possible to ensure the most weight loss benefits. If you prefer your morning drink on the sweeter side, sweeten your green tea with honey or adage nectar in place of sugar.