With the freezing temperatures we're experiencing right now, we're in full damage control mode trying to keep our skin and hair from drying out. When it comes to our hair, it feels like no matter how much we condition or how many wash days we skip in an effort to retain some moisturizer, everything feels bone dry. Between the static and the frizz, winter hair is not a cute look.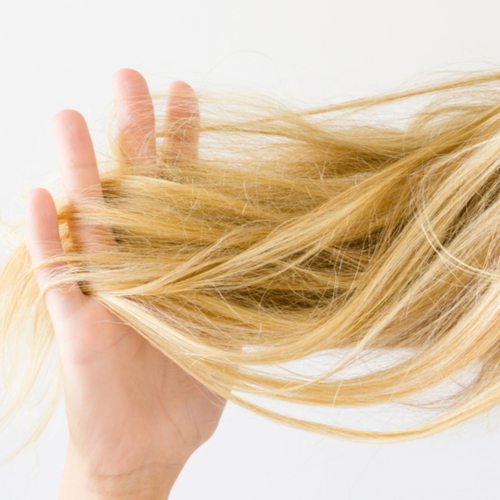 Shutterstock
If you already have thin hair, the struggle is even greater this time of year. According to the hair experts at Viviscal, seasonal dryness is exaggerated by not only the frigid temperatures but also other environmental factors. "Your radiator and other central heat along with the dry wintry air outside can wreak havoc on your hair," says their experts. "Protect as much of your hair from the winter air when outside."
Shutterstock
On those wash days when you're feeling especially dry, a hair mask can go a long way--even one from Trader Joe's! If you've been to Trader Joe's in the past but never browsed their beauty section we suggest you check it out on your next trip. The grocery store is home to a variety of best-selling products like this Shea Butter Coconut Oil Hair Mask that sells for only $3.99.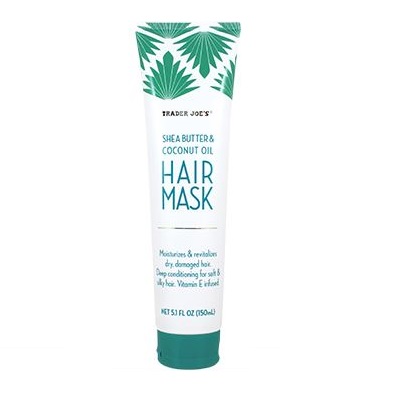 Trader Joe's
The Trader Joe's Shea Butter Coconut Oil Hair Mask is an intense hair conditioning mask formulated with a blend of ultra hydrating ingredients to nourish and protect your hair. It contains coconut oil, Shea oil, Argan oil, along with a number of fruit and seed extracts, including blackberry, açaí, and sunflower seed.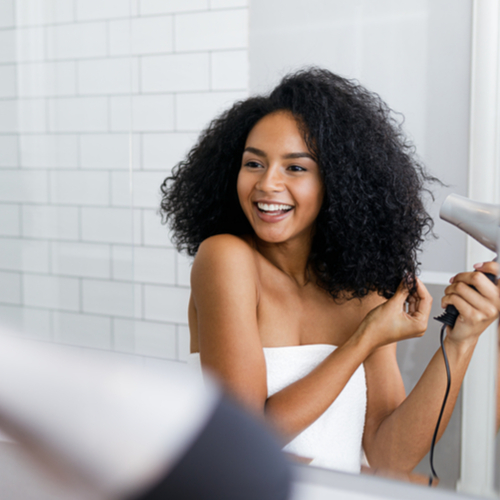 Shutterstock
Trader Joe's to the rescue, yet again!