Talk about a pregnancy announcement, right?! We've seen plenty of stars reveal that they're expecting, but Blake Lively just topped them all.
Splash
The actress debuted her growing baby bump last week at the Pókemon: Detective Pikachu premiere in New York City, letting the world know that she and hubby Ryan Reynolds have another baby on the way.
READ MORE: OMG! Did Blake Lively Really Not Realize That Her Outfit Was Completely See-Thru?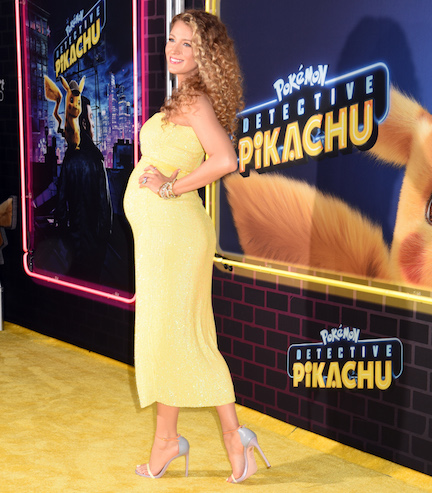 Splash
Lively looked absolutely stunning at the premiere in a bold yellow dress from Retrofête, which accentuated her bump with its belted silhouette and matched the Pikachu-themed yellow carpet perfectly.
She accessorized with colorful chandelier earrings, gemstone rings, a wrist full of bracelets, and multicolored ankle strap heels.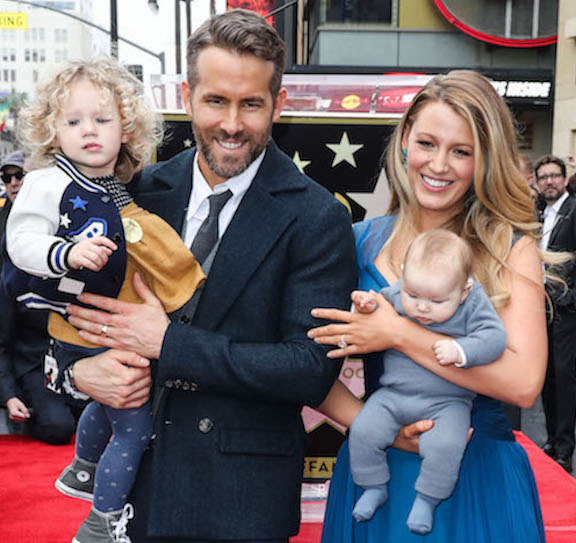 Splash
This will be Lively and Reynolds third child together. The couple, who wed in 2012, is already parents to 4-year-old daughter James and 2-year-old Inez.
READ MORE: The $7 Foundation Blake Lively Swears By For The Red Carpet
Splash
Details on baby #3 are still under wraps, but we do know that Reynolds has said he wants to have more daughters. He told PEOPLE that being a dad to two daughters has been a "dream come true."
Splash
"Having a daughter was a dream come true for me. If I could have nine daughters, I would be thrilled. Really, like I genuinely would be," he said back in 2016.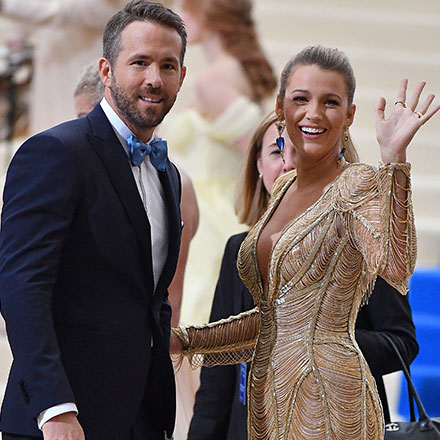 Splash
Were you shocked to see that Blake was pregnant at the Pókemon: Detective Pikachu premiere? Let us know your thoughts on her big announcement in the comments below!