When you think of the most perfect celebrity couple, Blake Lively and Ryan Reynolds are usually the first two names that come to mind. Not only are they an extremely attractive couple, but they always seem to have the most respect and adoration for one another -- that is, until now.
[Photos: Splash]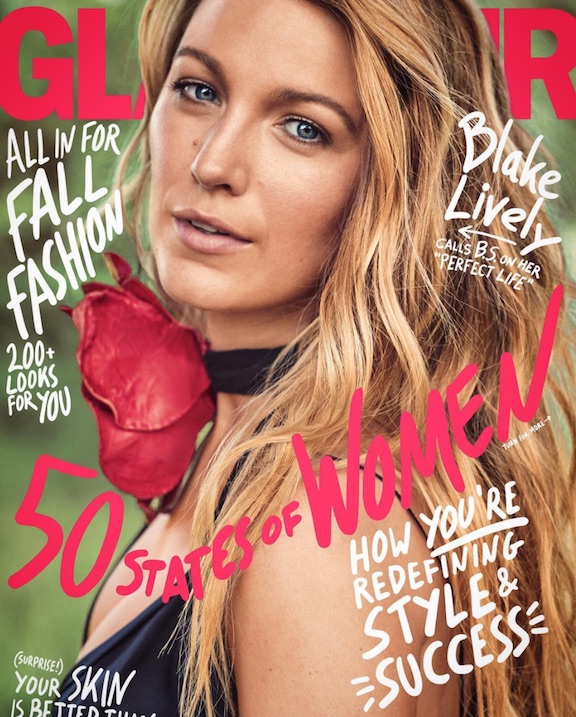 Blake got a little candid during her interview with Glamour and revealed something shocking about her husband. She went as far to say that he's been lying about something major!! Dying to know what it is? Click the next slide to find out what Blake said.
[Photo: Instagram]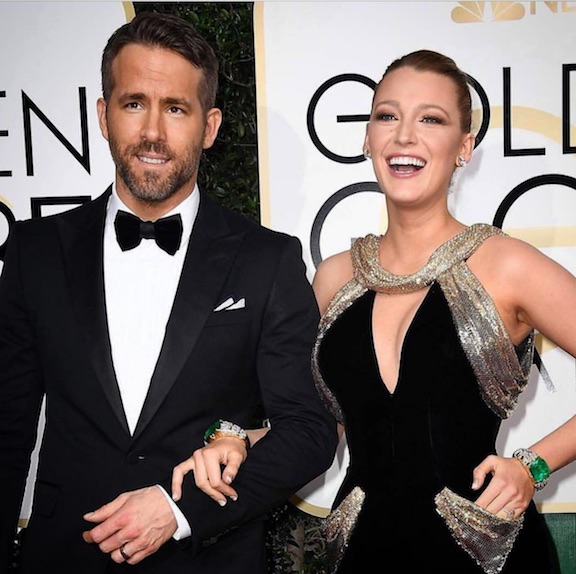 By now you know that Ryan Reynolds' Twitter is filled with hilarious tweets about his children, James, 2, and Ines, 10 months. But, Blake says that they're completely made up!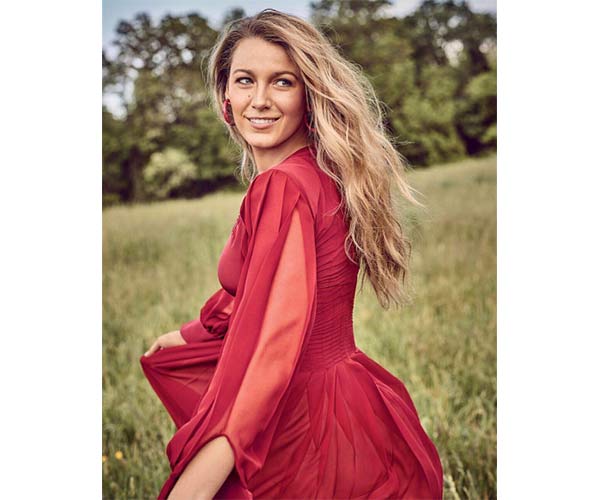 "He may as well work for the Enquirer. When he says 'my daughter,' he's never, ever talking about her. Everything is a completely made-up scenario," she tells Glamour. "He'll run them by me sometimes just to make me laugh. But oh, I'm so in love with him when he writes that stuff. I mean, I'm in love with him most of the time, but especially with that."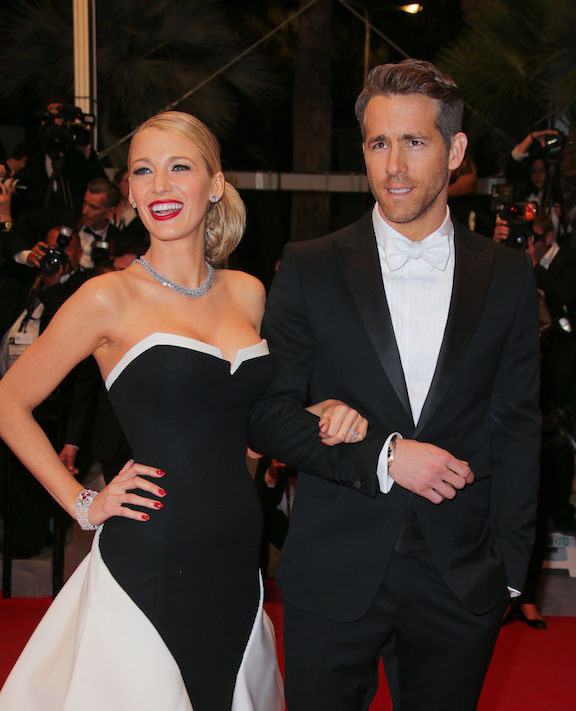 Whaaaaat? We had no idea! They did seem to be too good to be true...
You can find out more about Blake Lively and Ryan Reynolds relationship when the Sept. issue of Glamour hits stands on Aug. 8!