It's time to take back everything you think you know about carbs — they aren't all bad (not by a long shot).
Healthy, unrefined carbohydrates are foods that will fill your diet with fiber and vitamins and minerals that boost your metabolism, fill you up, help with weight loss, and boast a dozen other benefits.
But if you are trying to lose weight, there are a few refined carbs (the processed ones that are usually high in sugar) that are not going to do you any favors.
Here are four carbs no one should be eating anymore because they cause stomach fat and bloating.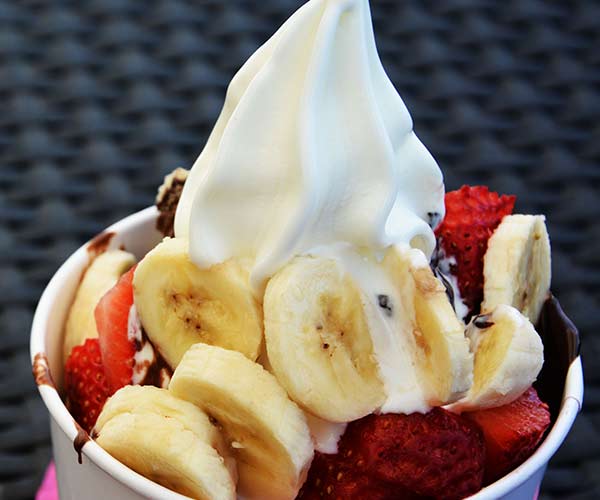 Shutterstock
Frozen Yogurt

Frozen yogurt is delicious, has calcium, and is lower in fat than traditional ice-cream — which makes it the perfect dessert to enjoy on occasion. But confusing fro-yo with low-fat, plain Greek yogurt — a food rich in probiotics, protein, and vitamins and minerals and low in sugar — is a big mistake. One of these things is not like the other: even though it's a great dessert alternative to higher fat options, frozen yogurt still contains about 17 grams of sugar per serving.
Shutterstock
French Fries

Bake your potatoes or boil your potatoes — potatoes alone are not the problem. Deep frying those potatoes and adding a ton of salt to them — that's the issue with French fries that turns a healthy vegetable into one that is high in saturated fat and possibly even trans fats, which have been linked to weight gain and belly fat.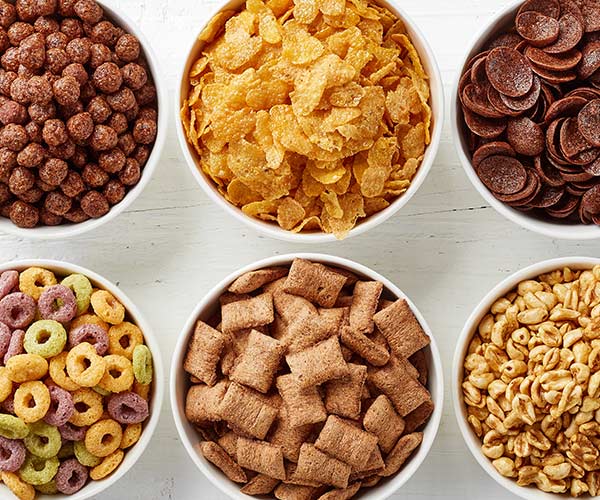 Shutterstock
Sugary Cereals

Cereal is a fast, easy, no-fuss breakfast option that couldn't be more convenient on a busy morning. And some cereals, like whole grain options by brands like Kashi, are filled with fiber and nutrients that provide the energy you need to get through the morning. But the vast majority of processed cereals on shelves are high in sugar and low in fiber and protein, which makes them a less than stellar breakfast choice.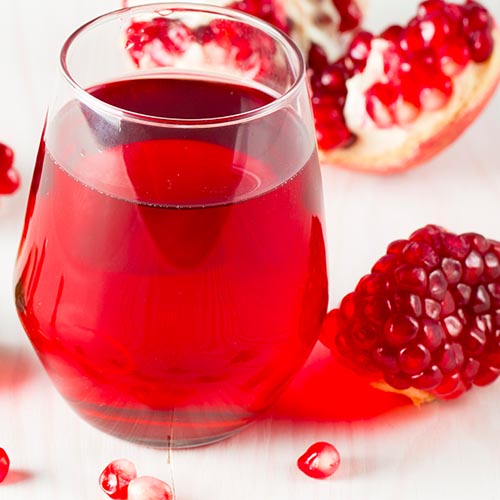 Shutterstock
Juice

Everything in moderation. An occasional glass of fruit juice is fine. But it's important not to substitute sugary, processed juice with whole fruit — the latter contains sugar, but is also higher in nutrients.