The quality of your skin is a reflection of your lifestyle, specifically your diet. Studies show that there is a direct correlation between breakouts and the foods we eat, which is why it's important to ensure that your diet is filled with nutrient-rich foods and drinks that are fortified with skin-healthy vitamins and minerals.
In fact, dermatologists say that there's one drink that is notorious for clogging pores and causing flare-ups–it's milk!
READ MORE: 4 Foods You Should Start Eating For Clear Skin, According To Dermatologist
Shutterstock
"Believe it or not, it is milk. There is a correlation between acne and increased milk consumption," Dr. Purvisha Patel, board-certified dermatologist and founder of Visha Skincare, tells SheFinds. "Cows in today's western world are stimulated to lactate and produce milk by giving them hormones or prolactin. They are also stimulated to grow by feeding them hormones."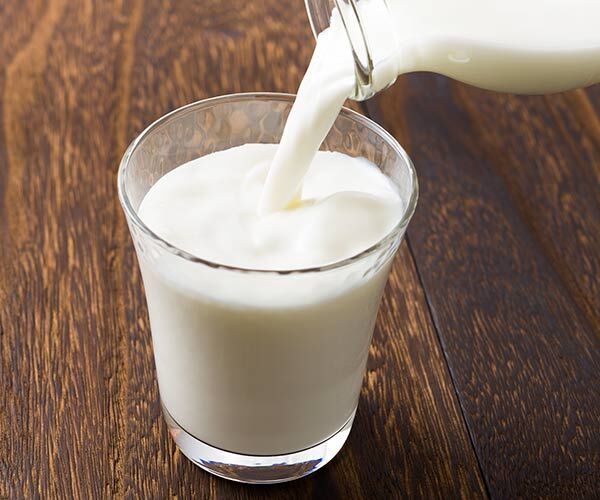 Shutterstock
Dr. Purvisha notes that these additional hormones have a negative impact on our skin when consumed and contribute to common skincare concerns like acne, blackheads, oily skin and more. "This, in turn, can stimulate hormonal increases in sebum production, which can increase acne," she adds. "The hormone receptors in follicles can get clogged and increase oil production in the follicles when stimulated."
Cutting down on milk is just one of the many ways you can help improve the quality, health, and appearance of your skin. Keep scrolling to shop our editors' favorite skin-clearing products:
Vischa Skincare Advanced Purifying Cleanser ($30)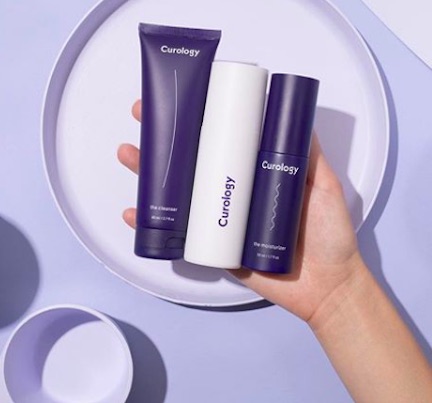 Curology 3-Step Customizable Skincare Routine
ZitSticka KILLA KIT ($29)
High Beauty High Expectations Cannabis Seed Facial Oil ($54)
Murad Rapid Relief Acne Spot Treatment ($22)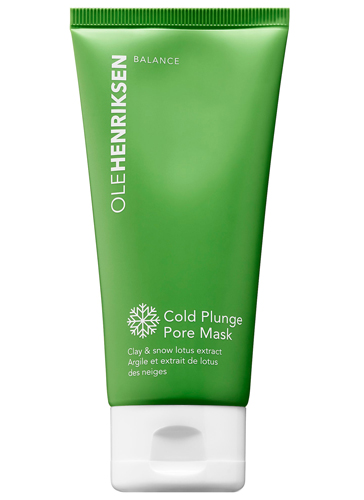 OLEHENRIKSEN Cold Plunge Pore Mask ($36)
SheFinds receives commissions for purchases made through the links in this post.