1. Jessica Alba
Jessica Alba looks nearly identical to this picture that was taken years ago. The only thing different is her hairstyle. Note: recent pictures are on left side, throwback pictures are on right side. [Photos: Splash News]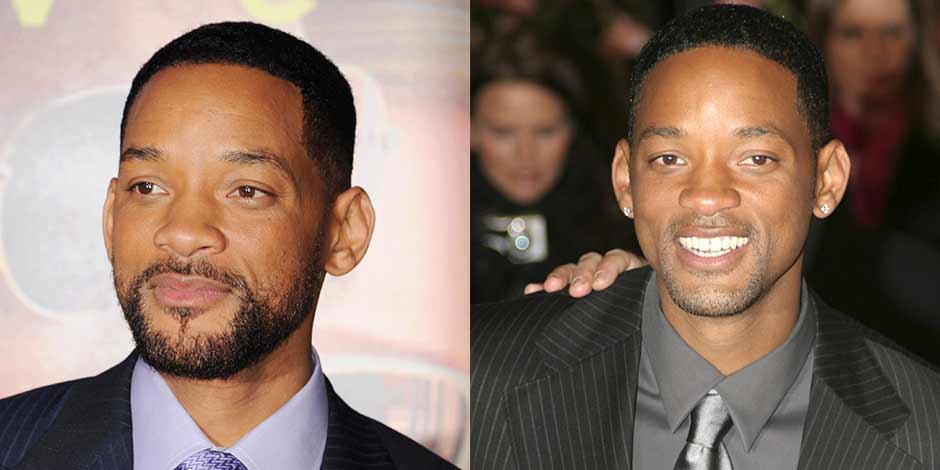 2. Will Smith
The photo on the right was taken in 2005. Will Smith clearly does not age.
3. Sarah Jessica Parker
SJP is lookin' good these days! Her eyes are just as sparkly as they were in 2004.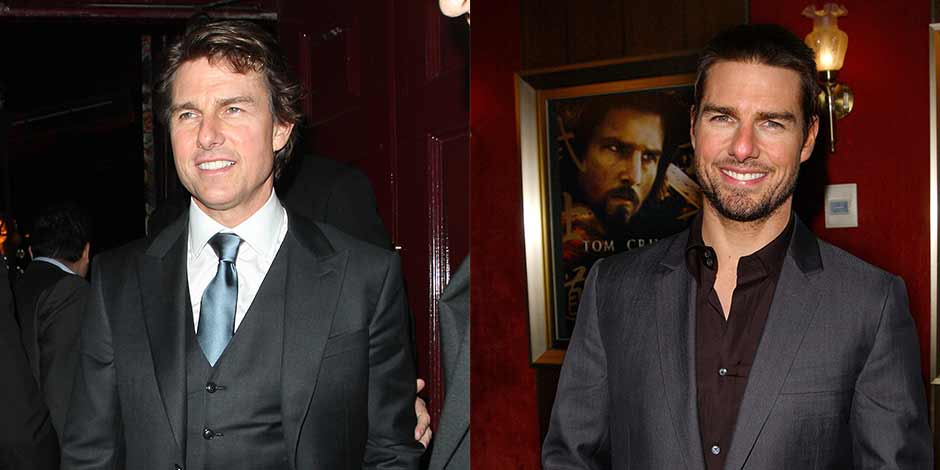 4. Tom Cruise
Tom Crusie's hair changed lengths (obv) from this 2003 pic, but that's about it.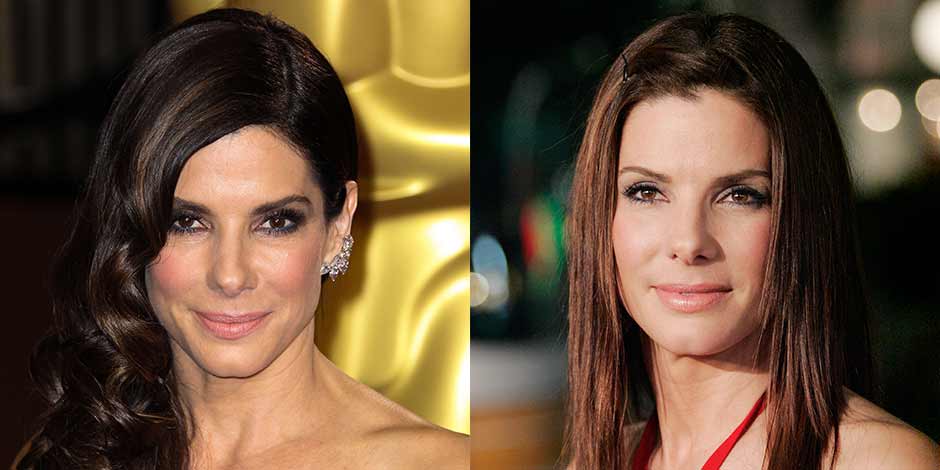 5. Sandra Bullock
This is Sandra Bullock nearly ten years later than the picture on the right. What the...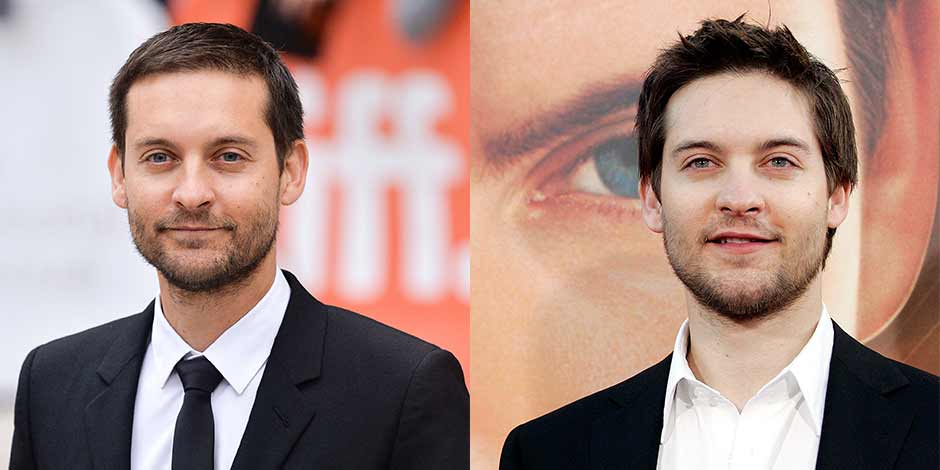 6. Tobey Maguire
Tobey Maguire even has the same scruff as he did in this picture from 2004.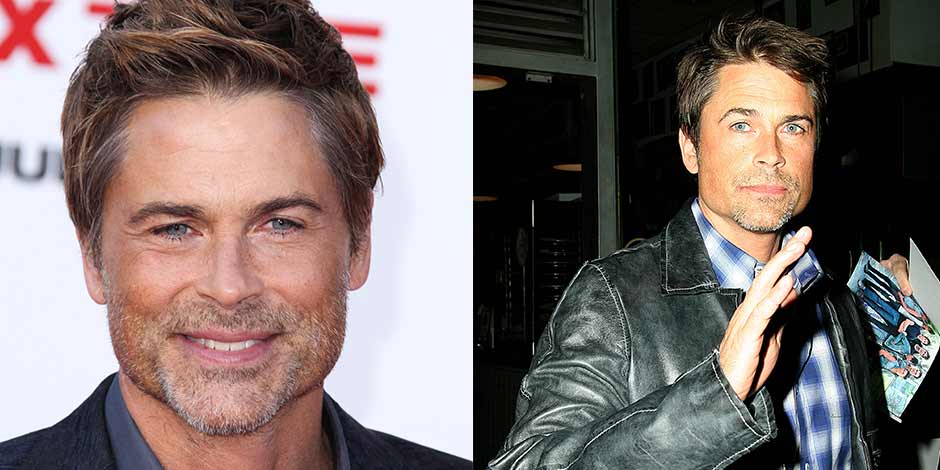 7. Rob Lowe
I think it's true when they say men age better than women. Except it doesn't look like Rob Lowe has even aged in this picture.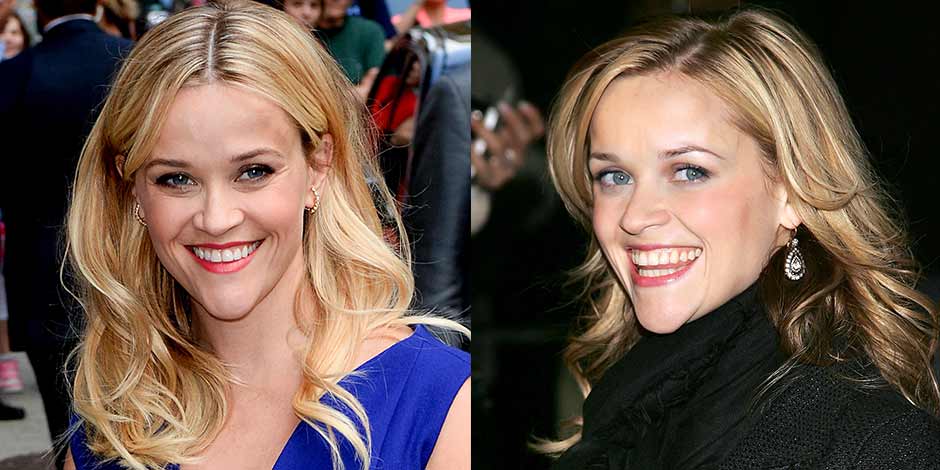 8. Reese Witherspoon
Same haircut. Same smile. Same everything since this 2005 throwback.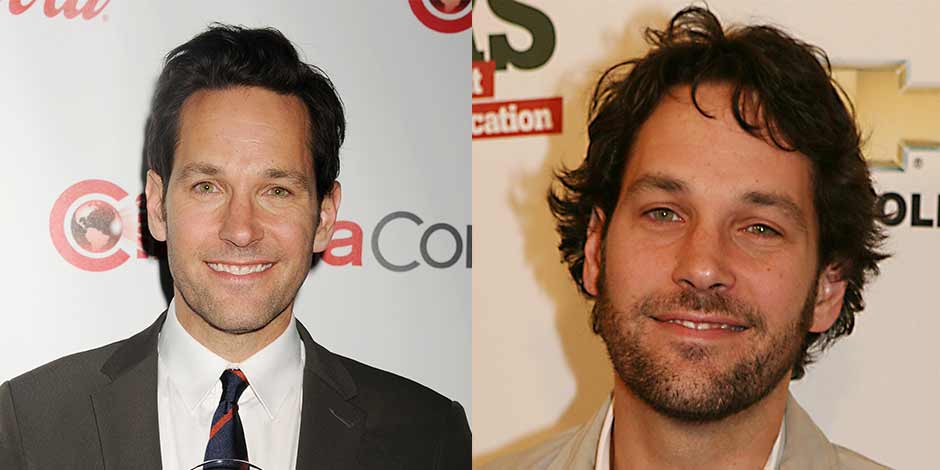 9. Paul Rudd
He may look a little more clean cut, but Paul Rudd's face has not changed a bit since this pic from 2006.
10. Kerry Washington
Seriously, Kerry Washington? This actress doesn't look like she's aged since 2007.
11. John Stamos
2005 or 2015...John Stamos still loves showing off that winning smile and a little bit of chest!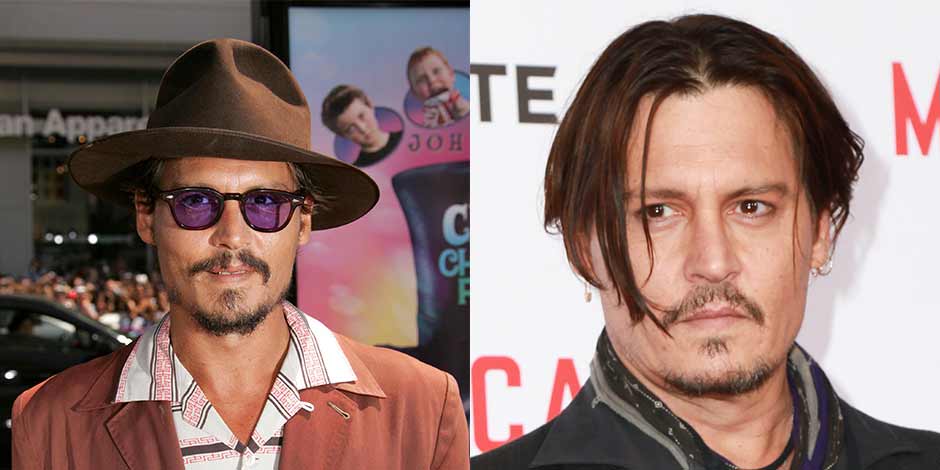 12. Johnny Depp
Johnny Depp is still rockin' his trademark mustache just as he was in 2008.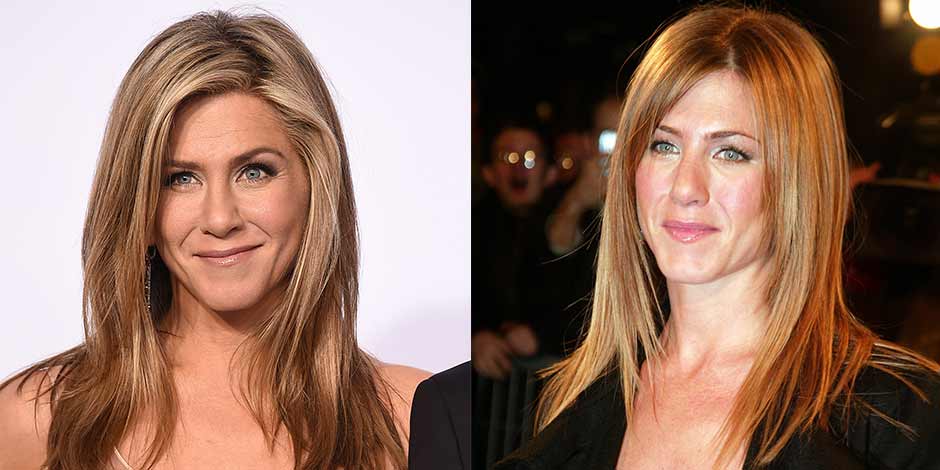 13. Jennifer Aniston
I'm convinced Jennifer Aniston might be a robot. Anyone else? Pic on the right is from 2004, FYI.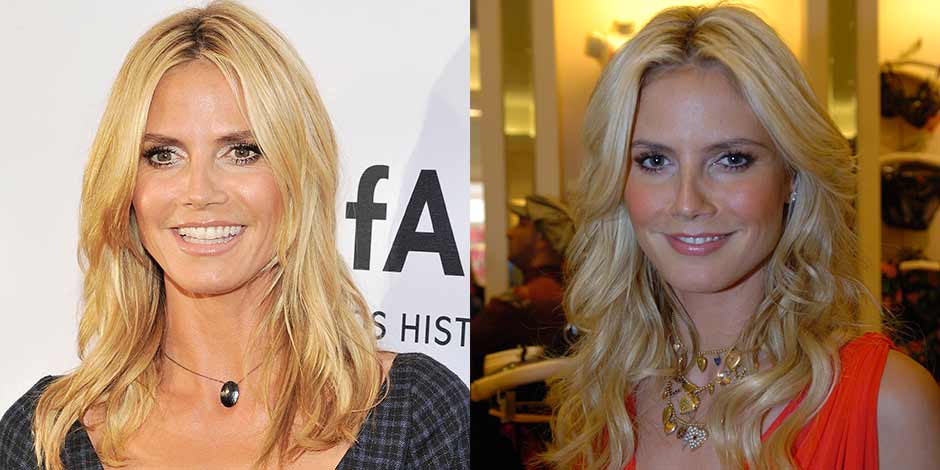 14. Heidi Klum
It's pretty clear Heidi Klum can be a model for, uh, her whole life.
15. Jamie Foxx
Left: Jamie Foxx now. Right: Jamie Foxx in 2005. Difference? None.
16. Halle Berry
Despite her ever-changing hairstyle, Halle Berry's facial features do not change. Ever.
17. Gwyneth Paltrow
Gwyneth Paltrow in 2005 might as well be Gwyneth Paltrow in 2015.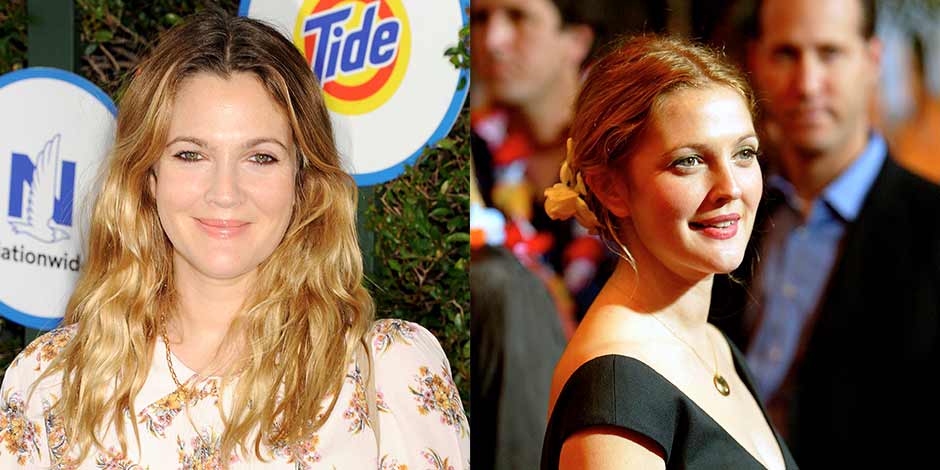 18. Drew Barrymore
Oh, Drew Barrymore. Left: present. Right: 2004.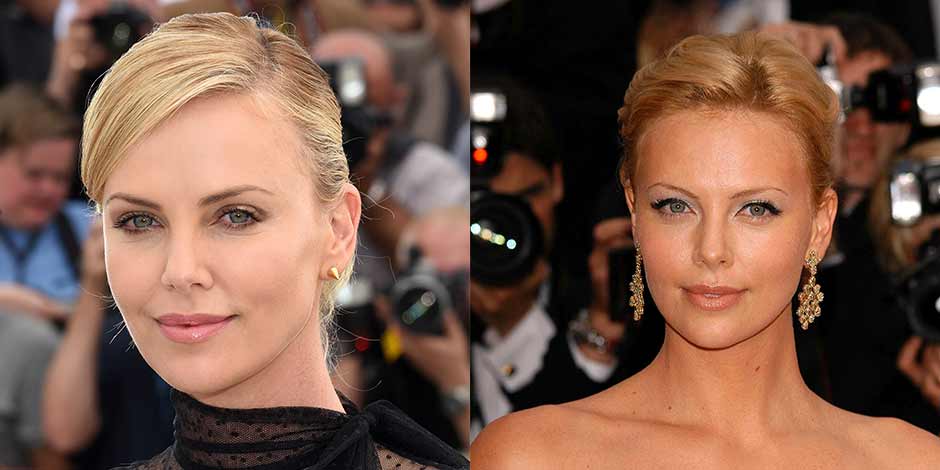 19. Charlize Theron
Charlize Theron is like a porcelain doll. She hasn't aged at all since 2004.
20. Angelina Jolie
Angelina Jolie is the epitome of looking young forever. Lucky you, girl.