Your jaw is going to drop when you see the sexy video of Heidi Klum that was just released!
And not just because the "Germany's Next Top Model" judge is wearing a completely sheer lingerie bodysuit from her own namesake Heidi Klum Intimates–but because she's always wearing a snake!
READ MORE: Heidi Klum Is Practically Naked In This See-Through Dress!
In a behind-the-scenes video posted to her Instagram page on January 17, Heidi is seen draped in a new reptilian friend from the set of the talent, as well as the Allure in Astor Bodysuit from her line.
The sexy bodysuit retails for $166 and is available at YOOX.com. So hot!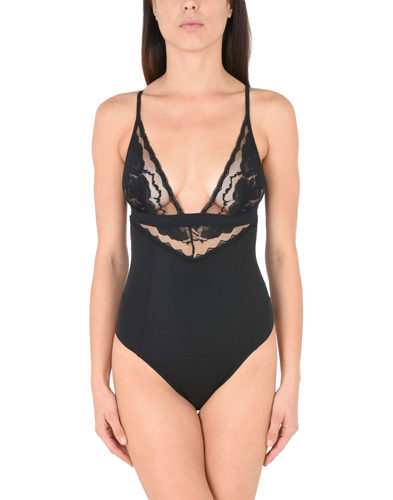 Heidi Klum Intimates Allure In Astor Bodysuit ($109, down from $166)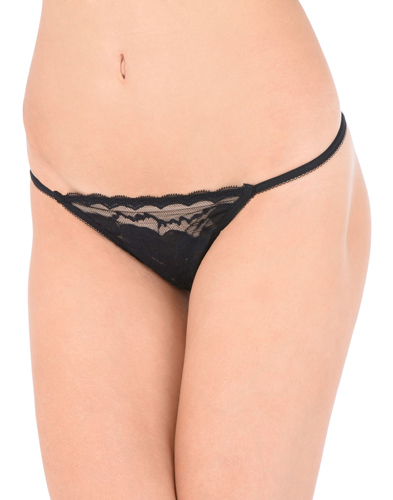 Heidi Klum Intimates Allure In Astor Thongs ($63)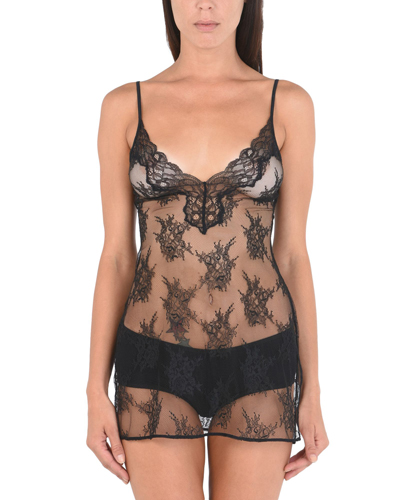 Heidi Klum Intimates Slip ($165, down from $205)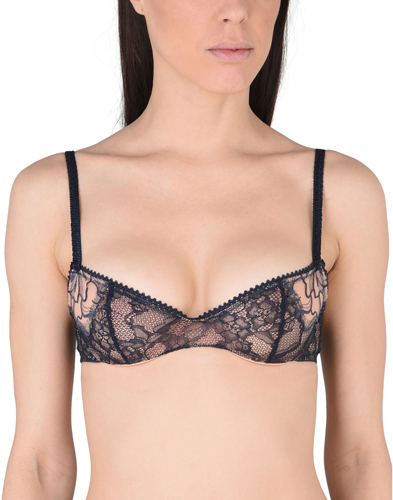 Heidi Klum Intimates Cleos Spell ($36, down from $120)