Although I'm not a huge fan of the Kardashian clan, I'm willing to give them credit when credit is due. There's no doubt that the famous family has the ability to dictate major fashion and beauty trends. Case in point: Kim Kardashian's wet hair look. For the most part, I hate going out with wet hair. It's always a last resort when I'm in a rush. Yet somehow Kim makes wet hair look good. Of course, the style is meant to look perfectly undone. It might seem like she just stepped out of the shower, but the hairstyle is really the work of her expert glam squad. But how hard is it to make your hair look wet? I decided to find out.
In the summer, I tend to give up on styling my hair. Why waste my time blow drying my hair when humidity and sweat are bound to ruin it anyway? Plus, no one wants to rock a blowout to the beach. Ideally, I want my hair to look sleek and polished, but not overly done. That's why I was inspired by Kim's wet hair look. It seems like something you could easily rock to the pool or the beach without looking ridiculous.
I decided to give the style a try while away for the weekend at my friend's lake house (where blow drying your hair is not an option). I started by doing a little research. According Bustle, celebrity stylist Michael Silva created Kim's look by using Kenra Professional hair care products. Sliva applied the Kendra Plantium Snail CC Cream ($25) to Kim's damp hair and smoothed it from mid-length to the ends. Given that I was at a lake house in the middle of nowhere, I did not have access to professional hair care products. Instead I opted for the Alterna Caviar Cream for Hair 10-in-1 Complete Correction ($26). It smoothed my hair without making it feel crunchy. Success!
Next up, I topped my hair with the Ouai Hair Oil (Sliva used the Kenra Platinum Revive Oil). This tamed some of my frizz without making my hair look greasy.
Kim's stylist used a texturizing mist to enhance her natural waves, so I spritzed my hair with the French Girl Organics Sea Spray (it was the closest thing I had on hand). This gave my hair some texture. So good so far.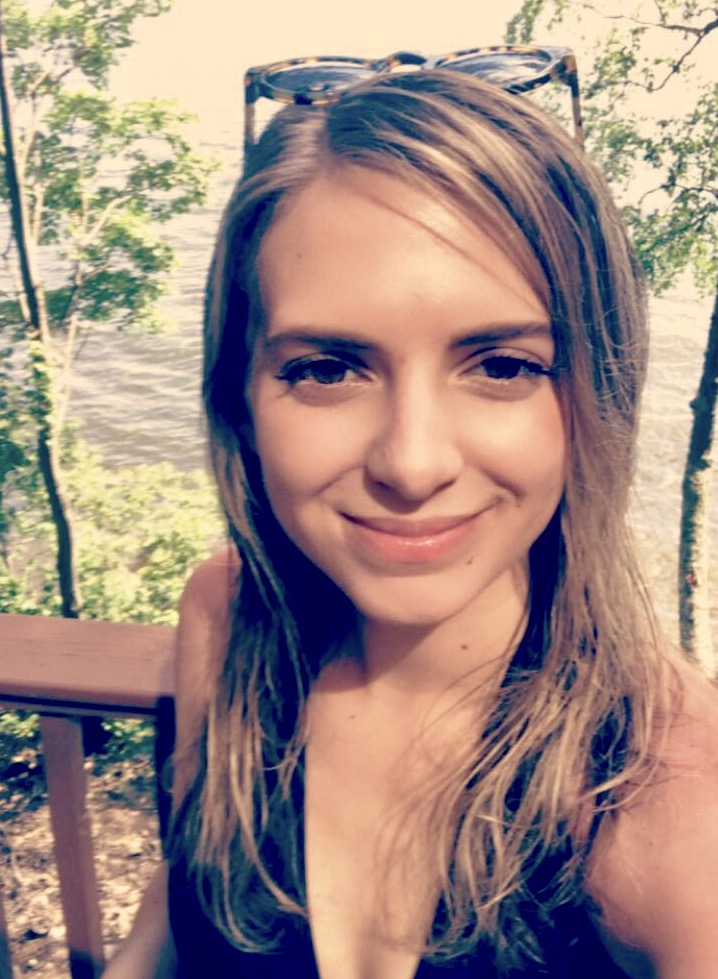 Sliva use a blow dryer to perfect Kim's locks, but this wasn't an option for me. He also finished the look with silkening mist, hair oil, and hair spray--none of which I had with me. At first, my hair looked pretty good. I even took a cute selfie, which is rare for me.
However, after a few minutes in the sun, my hair started to dry. I went to scrunch my hair and heard an audible crunch. Before I knew it, I looked like Medusa. My hair was stuck together in snake-like clumps. And since I'm blonde, all the product made my hair look extremely greasy. There's no photo evidence of this, because I quickly jumped in the lake and immediately started scrubbing my hair clean. However, I can assure you that it was not a cute look. It was a solid attempt, but I just couldn't recreate Kim's faux wet hair. Plus, with all the effort and product it took, I should have just done my hair in the first place.