On January 19th, Joaquin Phoenix was given the SAG Award under the prestigious category of Lead Actor in a Male Role, for his role in the "Joker". Having been nominated for a SAG Award four previous times, this recent victory was his first win. The last nomination for this category occurred in 2006 (over thirteen years ago), for his role of Johnny Cash in "Walk The Line". This time away from the nomination category didn't make him bitter or tough, instead it made him humble, thankful, and appreciative.
During his acceptance speech, Phoenix went into great detail about the fellow nominees in the category. Aside from his current category colleagues, Phoenix thanked one special man, that made the crowd (and viewers) emotional.
*To Watch Joaquin Phoenix's full SAG 2020 speech.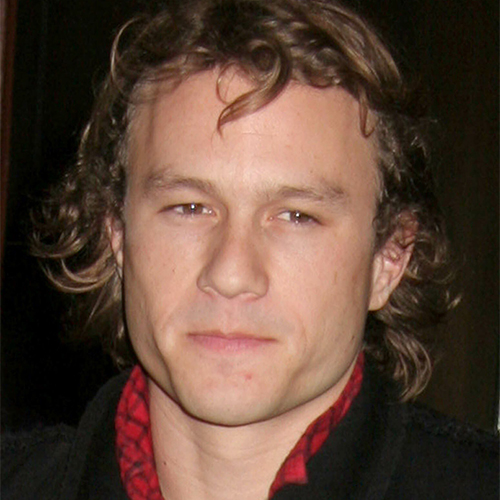 Splash News
The Legacy Ledger Left Behind
Phoenix's last words in his acceptance speech were, "I'm standing here on the shoulders of my favorite actor Heath Ledger." Recently playing the character of the Joker himself, Phoenix understood how tough and complicated the role could be. As Ledger took on the Joker in "Batman" back in 2008, his portrayl of the character was so captivating, that it won him the Oscar award the following year. Unfortunatley, Ledger was not alive to accept, but his legacy as a phenomenal actor remained throughout his community. Phoenix made sure to reiterate this at the latest SAG Award.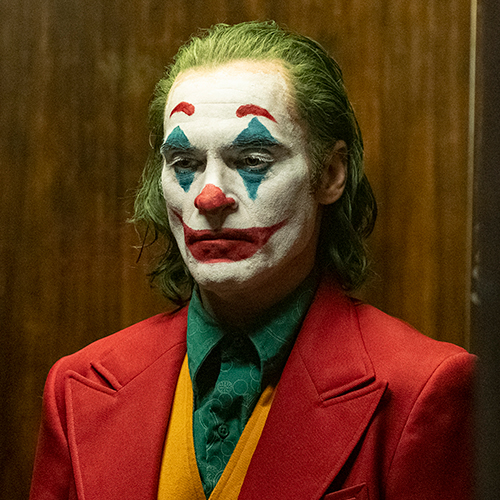 Warner Brothers
Phoenix's Performance As The Joker
Reviews of the movie "Joker" and Phoenix portrayl were raved-upon by many media reviews and harsh critics.
The Washington Post said, "Joaquin Phoenix plays the title role with piercing intensity. Yet the film, directed by Todd Phillips, leaves you numb. And glum."
The Observer noted, "Prepare to be devastated by Joker. Not so much by the intense madness and blood-spewing violence that is sometimes hard to watch, or the overwhelming central performance by Joaquin Phoenix in the title role, but by the vision and artistry of the film itself."
While it's hard to live up to the work completed by Ledger over a decade ago, Phoenix worked hard to ensure his legacy lived on.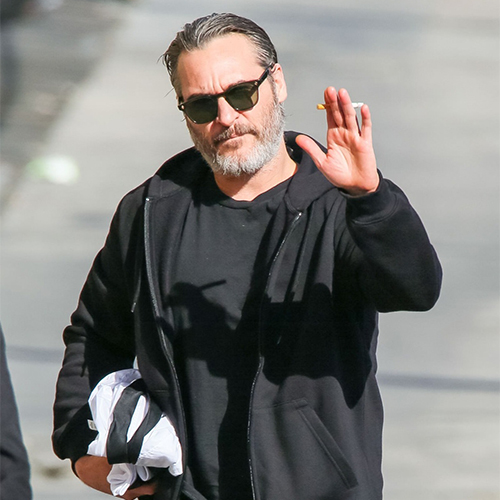 Splash News
How Phoenix Respects The Hollywood Community
If you watch Phoenix's entire speech, you'll notice how much praise he gives to the fellow nominees in his category. He goes to great lengths to express how much he truly respects and admires them. Calling out Leo constantly beating him out for desired roles. Or Christian Bale's talent for getting into character. Lastly he preached Adam's talent for bringing creative nuances into his projects. Overall, Phoenix understands that a way to build community, isn't by tearing each other down- but by lifting each other up.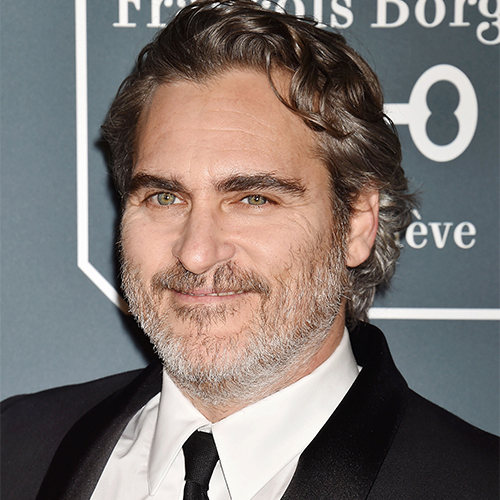 Splash News
joaquin-phoenix-top-photo.jog_
What's Next For Joaquin Phoenix?
Phoenix has one last award show to (hopefully) make another mesmorizing speech - the Oscars. He was nominated at the Acedemy Awards for Best Actor in his role for the "Joker". This will be Phoenix's four Oscar nomination!
As far as next projects for Phoenix, there might be something in the works! Currently in post-production, the film "C'mon C'mon" is to be aired this year (starring Phoenix). "Joker II" (while not predicted for 2020) is also rumored to be on the horizon as well!
For more celebrity news like this, check out SheFinds - to make sure you never miss a beat!