Big lips were a huge beauty trend for the past two years. Ever since Kylie Jenner started plumping her lips, everyone has been going to extremes just to get a perfect pout (remember the infamous lip challenge all over social media?).
But now, it looks like the lip injection trend is starting to fade out. That's right, recently women have been turning to lip reduction surgery: a process that removes skin from your lips and uses stitches to create a new, smaller lip line.
[Photo: Shutterstock]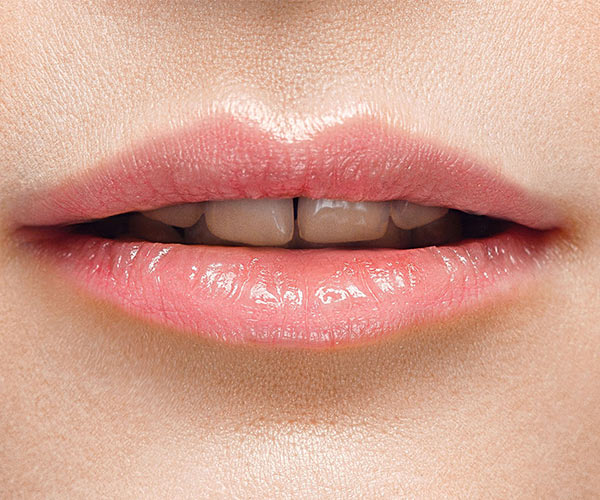 Lip reduction surgery is a pretty simple procedure, according to plastic surgeon Dr. Melissa Doft. The procedure goes like this: skin from the wet-dry border of your lips are removed, and stitches are used to create a new lip line, resulting in a smaller, thinner pout. The procedure takes aout 15-30 minutes per lip, and the stitches are left in for one week.
This procedure looks and sounds extremely painful, but don't be fooled! Of course there's local anesthetic used during the procedure, and Dr. Doft says that the pain is definitely on the more tolerable side. However, she does advise patients to "eat a soft diet until the swelling resolves," which can take from a few days to a week.
[Photos: Instagram]
If your on a tight budget, lip reduction surgery might not be your best choice. Lip reduction surgery is actually pricier than lip injections! Lip reduction surgery can cost anywhere between $1,000 and $3,000, sometimes even more. To go to a credible surgeon in NYC, the price can go up to a jaw dropping $7,000! However, unlike lip injections, this is a permanent procedure, so you won't have to worry about constant visits to get touch-ups.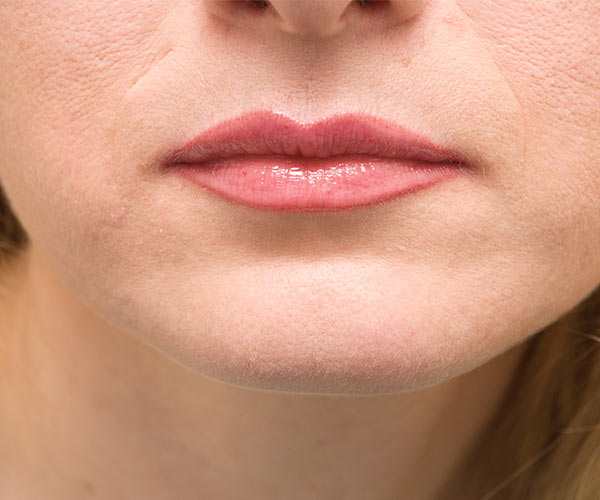 If you're dreaming about having a smaller pout, lip reduction surgery may be your way to go! But always remember to do your research before you get any kind of plastic surgery. Look up reviews of surgeons, make sure where you're going is a reputable facility, and most importantly, make sure this is something you 100 percent want to do! This surgery is permanent, so there's no going back once its done. Be smart, safe, and cautious!