If you've ever searched for makeup or hair tips, you've surely come across tricks that work for different face shapes. Somewhere in the list you'll find the oval shape, which is crowned the one that can pull off anything. Well, if you have almond eyes, you share the same fortune: your eye shape was made for makeup and nearly every look will be flattering on you.
Almond eyes are (coincidentally!) oval themselves and narrow, with pointed ends and an upturned lift at the outer corners. Your lids come alive and sing with eye shadow and a good CatEye makes them stand out and look even more Cleopatra-esque than usual.
Even though you already have what many consider an ideal eye shape, these four makeup tricks for almond eyes will play up your eyes even more and make them pop: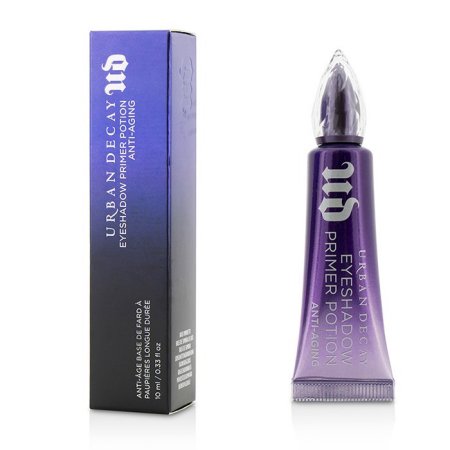 Urban Decay Eyeshadow Primer Potion ($25.99)
1. Apply Eye Makeup Primer
No matter what you eye shape, prepping your lids with a quality eye makeup primer like this one from Urban Decay helps prevent smudges and fading — which always seems to happen around two in the afternoon when you check your face and realize your lids are oily. Primer makes lids matte, helps prolong the life of your eye makeup, and even gives shadows a boost so that they look more pigmented. Apply a drop or two of primer on each lid, blend well, and wait a minute for it to absorb before applying makeup.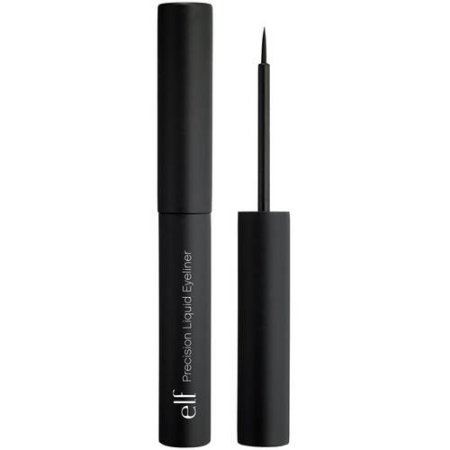 e.l.f Precision Liquid Eyeliner ($3)
2. Bring On The Winged Eyeliner
Your eyes were made for liquid eyeliner and you'll find it much easier to apply than most other eye shapes. Simple follow the natural line of your upper lid, starting with a thinner application of liner along the inner corners and middle of your lid. As you approach your outer corner, sweep the liner into a thicker wing and drag it upward to create a flattering flick. To make you liner last even longer, wait a few minutes for it dry and then go over it with a thin, angled dampened brush dipped into dark eye shadow.

You probably don't need liner on your bottom lid, but if you prefer a little color, only line your waterline and avoid placing too much shadow or liner below your lashes, which can make your eyes look more narrow.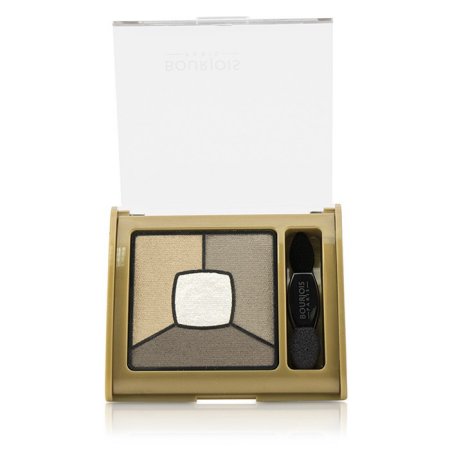 Bourjois Smoky Stories Quad Eyeshadow Palette ($11.02)
3. Try A Smoky Eye
Your eye shape can handle dramatic eye shadow colors and techniques and the smoky eye is perfect for you. Make things simpler for yourself by investing in great smoky eye shadow palettes that do the work of coordinating shades for you. You can apply these shadows in a more traditional way, with the lightest shade in the corner of your eye and along your brow bone and darker hues at the corner. Or you can experiment: apply the darkest color at your inner and outer corner and the lightest shade in the middle of your lid for depth and drama.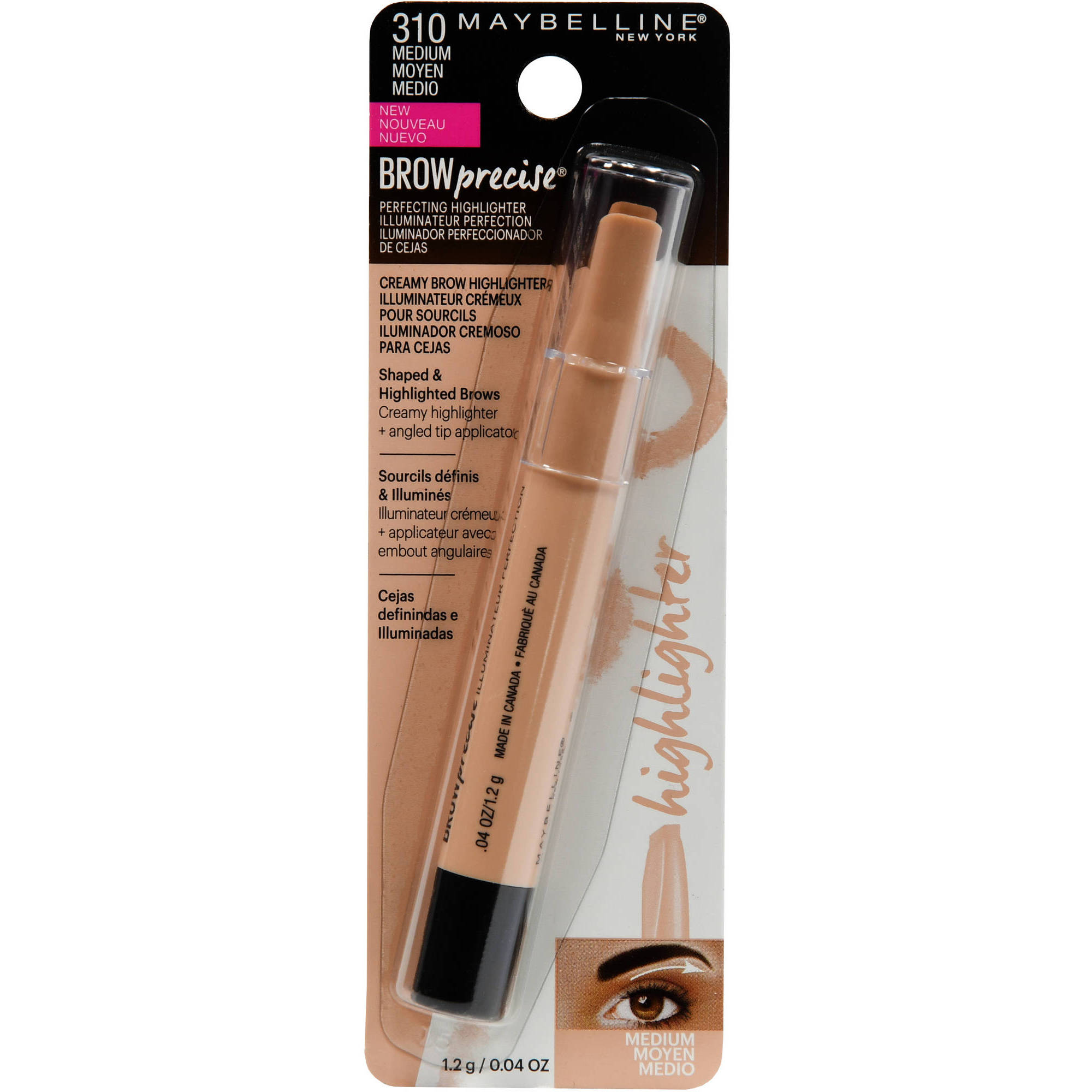 Maybelline New York Brow Precise Perfecting Highlighter ($6.94)
4. Highlight Your Brows
Your eyebrows frame your face and make your eyes stand out even more than mascara. Really — they're that important — which is why highlighting them with this Maybelline highlighter, which has an angled tip applicator, makes your eyes look brighter and more lifted.
Looking for more beauty tips and tricks? Check out these life-changing makeup tricks at SheFinds.com!
SheFinds receives commissions for purchases made through the links in this post.