The afternoon is the perfect time for a pick-me-up drink after a long morning. Why not make that drink something healthy to boost your weight loss results? While there are plenty of drinks at your fingertips to choose from, there are specific hot weight loss drinks that do wonders when it comes to slimming down your stomach. 
Although water is the optimal choice for something quick and healthy to drink, sometimes you need a caffeinated boost. According to Eat This, Not That! chai tea is one of the best teas for weight loss due to its main component black tea, and because of its herbs and spices. The main components of chai tea are black tea, ginger, cardamom, cinnamon, fennel, clove, and black pepper.
According to Healthline, research shows that compounds found in the type of black tea used to make chai may promote fat breakdown and reduce the number of calories your body absorbs when you eat food. How amazing is that?! Chai tea's other components like flowering plant ginger and spice cardamom also promote weight loss.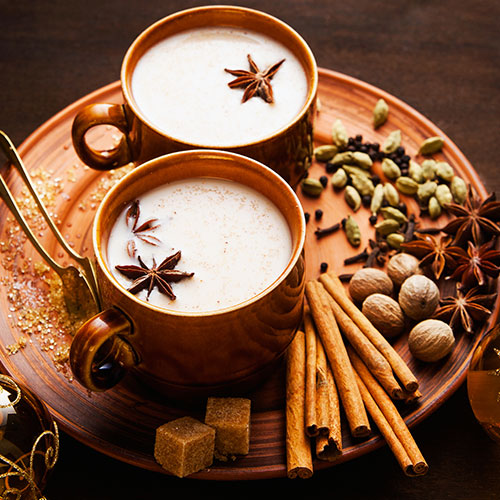 Shutterstock
While you can easily make chai tea in the comfort of your own home or office, you can also pick it up during your next Starbucks run! In an interview with Women's Health, registered nutritional therapist Clarissa Lenherr explained that chai tea is one of the healthiest drinks you can get at Starbucks, especially considering it doesn't have as much caffeine as matcha or coffee.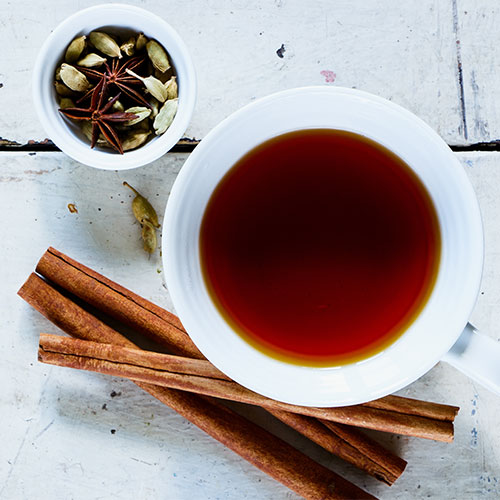 Shutterstock
Lenherr warns however not to confuse a chai tea latte with a simple chai tea. "Be careful not to confuse a chai tea with a chai tea latte that has over three types of added sugar (without including the milk) and an average of over 100 calories per tall cup," Lenherr said.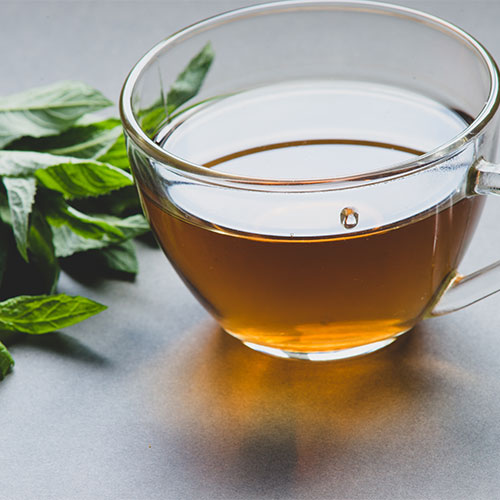 Shutterstock
If chai tea isn't your favorite then another great tea for weight loss is green tea. According to Web MD, green tea is high in the most potent type of catechin, called EGCG. Studies have shown that people who drink catechin-enhanced green tea lose weight.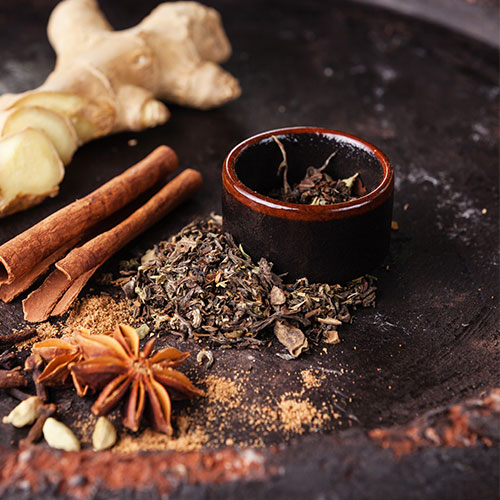 Shutterstock
As you can see, there are plenty of teas to choose from for weight loss. You can keep it simple with black tea, or choose something more flavorful like green tea or chai tea. The options are endless!