It's been a long time since we've heard anything about Miley Cyrus. The singer has been keeping things low key since recently and enjoying spending time with her fiancé Liam Hemsworth.
Now, she's making her way back into the headlines after reports are speculating that she might be pregnant! Yup, you read that right–a baby Cyrus-Hemsworth could be on the way.
Here's everything we know so far!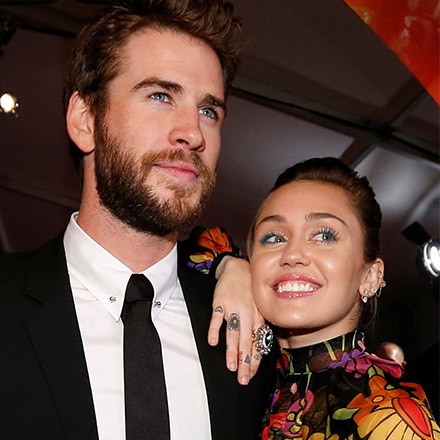 Splash
Baby rumors starting swirling when Cyrus was spotted buying baby clothes last week. Cameras caught the singer shopping for mini onesies in a Los Angeles boutique with some friends. This came shortly after news broke that Hemsworth would "actually be ready if she got pregnant," according to Hollywood Life.
So, do Cyrus and Hemsworth have a little bundle of joy on the way? We're sad to report that she was just doing some innocent shopping…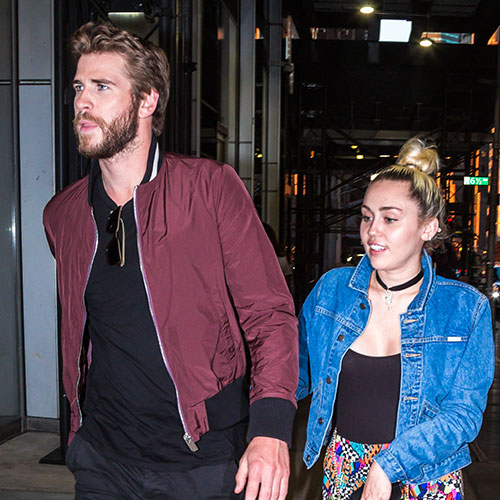 Splash
"Even though Miley was out shopping for baby clothes, she is definitely not pregnant," a source close to the singer tells Hollywood Life. "She would love to be a mother one day and she'd be a great one. She is kind, maternal, sweet and loves kids, but she wasn't out shopping for herself."
What a bummer!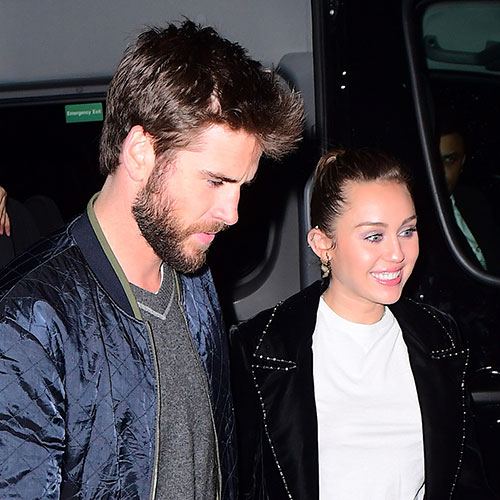 Splash
The insider also revealed that the couple hasn't really considered starting a family yet and that they're focus is more on the here and now. Cyrus and Hemsworth have been living in Tennessee and enjoying it being just the two of them.
"She's been redecorating the place and slowly making it over into her dream home," the source continues. "Miley isn't talking much about her plans for a family, but she has always been clear that she wants to raise her kids in Tennessee, where she grew up."
Splash
So, when can we anticipate a little baby Miley or baby Liam? Another source close to the couple says that they probably won't have kids for a couple of years as it's "not first on the list" for them. But, the source did reassure that the couple won't keep their pregnancy a secret from fans.
"When she does eventually get pregnant she isn't going to hide it. She is going to be proud and protective, of course, but she is in no way going to make it a big long secret," the source says.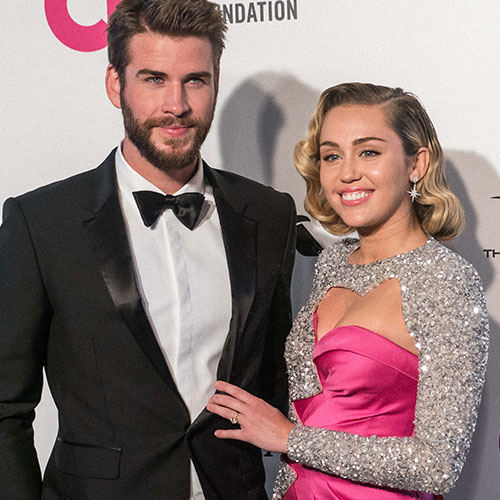 Splash
Are you sad Miley and Liam aren't expecting? Do you want them to be the next couple to have a baby? Let us know in the comments below!