The world is divided into two groups: iPhone lovers and those who are devoted to their Android devices and wouldn't dream of parting ways with them. Regardless of which camp you fall into, it's easy to make mistakes when it comes to using and caring for our phones.
But one mistake is actually even more common if you have an Android.
This is the one mistake every Android user should stop making, according to a tech expert.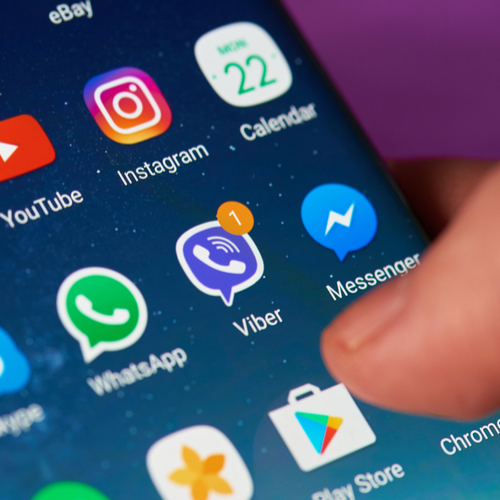 Shutterstock

You Aren't Protecting Your Phone With A Case

According to the results of a survey performed by consumer research firm NPD Group in 2013, a quarter of all smartphone users aren't protecting their phones with a case, reports Urbo. And out of that 25 percent, an astounding 70 percent of customers who chose to go without cases all own Android devices.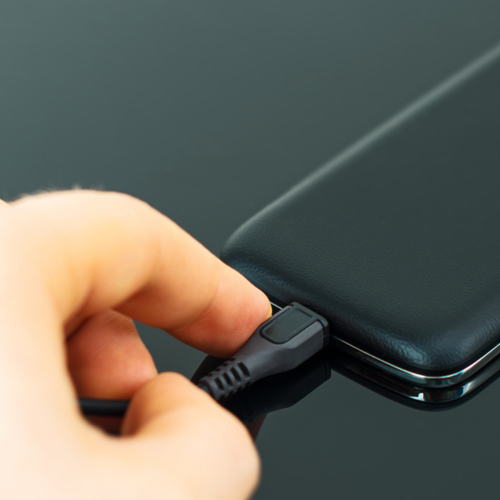 Shutterstock
If you have ever dropped your phone from the table or noticed a mysterious crack in the screen that seemed to come out of nowhere, you are probably already well aware of how fragile and delicate these devices truly are — Androids or iPhones, it doesn't make a difference.

"Ideally, your case should extend slightly past your phone's screen to provide shock protection for the inevitable drop," reports tech experts at Urbo. "Some cases only cover the back of the phone, which isn't particularly helpful."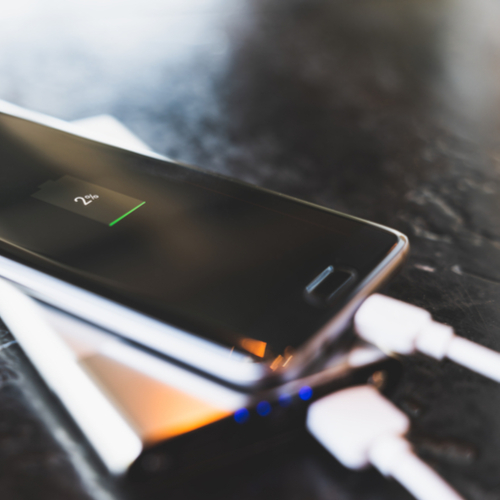 Shutterstock
To be certain you've scored a good case, Urbo recommends spending a bit more on a heavier case, though you have to feel comfortable carrying around a sliver of extra weight. If you prefer a thin, lightweight case, Urbo suggests looking for a "case made with silicone, rubber, or another material that can spread the shock of a sudden fall across the entire surface of your phone (as opposed to allowing one corner to bear the brunt of the impact)."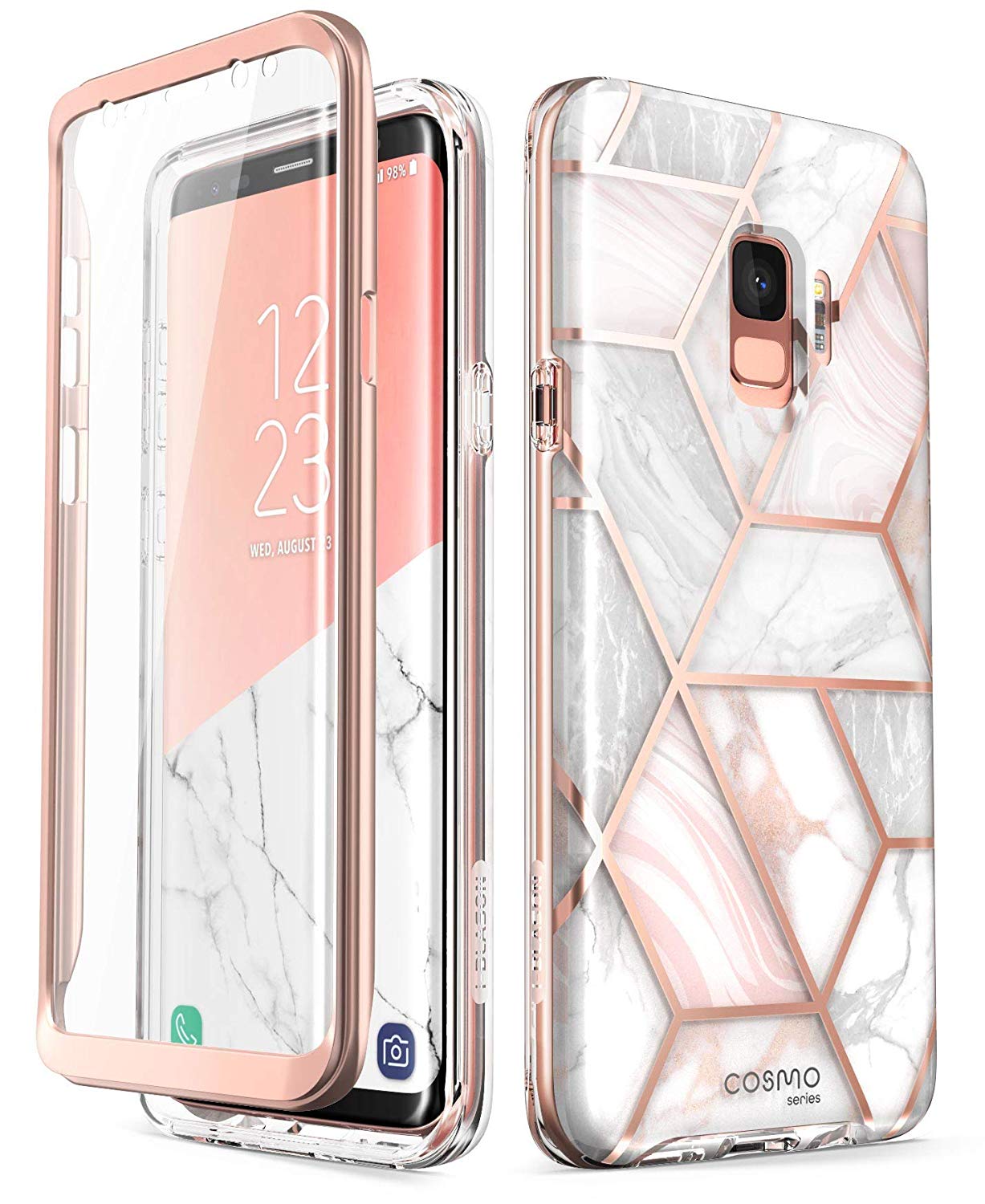 If you're searching for a well-reviewed Android phone cover that can take a beating and keep ticking, this option is one that boasts more than 900 mostly amazing customer reviews. It features a 360-degree cover with a built-in, touch-sensitive screen that won't affect your scrolling needs. The cover comes in pink, purple, and marble.

One reviewer raves: "With the Samsung Galaxy S9, this phone case is STARRiffic!!! It is not only stylish but it provides full coverage for this new phone.
Curved glass screen....yes, fully protected and doesn't interfere with the function of this phone in any way. This beautiful case was not only shipped in lightening speed time but it was shipped with the sender keeping the product fully protected and secured. I am very pleased with the aesthetics of the phone case & the functionality."