With spring on the horizon, it's almost to time put away those boots and bust out the cool, casual sneakers. And what better way to get excited about the new season than with some new shoes?
If you haven't heard of Oliver Cabell, this is the perfect brand to treat yourself. They make handcrafted shoes in Italy and Spain using the finest materials. Now you're probably thinking that this means they cost a fortune, but they don't! Because of Oliver Cabell's direct to consumer approach, they're able to offer super high quality shoes at crazy affordable prices. I'm talking Italian leather for under $200!
They currently have two different styles available and another one launching soon.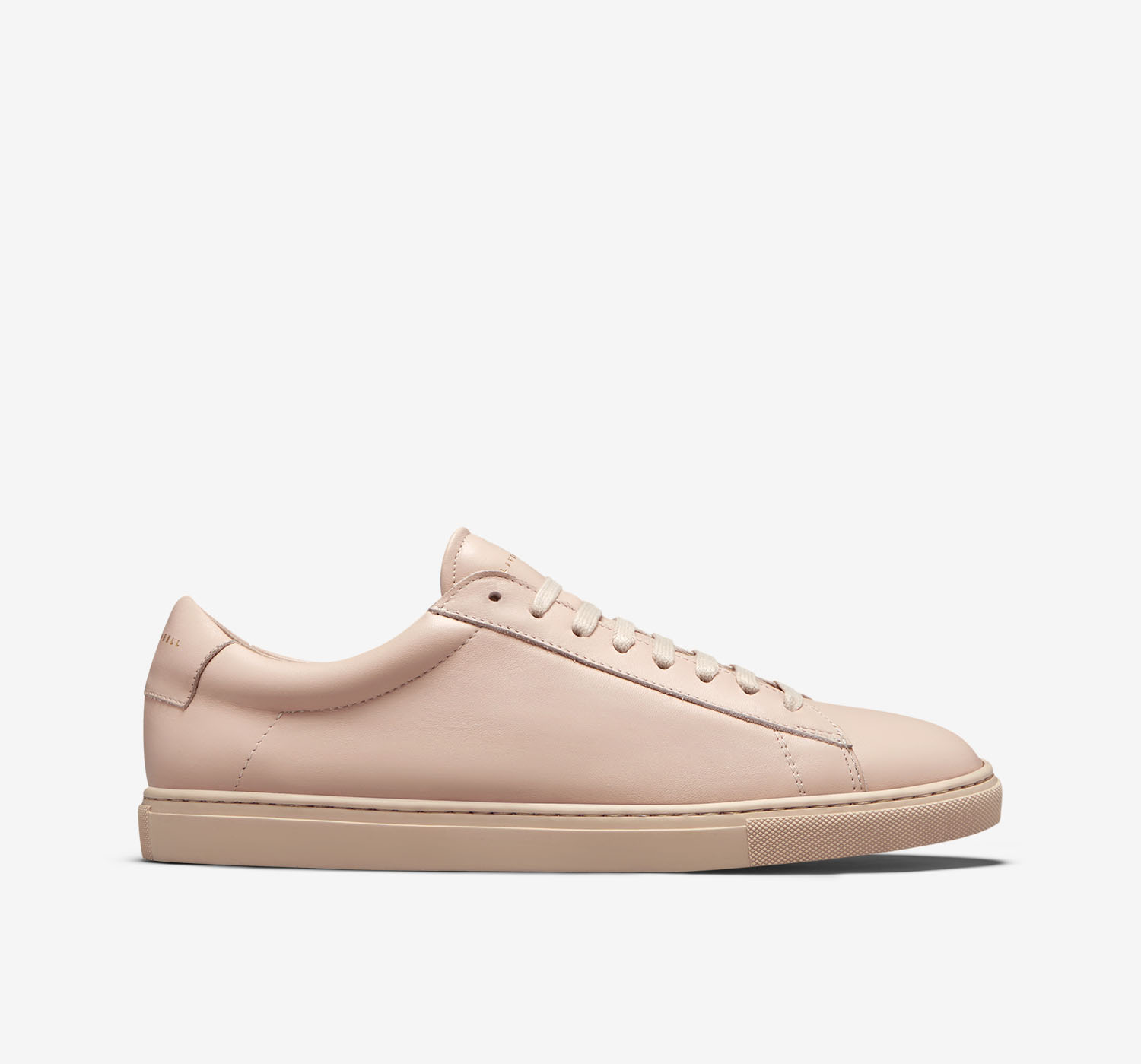 This iconic low-top silhouette is the perfect everyday sneaker. You can pair these with everything from jeans to dresses for a cool, laid-back look. This style also comes in grey, white, and black.
This style is perfect for atheisure-lovers. Pair it with leggings and a cool strappy tank to wear to a workout and then brunch afterwards. Stay tuned for this style coming in nude and grey soon.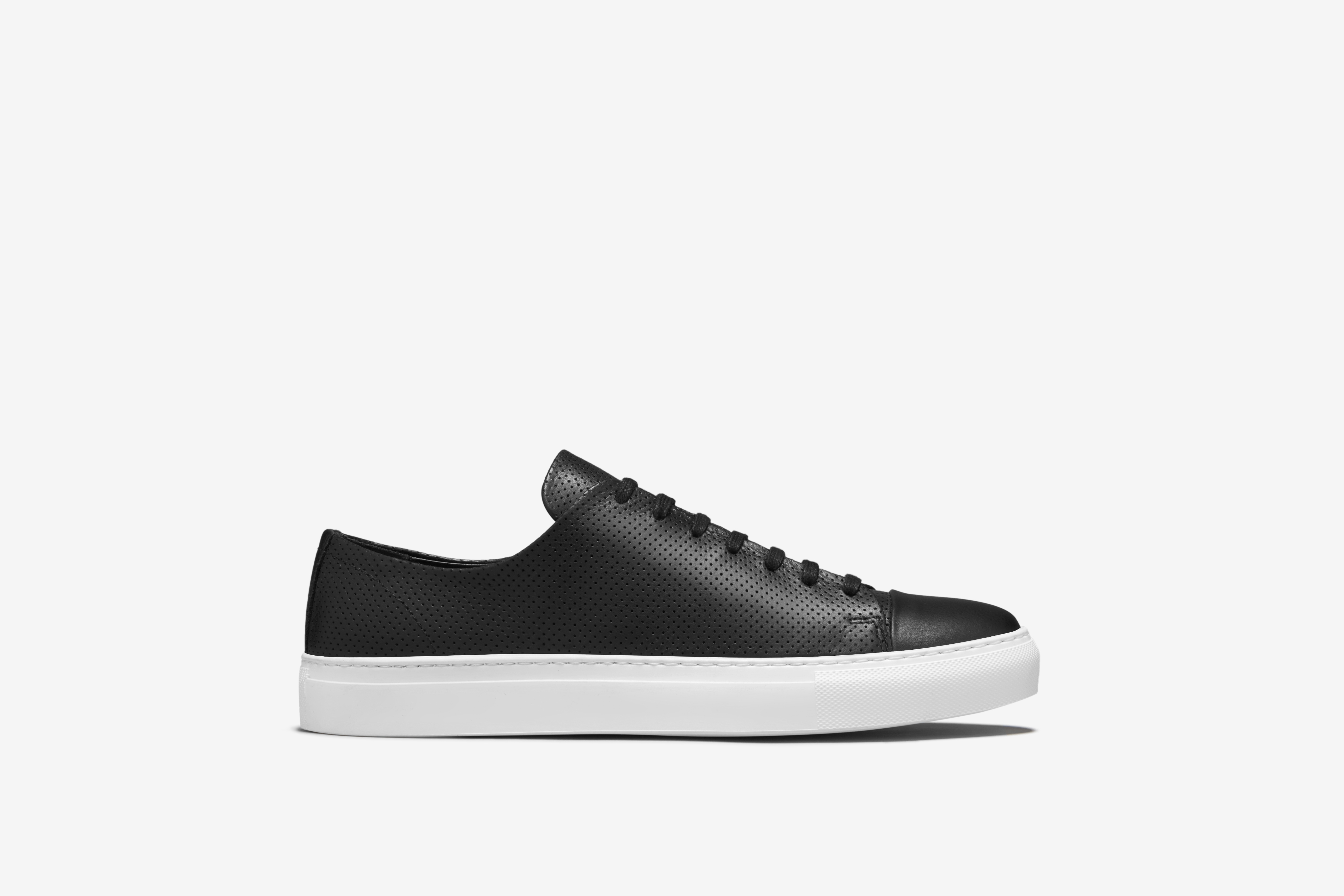 Erving | Black ($185)
This cap-toe silhouette will be launching March 6th, so mark your calendars! Made with Tuscan and Italian waxed cotton laces, you'll never want to take them off. This style will also be available in nude and white.
Be sure to also check out how to buy those mini purses you have been seeing everywhere on SheFinds.com!