Prince William and Kate Middleton made headlines for the posh ensembles they wore to Royal Ascot earlier this week, but now we're learning that the event wasn't as fun as it appeared.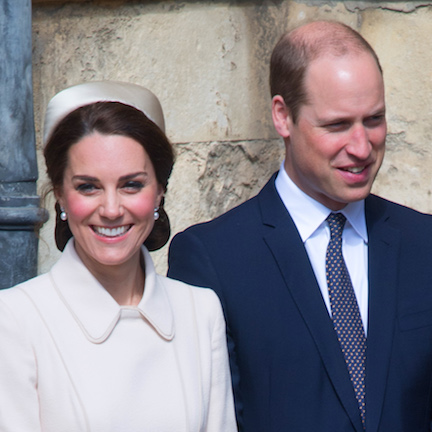 Splash
The Telegraph reports that there was an accident involving the royal convey and a pedestrian.
Splash
An elderly British woman was hospitalized after Prince William and Middleton's police escort collided into her.
Splash
The Duke and Duchess were traveling from London to Windsor when the accident happened. Irene Mayor was taken to the hospital following the crash and now remains in serious but stable condition.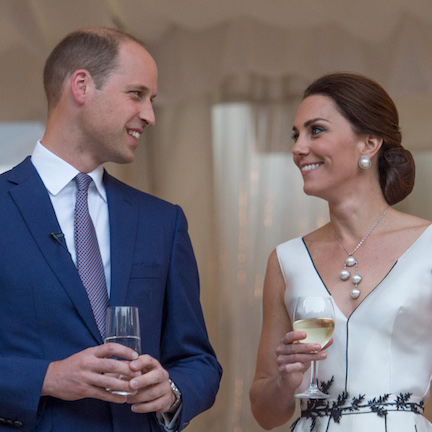 Splash
Prince William and Middleton weren't involved in the accident but they were made aware afterward. They sent flowers to Mayor and have reached out to her and her family.
Splash
"The Duke and Duchess of Cambridge were deeply concerned and saddened to hear about the accident," Kensington Palace said in a statement. "Their Royal Highnesses have sent their very best wishes to Irene and her family and will stay in touch throughout every stage of her recovery."
Splash
Did you know there was an accident at Royal Ascot? Do you think Prince William and Kate acted appropriately? Let us know in the comments below!