Every April, Sephora shoppers know that they can look forward to an insider-only spring sale. Last year it was renamed the Spring Bonus Sale (in 2015 it was the "Beauty Brunch" event). Well, Sephora has just announced the details for the 2019 sale–and you only have to wait ten more days!
The flyer for the Spring Bonus sale event has just been released, and Beauty Insider Members can look forward to a full 20% discount on April 26, 2019:
For Rouge members: get 20% off with code HEYROUGE April 26-May 6.
For VIB members: get 15% off May 2-May 6.
For Beauty Insiders: get 10% off May 2-May 6.
Ok, beauty junkies: are you ready?? Here are more details about the sale so you can plan your attack:
It's For Beauty Insiders Only
The sale is for members of their Beauty Insiders program only–Insiders, VIB Rouge, and Rouge members. VIB Rouge members have to spend $350 per year to retain membership, while Rouge members have to spend a whopping $1,000. Yes, as we said, this is for beauty fanatics only.
But have no fear, after one week the sale will be open to Insiders, who have no yearly minimum to stay in the program. All you need to do is sign-up with your email prior to the event. (And trust us–this is one of the best rewards programs for people who buy *a lot* of makeup. You won't regret it. Plus, it's really the only way to access their sales, including their anniversary sale in July and their Beauty Insider winter sale in November, which are for Insiders-only as well.)
SIGN UP TO BE A BEAUTY INSIDER
It Starts Mid-April
In past years, the sale has gone live the second or third week of April. In 2018, it started for VIB Insiders on Friday, April 13th. In 2017, it started on Tuesday, April 18th. In 2016, the first day was Thursday, April 7th. In 2015, the sale started on Tuesday, April 12. As you can tell, it's hard to predict when the 2019 sale will begin since they vary the date and day of the week year to year.
We reached out to a rep from the brand to find out when the sale will start in 2019. We'll be updating this post when we hear back, and in the mean time you should sign up for the Insider program so you can find out about it first.
OMG discounts are happening so soon—VIB and Rouge get 15% off and Insiders get 10% off during our Spring Bonus event starting Friday, 4/20. Not a Beauty Insider member? Sign up now (it's free!): https://t.co/Zne8FGQi7K pic.twitter.com/fJvovsJ4cW

— Sephora (@Sephora) April 17, 2018
15% off For VIB & VIB Rouge, 10% Off For Insiders
For the first week of the sale, VIB Rouge members get 15% off everything sitewide (woo hoo!). The second week of the sale, VIB members enjoy the same discount, and the third week the Insiders get access, too, with a discount of 10% off.
The sale typically comes with a discount code (such as BIGSPRING, the code from 2017) that Sephora emails you prior to the event and which is valid at Sephora stores inside JCPenney stores and in Canada. Yay!
In-Store Events
In recent years, Sephora stores have also added in-store perks to the experience, such as the opportunity to meet brand ambassadors and learn tips and tricks for using the product. They've teamed up with brands like Lancome, Givenchy, Kate Somerville and Peter Thomas Roth to offer complementary mini-makeovers, demos, facials and more in-store. As if you needed another excuse to visit a Sephora store.
For VIB Rouge, they also let members bring a friend to the store to shop 15% off discount with you, plus you'll both receive a free Sephora tote.
Have we got you amped enough for the 2019 Beauty Insider Sale? Here are some editors' picks that we think should definitely be in your cart when the sale goes live, because they're definitely going to sell out fast:
Drunk Elephant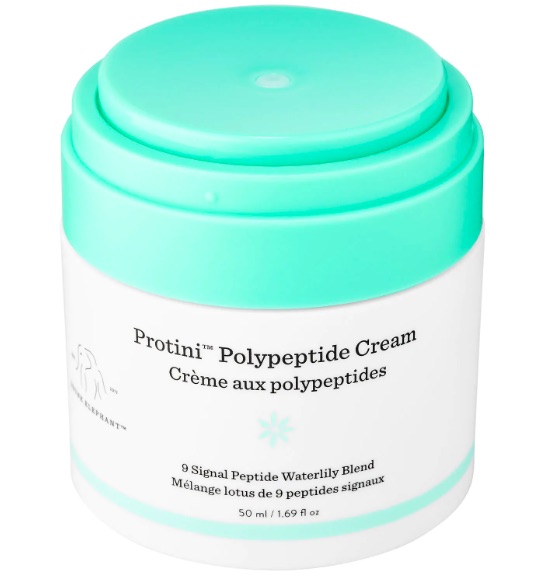 DRUNK ELEPHANT Protini™ Polypeptide Cream
Drunk Elephant is still as popular as ever, topping almost every beauty list this year. In fact, Sephora even had restrictions on how much Drunk Elephant products you could purchase at the Beauty Insider sale last year (three per customer), so you know it's going to sell out fast.
Dyson Hair Dryer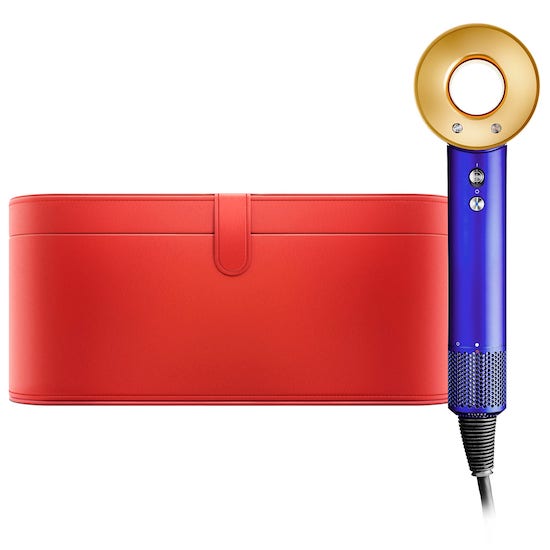 dyson Supersonic Hair Dryer 23.75 Karat Gold
With the drop of their much-anticipated hair dryer, Sephora had to limit the purchase to just one per costumer at the Beauty Insider sale last year. Now it's your chance to get this limited edition gold one for 15% off.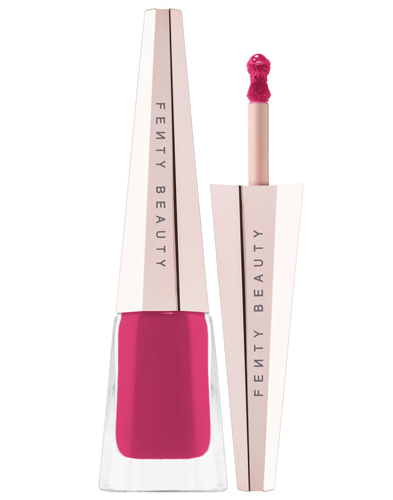 FENTY BEAUTY BY RIHANNA Stunna Lip Paint Longwear Fluid Lip Color ($24)
Everything Fenty Beauty is worth grabbing at the sale, but these lip paints are an editors' pick and bestseller that every woman should own.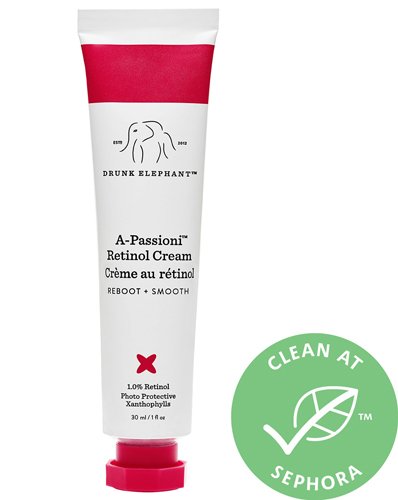 DRUNK ELEPHANT A-Passioni™ Retinol Cream ($74)

This product is new and exclusive to Sephora. If it's still in stock when the Spring Bonus hits, you have to add one to your cart (that is--if you're serious about skincare.)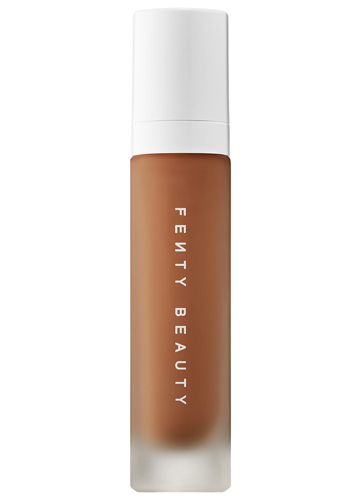 FENTY BEAUTY BY RIHANNA Pro Filt'r Soft Matte Longwear Foundation ($34)
This groundbreaking foundation literally looks good on everyone. If you don't already own it--or just need to re-stock--the Spring Bonus will be the time to do so.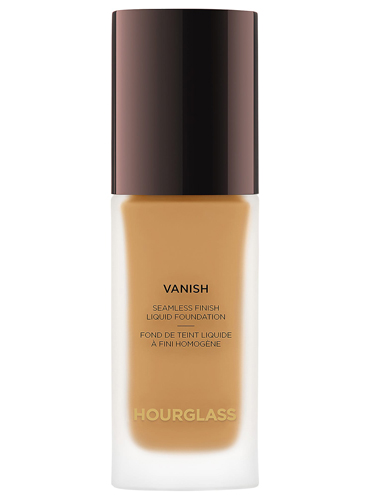 HOURGLASS Vanish™ Seamless Finish Liquid Foundation ($56)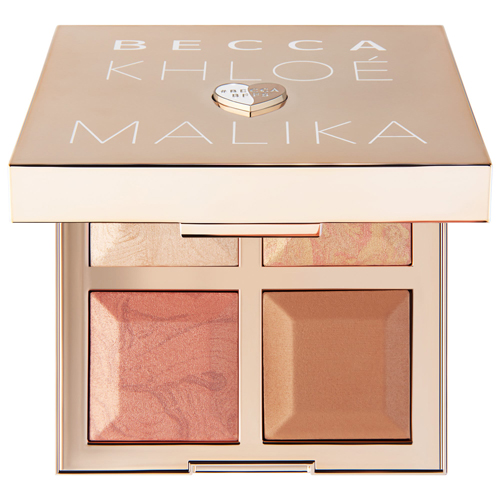 BECCA x Khloé Kardashian & Malika Haqq Bronze, Blush & Glow Palette ($44)
BECCA is cult and this limited edition collaboration palette with Khloe and Malika is not to be missed.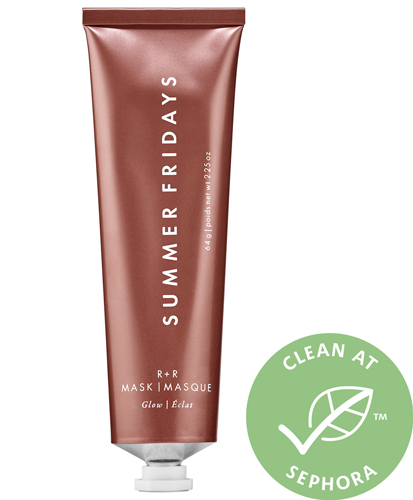 SUMMER FRIDAYS R + R Mask ($52)
This brand-new beauty line from influencers Marianna Hewitt and Lauren Gores Ireland is EPIC.
SheFinds receives commissions for purchases made through the links in this post.