Let's face it: primer is the underdog of beauty. Not many people realize this, but primer can easily take your skin and makeup to a whole new level. Lathering on some primer before you apply any makeup is basic beauty 101, but it seems like a step that most people forget. Without primer, you will definitely end up with smudged foundation and a greasy feel on your face at least an hour after you apply a whole face of makeup. So, don't let your beat face slip off by mid-day, lock it in with a handy primer.
Here's a major tip about primers: not all are created equal. Some give dry skin a dewy texture, while others matte down combination and oily skin types. However, there's one primer that just about everyone, regardless of skin type, is falling face-first for–the Tatcha Silk Canvas Primer.
This velvety primer stands out from the rest for it's balm-like consistency that melts into skin, creating a velvety-smooth texture. This versatile primer can work as a base for your foundation, or can even be worn on its own for a subtle tinted glow on your skin. If you like your products to have a luxe feel to them, you're in luck. The Tatcha Silk Canvas Primer is formulated with silk extracts, silk powder, and botanicals to give your skin a silky-smooth complexion while protecting your pores from being clogged by makeup, dirt, and other external factors.
Even though we're totally obsessed with this primer, there are two major deal-breakers to it. First off, it's $52. Yikes. While we're usually all for treating yo'self, this priming balm is probably about the size of an eyeshadow tin. If you're willing to spend that much money on such a small amount of product, we still have some bad news for you…it's sold out at both Sephora and Tatcha's websites.
But, have no fear. If you're on the hunt for a great primer at a low price, look no further, because we found some of the top drugstore beauty primers on the market. These primers will keep your makeup on fleek all day long while keeping your skin protected and smooth as butter. Save your pocket change and give your skin the glow-up it deserves with these bargain beauty buys.
5 Products That Work Just As Well As Tatcha's Silk Canvas Primer: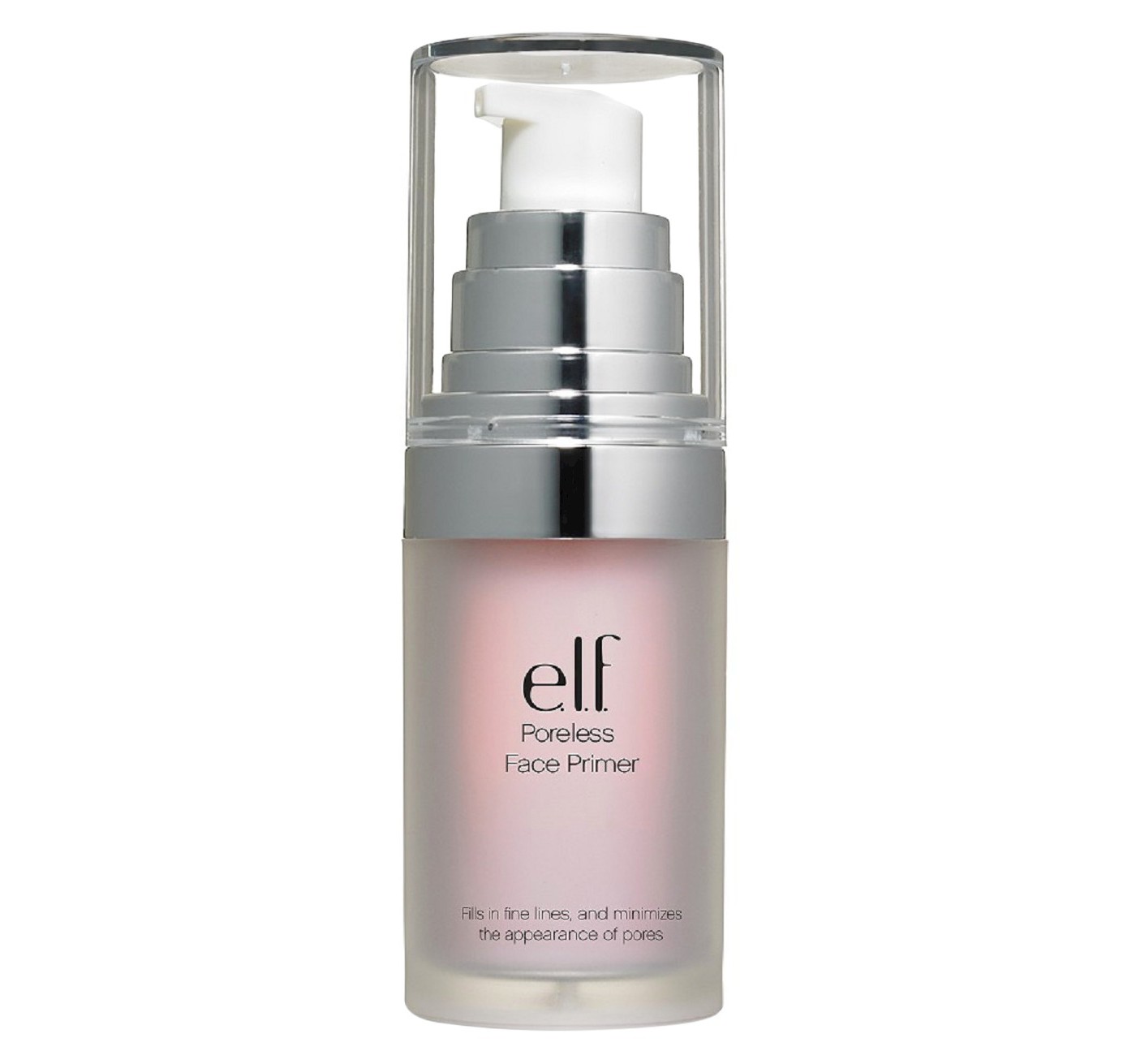 e.l.f. cosmetics Poreless Face Primer ($5.69)
If there's one brand that truly has mastered the art of budget beauty, it's e.l.f. cosmetics. This brand is known for its top-quality products at extremely low prices, and this primer is no exception.
Their Poreless Face Primer helps reduce the appearance of enlarged pores, fine lines, and a subtle sheen for a glowing, airbrushed look. And it also helps nourish your skin with its Tea Tree and Vitamins A&E additives for anti-aging and restorative benefits. Using this primer as a base for your makeup will give it the flawless, smooth, and matte look you've been dying for.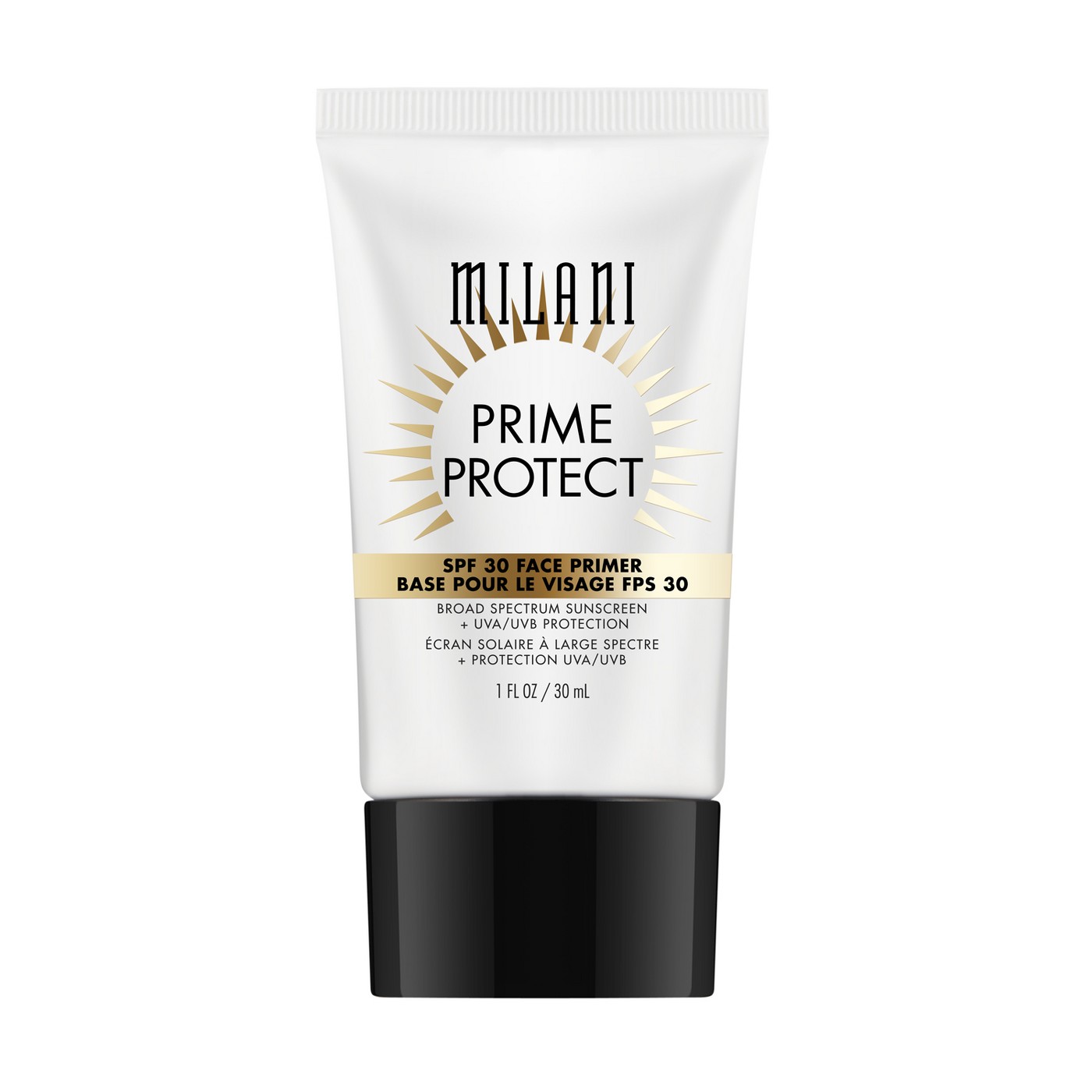 Milani Prime Protect SPF 30 Face Primer ($10.99)
If you're a frequent SHEfinds reader, than you know how obsessed we are with Milani's products. Makeup artists around the globe (like everyone's favorite, Manny MUA), is obsessed with Milani's ttop-notch products, and its clear to see why.
Their Prime Protect primer not only has all of the benefits of your favorite face primers, but it also acts as a sunscreen. It contains SPF 30 to help guard your precious skin from any harmful sun damage, all while acting as the perfect base for a flawless finish for your makeup.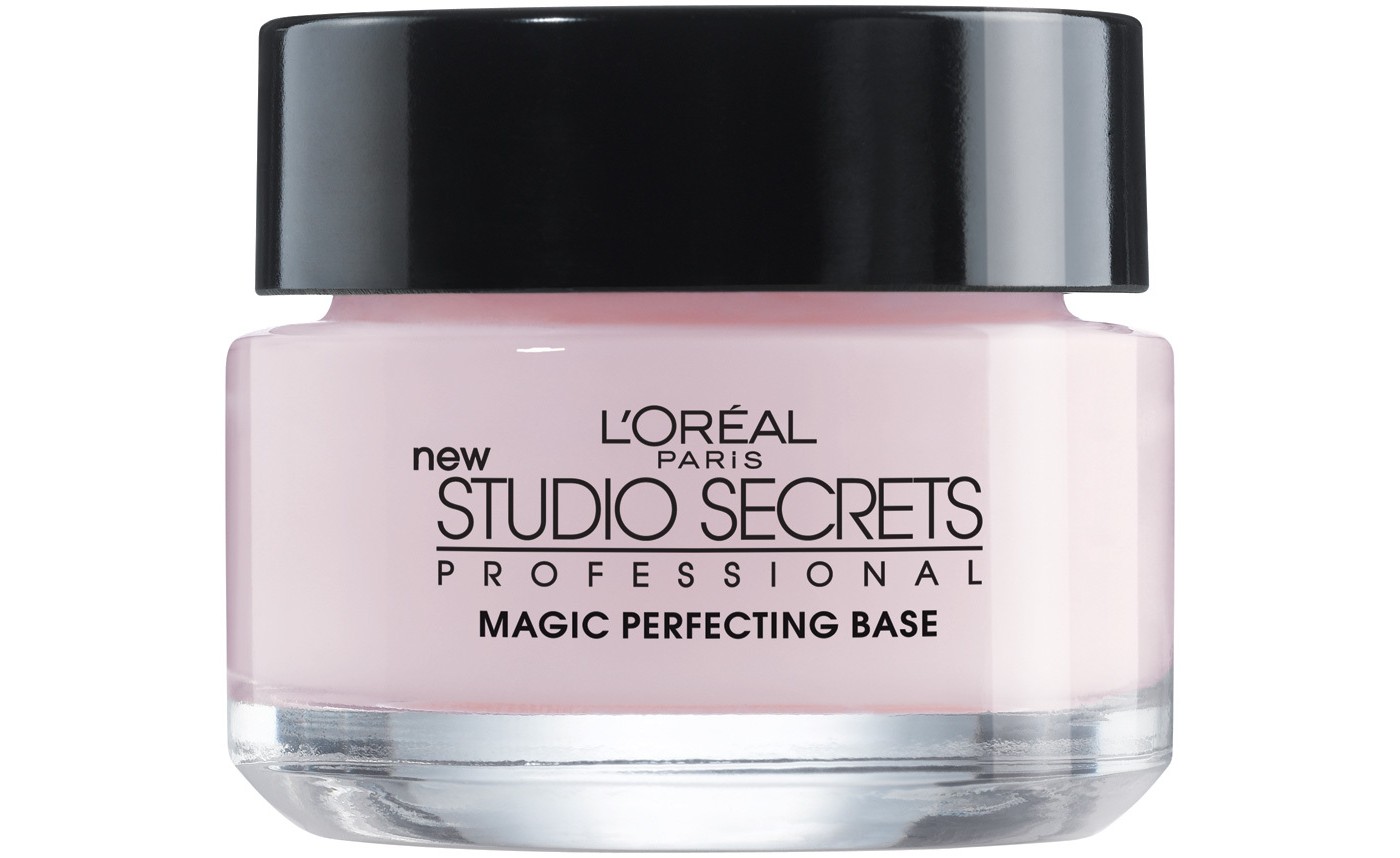 L'Oreal Paris Magic Perfecting Base ($10.99)
Out of all of the primers on this list, beauty fanatics from all over the web have agreed that this L'Oreal Paris primer is by far the truest dupe to the Tatcha Silk Canvas primer. The Magic Perfecting Base Primer effortlessly glides onto your skin with its silky, lightweight formula.
It instantly smoothes your skin for an even, radiant complexion while minimizing your pores and fine lines. The results: a matte, even finish that will take your skin to a whole new level of beautiful.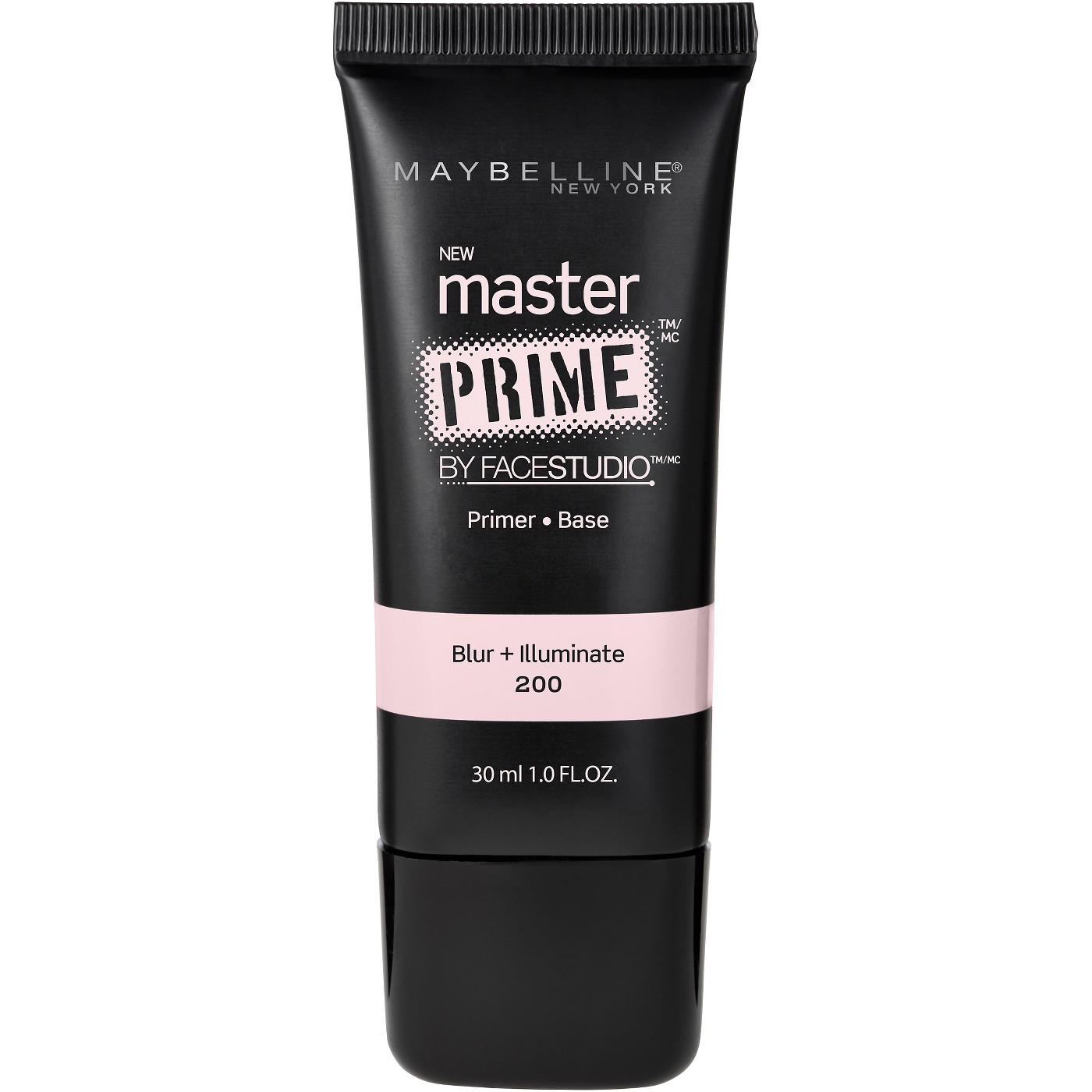 Maybelline Face Studio Master Prime ($7.49)
Maybelline's Face Studio Master Prime primers are tailored to your needs. It stands out from the rest of these primers mainly because it comes in 5 different priming options: you can grab the Blur + Redness Control if you have any blemishes or dark spots, or use some Blur + Illuminate to give your skin a glowing finish. Or, you can mix and match them to create the priming potion of your dreams!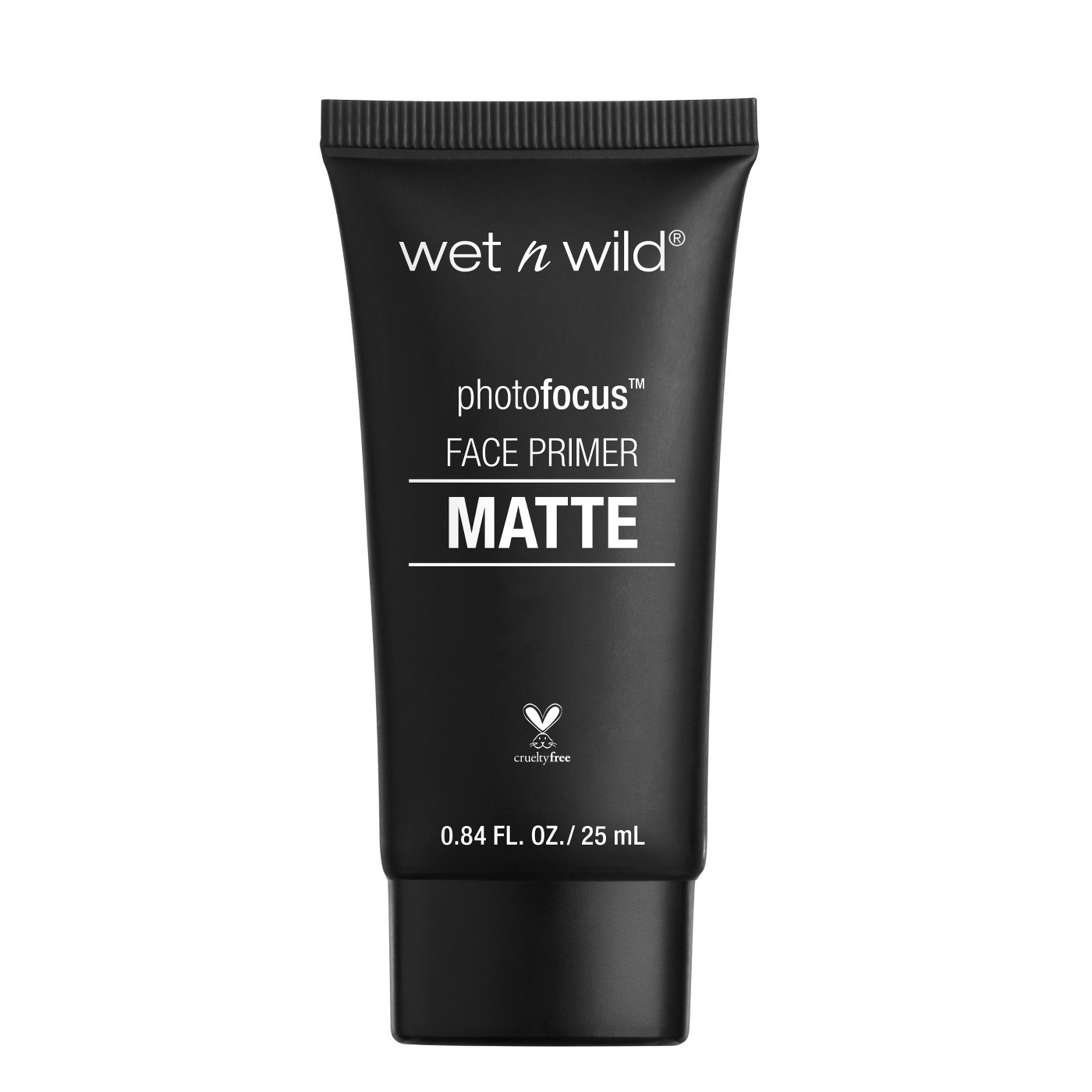 Wet n Wild Photofocus Matte Face Primer ($4.99)
On top of being cruelty-free and vegan for our ethical beauty buyers, this primer can help make your enlarged pores and wrinkles fade out in mere seconds.
The PhotoFocus Matte Face Primer gives your skin an even, unblemished look while matting down any oil or grease that may come your way. This primer's mattifying formula makes this the perfect beauty buy for anyone who has an oily skin type.
SheFinds receives commissions for purchases made through the links in this post.