SHEfinds receives commissions for purchases made through the links in this post.
It takes time, effort and money to achieve beautiful color and we all want to do whatever it takes to preserve and maintain our shade without stripping it of its shine or causing it to fade. Certified color expert Julie Pichel, a cosmetologist and bridal hair and makeup artist at 
Blushing Brides Boston
, lets us in on 7 of the worst things you can do to your colored hair.
[Photo: Imaxtree]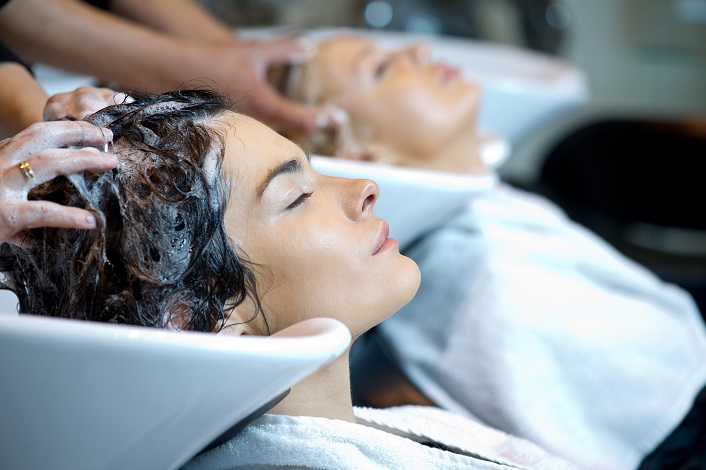 Not clarifying your hair before you step foot into a salon.
"I'm starting with what I think is one of the most important steps to successfully and safely color your hair: always use a clarifying shampoo before you go to get colored," Pichel says. "Some colorists don't know this very important step. If you want to ensure that your color penetrates down to the cuticle and acts as a permanent, always wash with a clarifying shampoo before you hit the salon. Alternatively, ask your colorist to use a clarifying shampoo before your color service. Using a clarifying shampoo ahead of time will also ensure that your color is done safely--without chemical interactions, which can cause chemical burns."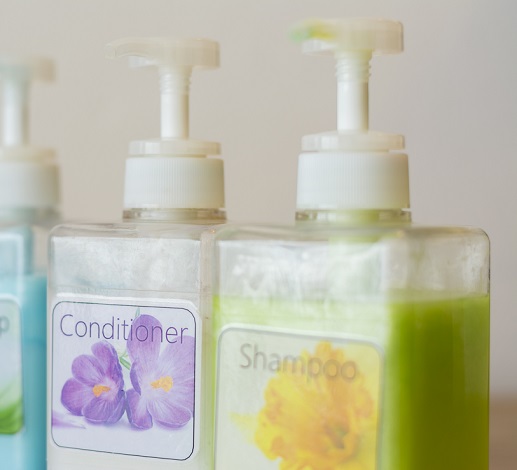 Not using salon-quality shampoos and conditioners.
We all love a bargain, but cheaping out on hair products after you've invested in a beautiful color isn't the way to go. "There are many options for color-treated hair at the pharmacy or grocery store, but this is often misleading marketing," Pichel says. "They get away with saying that their products are safe for colored hair because they're certainly safe, but won't promote long-lasting color. When shopping shampoos, stay away from sulfates, parabens, alcohol, tricosan, polysorbates, phenoxyethanol, and dimethicone. All of these ingredients will encourage faded color."
Using flat iron or heating tools without a heat protectant.
Never, ever let a harsh heating tool within a foot of your hair without using a spray protectant. The heat will strip your hair color much faster, Pichel says (not to mention the split ends and damage it can cause).
Not washing your hair properly.
"Hair, like the skin, does not need daily washing," Pichel says. "Water alone is proven to strip hair color molecules. Wash your hair with salon-brand shampoo and condition regularly. After you wash and condition, don't let your hair rinse excessively under the faucet--you could completely rinse out your conditioner, which your hair desperately needs to maintain health."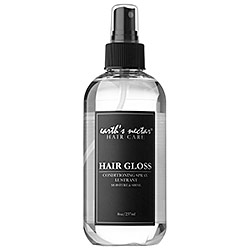 Not using a gloss or shine spray.
"Used sparingly, these products keep your hair shiny and beautiful," Pichel says. "Most importantly, they contain UV filters to protect your hair from the sun and prevent early fading."

Earth's Nectar Hair Gloss ($18.50)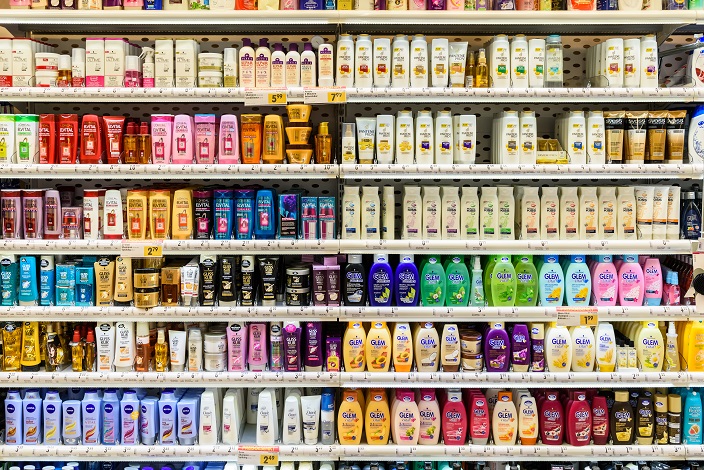 Not using the right kind of shampoo.
Even if you have a medicine cabinet filled with expensive shampoos and conditioner, all are not created equal. "Volumizing shampoos tend to be filled with alcohols, an inexpensive alternative to protein that will fade your hair color," Pichel says. "Always check the ingredients list on a product that promises added volume."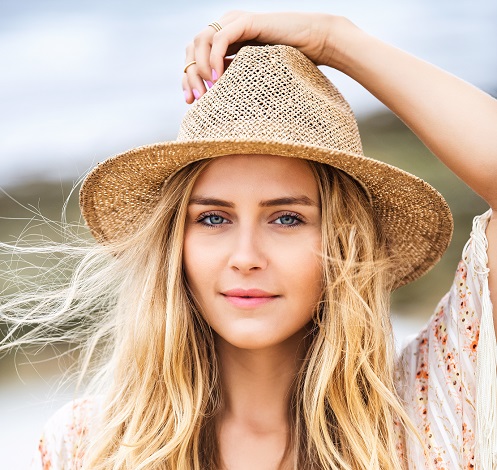 Not protecting hair from the sun.
UV rays aren't just dangerous for your skin, they can wreak havoc on your hair and hair color, causing it to fade or, depending on your shade, leave your hair a rather unflattering shade of orange. "Hats are a great way to protect your colored hair from the sun, but they don't work with every outfit," Pichel says. "Try using a product that has UV protection to help your color last longer."