Celebrities love a good eyeshadow moment, especially when they're walking a red carpet. From dramatic smoky eyes to bold, monochromatic lid looks, there's no eyeshadow shade or trend that A-listers won't try. Aside from creating a memorable, show-stopping glam, celebs also use eyeshadow to help enhance their skin and look younger for the cameras. In fact, there's a well-known trick that most Hollywood makeup artists swear by when they're creating their clients' red carpet glam–and we've got the inside scoop!
"The eyes are one of the first areas to show signs of aging. You can look 10 years younger simply by the way you do your eyeshadow," celebrity makeup artist Megan Luman tells SheFinds. "Many people have been taught to close their eye and apply a darker shadow directly in the crease. However, when the eye is open, the crease shadow disappears altogether. The trick is to apply the crease shadow while the eye is open—applying it just ABOVE the natural crease. This creates the illusion that the eyes are bigger, brighter, and more lifted."
Mehron Makeup E.Y.E. Powder Shimmer 8-Color Palette ($49) 
In addition to using this unique technique, Luman says that it's essential for women with mature eyes to avoid shadows that very shimmery because they can accentuate wrinkles. "I recommend Mehron's Shimmer Eye Palette because it's not too heavy and all you need is a tiny bit of product dusted over the lid. For the crease, I use Mehron's Matte Eye Powder Palette because it's so highly pigmented that I can get intensity without a heavy application. Celebrities want to look glamorous and younger without looking like they have a mask on—creating the illusion that they 'woke up like this.'"
Good to know! Ready to play with some eyeshadow? Keep scrolling to find more makeup artist-recommended palettes that will help you channel your inner celebrity and get your best glam ever:
ANASTASIA BEVERLY HILLS Soft Glam Eyeshadow Palette ($42)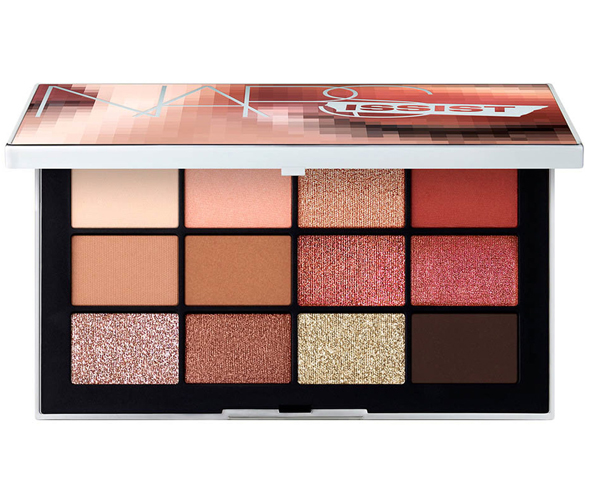 NARS NARSissist Wanted Eyeshadow Palette ($59)
TARTE Love, Trust & Fairy Dust Eyeshadow Palette ($39)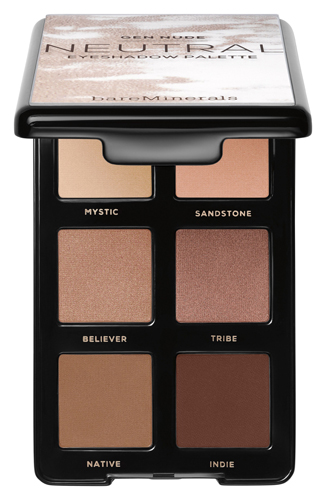 BAREMINERALS Gen Nude Eyeshadow Palette ($29)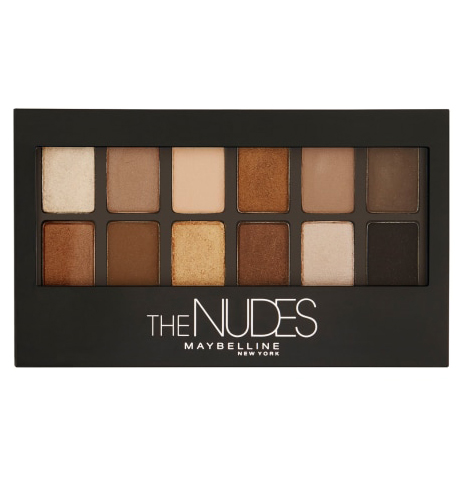 Maybelline Eye Shadow Palette ($12.99)
SheFinds receives commissions for purchases made through the links in this post.