Ladies, sometimes you just wake up, and your hair just does not cooperate. We've all been there! But if you're stressed over bedhead, don't be. There's a simple solution: put a scarf on it! Check out these easy scarf hairstyles that you can rock on those bad hair days.
[Photo: Fashion Me Now]
When your hair is giving you trouble, try pulling it back with this sleak look and pinning your loose strands.
[Photo: Pandora Sykes]
You can never go wrong with a ponytail, but add a little flair to your pony with a colorful scarf to make it stand out.
[Photo: Pandora Sykes]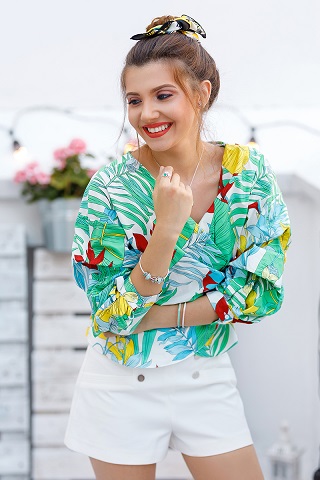 Spice up this go-to updo by adding a little embellishment to your bun.
[Photo: The Mysterious Girl]
Try rocking this statement scarf and high pony when you just don't know what to do with your locks.
[Photo: Cupcakes and Cashmere]
Think about rocking this chic coverup hairstyle when you are dealing with some serious bedhead!
[Photo: Damsel in Dior]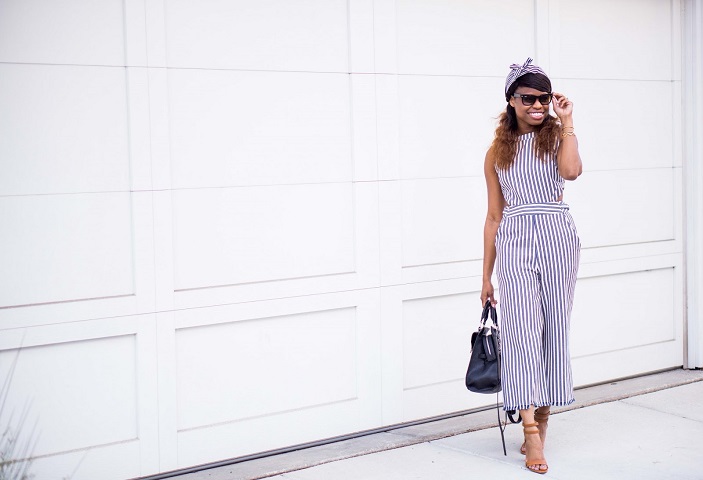 Using your scarf as a fashionable headband is must. Bonus points if you have an outfit to match!
[Photo: Oh To Be A Muse]
Switch up your normal ponytail by substituting a scarf as your hair tie!
[Photo: Fashion Me Now]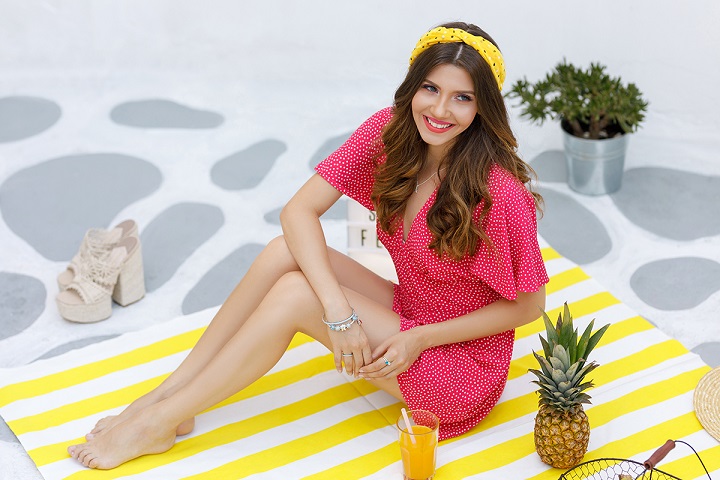 Whether worn with straight or curled ends, this halo look is a gorgeous (and fast!) hairstyle to fall back on.
[Photo: The Mysterious Girl]
If you're looking for a quick and fashionable hair fix, a scarf headband is your look.
[Photo: Cupcakes and Cashmere]