The best way to lose weight, no matter what your age, is to focus on having a healthy diet and consistent exercise routine that includes cardio and strength training. But burning fat isn't easy, and it gets even more difficult with age as our metabolisms slow down and life's duties get in the way of exercising, sleeping enough, and keeping stress to a minimum.
Vitamin supplements can help. Here are four vitamins doctors swear by to shrink your waistline over 40.
Shutterstock
The key to weight loss is to keep a consistently healthy diet with whole foods like protein-rich lean meats or plant-based proteins legumes, healthy fats like avocados and nuts, and unrefined carbohydrates such as vegetables and whole grains.
Shutterstock
It's equally important to keep processed foods and foods with saturated fats to a minimum. That means not making it a habit to rely on packaged snacks and fast foods, many of which contain trans fat that can cause abdominal fat.

If you've tried everything and want to dive into the world of vitamin supplements, talk to your doctor first — then consider these four vitamins, which are recommended by many health and fitness experts.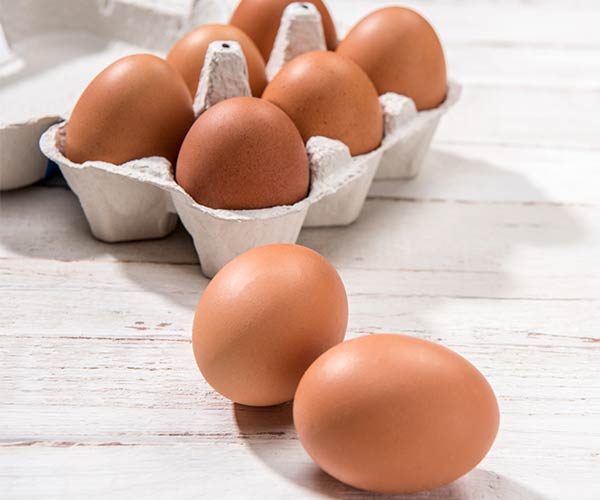 Shutterstock
Vitamin B-12

It's not that vitamin B-12 will cause automatic weight loss (in fact, none of these vitamins can accomplish that), but not having enough B-12 keeps your body from converting food into energy, which is obviously not ideal if you're trying to lose weight. Vitamin B-12 is especially important if you're a vegetarian or vegan — most foods with B-12 are animal-based proteins like meat, eggs, and dairy.
Shutterstock
Matcha Green Tea

There are numerous studies about the fat-burning benefits of green tea extract, thanks to an antioxidant called EGCG. Matcha green tea takes those benefits and kicks them up a notch.

"The antioxidant levels are off the charts-so much that a 2003 University of Colorado study confirmed that drinking 1 cup of matcha green tea has 137 times the amount of antioxidant EGCG compared to a conventional cup of green tea," according to nurse and NASM Certified Personal Trainer Sia Cooper.
Shutterstock
Alpha Lipoic Acid

Alpha Lipoic Acid, or ALA, is an antioxidant that actually takes on the powers of insulin when you ingest it. The supplement lowers blood sugar levels and creates conditions that make it easier for your body to burn more fat.
Shutterstock
Probiotics

Whether you get your probiotics from foods like yogurt and fermented foods or from a supplement, this nutrient will take you a long way toward your weight loss goals. Probiotics balance the bacteria in your gut by providing healthy bacteria to combat unhealthy bacteria, which keeps your digestive system and can even help with weight loss.

According to a study published in the British Journal of Nutrition, participants who took probiotics lost 9.7 pounds over a 12-week period, compared to participants who didn't take probiotics and lost 5.7 pounds.