Sperry boat shoes and duck boots are iconic–no matter the time of year, they've got you covered with weather-appropriate shoes footwear that's actually cute. I've been a big fan of their duck boots for years, and my husband adores the boat shoes. (What can I say? We're from Connecticut.)
Anyways, I was *thrilled* to learn that they have recently launched a customization program, wherein you can design your own shoes down to the lace eyelets. This is so fun!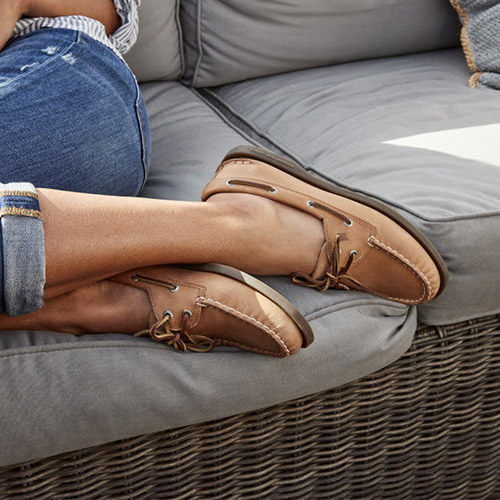 The Sperry bespoke program works like this:
1. Pick your style.
This might be the toughest part. You can choose from women's boat shoe, women's duck boot and men's boat shoe. We're really split 50/50 on which is cuter–the custom boat shoe or the duck boot. We'd say get the duck boot now and the boat shoe later when the temps rise!
2. Customize your shoe.
You can personalize your shoe down to the color of the laces. Everything is customizable–the side panel, collar, toe panel, backtab, footbed, outsole, thread, eyelets and laces. There are up to 18 colors to choose for each. Plus, you can monogram!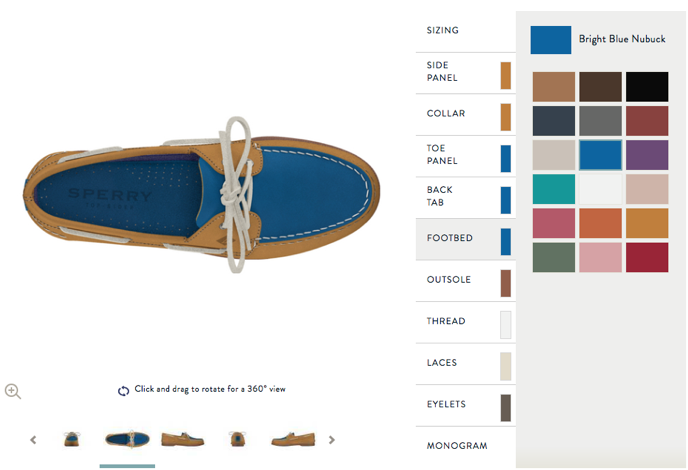 3. Get them.
The fully customized shoes are $120. The boots are $150. The shoes deliver in less than 4 weeks after you purchase them. Yas!
SheFinds receives commissions for purchases made through the links in this post.