After Benefit Cosmetics had to take their best-selling Gimmie Brow brow gel off the market due to a recalled batch, the makeup brand just launched their new and improved formula, Gimme Brow+, today!
The beloved tinted brow gel is cherished by makeup lovers everywhere and was greatly missed during its short leave of absence. We have no doubt that the newest Gimme Brow+ product will live up to customer's high standards, as well.
Benefit Cosmetics only changed what was absolutely necessary for Gimme Brow to relaunch it. The new brow gel gives you the same results but is made with better ingredients. And the packaging went from blue to pink.
In the beauty world, there are so many products to choose from and for eyebrows–an endless array of tools, gels, tints, and shapes. From microblading to filling them in, there's no stopping us when it comes to brows.
Whether you're a huge fan of Benefit's Gimme Brow, or prefer the cheaper, but just as effective dupes, we all want perfect brows these days. It may seem like a daunting task to find the right product to achieve the brow look you long for–but it doesn't have to be.
At $24, Benefit's Gimme Brow may not be the cheapest on the market, but it is a fan favorite.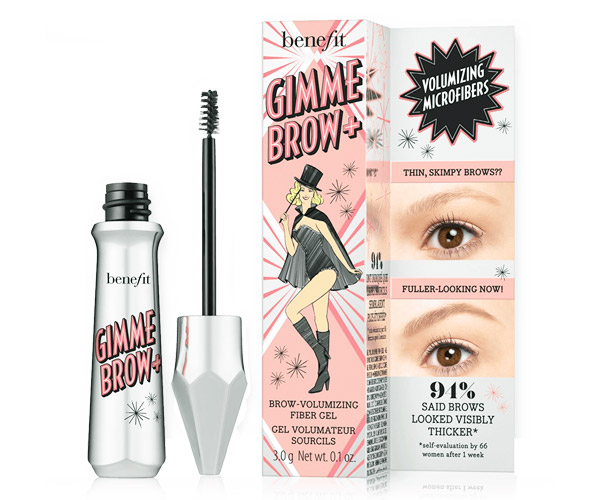 Benefit Cosmetics Gimme Brow+ ($24)
Benefit's Gimme Brow is one of the go-to brow products for makeup fanatics. It glides on effortlessly and shapes your brows to perfection. It's a product that "contains tiny microfibers that adhere to skin & hairs, creating natural-looking fullness and definition" according to their website.
If you're looking for a less expensive alternative to the Gimme Brow+, here are 4 dupes to get your brows in tip-top shape (that won't break your bank):
1. Sephora Collection Brow Gel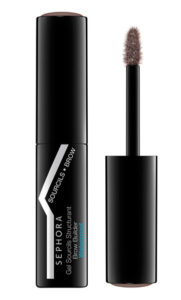 Sephora Collection Brow Gel ($15)
Sephora's brow gel will make sure your brows stay in place throughout the days. There'll be no worrying about whether your brows are sliding down your face or if the hairs are in different positions! This product will also condition your brows, so your hairs will look healthy and glossy. Sephora is known not only for the brands it carries in stores but for its own products as well. If you want a quality alternative to Benefit's Gimme Brow, this is it.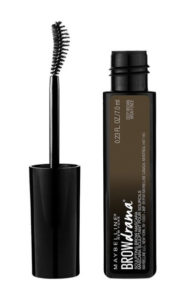 Maybelline Brow Drama ($7.99)
Maybelline is a drugstore brand that you can always count on. If you want a bold brow, this product is for you. Maybelline's Brow Drama is just that – drama. You'll get the runway look in just two strokes and just the right amount of tint to your brows. With this formula, you will be out the door and ready to go in no time. No more taking forever to finish your brows!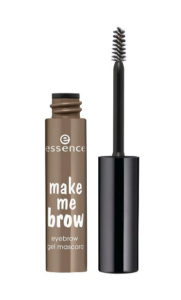 Essence Make Me Brow ($2.99)
For fuller brows, Essence's Make Me Brow is here for you. The small applicator brush will keep your brows tame and add the right amount of product for a bold look. At such a cheap price, you can't go wrong with this. It's one product you will probably use consistently every day, so why spend so much? Out of all the products in your makeup kit, odds are one of the first things you go for is the brow kit. After using Essence's Make Me Brow, your eyebrows and your wallet will thank you.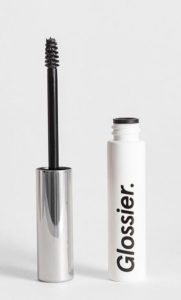 Glossier Boy Brow ($16)
This product comes highly recommended. It's quick, it fills your brows in with ease, and you won't have to worry about making a mess. With the Glossier Boy Brow, you're definitely in control. The tiny applicator brush is perfect for small strokes to sculpt the perfect brow with just the right amount of tint. Boy Brow will keep your brows in place and also fill them in.
For more brow dupes, check out Anastasia Brow Pencil Dupes.
SheFinds receives commissions for purchases made through the links in this post.