We all have that one celebrity that is #goals. For me, J. Lo is all of them; fashion, hair and most definitely body goals all wrapped up into one. Like everyone else, I was obsessed with her Met Gala look a couple months back, so when I found out the colorist that did her hair was right here in NYC, I knew I had to make an appointment.
As you can see below, my previous color had faded and was beginning to turn brassy. I desperately needed a refresh and wanted to add some lighter pieces to give my volume-less hair some dimension. I booked an appointment with Adrian at Rita Hazan's salon on Fifth Ave and not surprisingly, he gave me the perfect color for summer.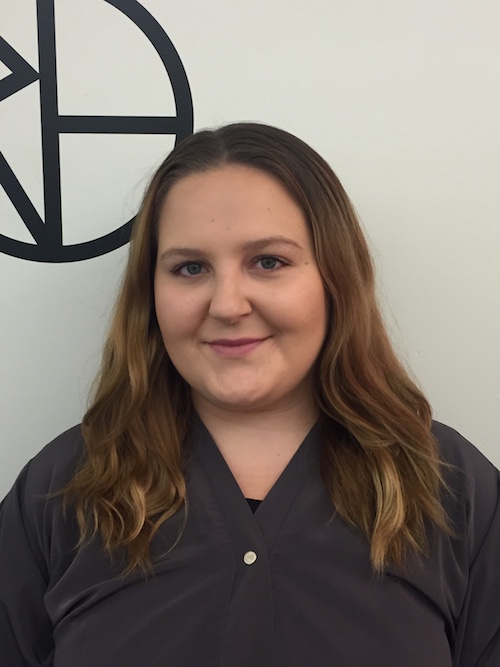 A base dye, some highlights, a hair treatment and a haircut later, I walked out with the celeb hair of my dreams. Not only is my color more vibrant, but the treatment and cut have also left it so much softer and hydrated. Check out my hair now:
It's really no wonder that J.Lo trusts him with her hair, right?! If you are in the NYC area and looking to transform your hair, I would highly recommend stopping by Rita Hazan's salon to see Adrian. He'll make your hair dreams come true!