No Doubt has partnered with Fred Perry to create a line of street fashion-inspired separates for spring. Also influenced by the band's reggae and ska background, the first item from the line – a green, yellow and red-accented polo – will be available come January, with the rest, including a V-neck sweater and bomber jacket, also in the traditional Rastafarian colors, coming later in the season: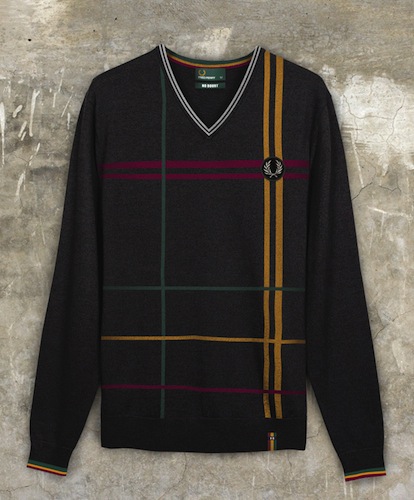 No Doubt x Fred Perry V-Neck Sweater ($170)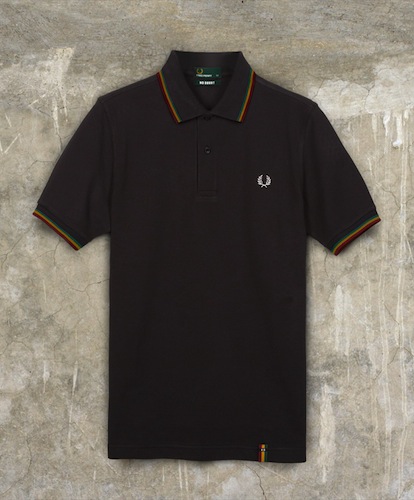 No Doubt x Fred Perry Slim Fit Shirt ($95)
And both sides are well-versed in collabs: Stefani has several fashion lines of her own (L.A.M.B. and Harajuku Lovers), plus a kids collection for Target, and Fred Perry collaborated with the late Amy Winehouse to create a retro-esque capsule collection prior to her death.
Sign up here to be notified when the pieces are available.
For more news read about Pantone's color of the year, Nike's latest collab, and check out our Going Going Gone gift guide for easy last-minute holiday shopping.