It's not unusual for people to bring photos of someone they want to look like when going for a plastic surgery consultation. In fact, it's actually helpful to the surgeon to have a reference. However, it's one thing to want a certain feature to be modeled after, say, Angelina Jolie (I'm sure she's a popular one!), and quite another to want to look identical to the actress.
In February 2016, Tiffany Taylor made the decision to go under the knife, multiple times, in order to look like Ivanka Trump. "I liked her classic features," Taylor tells PEOPLE. "She has a lot of things that are really elegant and pretty on her face."
Over the next eight months, the oil and gas consultant spent $60,000 on procedures to look like the President-elect's oldest daughter. She had liposuction, a mini facelift, two breast augmentations, two nose jobs, cheek injections, a mini eyelift and an eye procedure.
While this transformation might seem extreme, Taylor is happy with her results. "I feel more refined and polished, and ready to conquer the business world," she says. The mom-of-three doesn't think she looks exactly like Ivanka, but "like myself with features modeled after what she has." Check her before and after photos below: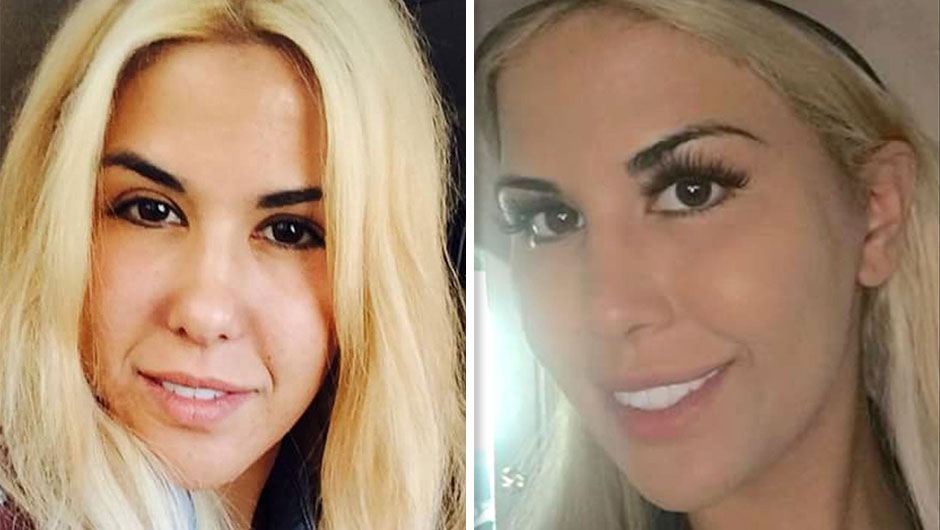 Do you think she looks like Ivanka Trump? Would you have surgery to look like your fave celeb? Let us know in the comments!
Don't forget to check out: Selena Gomez's emotional AMAs speech and Gwyneth Paltrow's Good Gift Guide
[Photo: People]