4 Facts About Ulta's Amazing Return Policy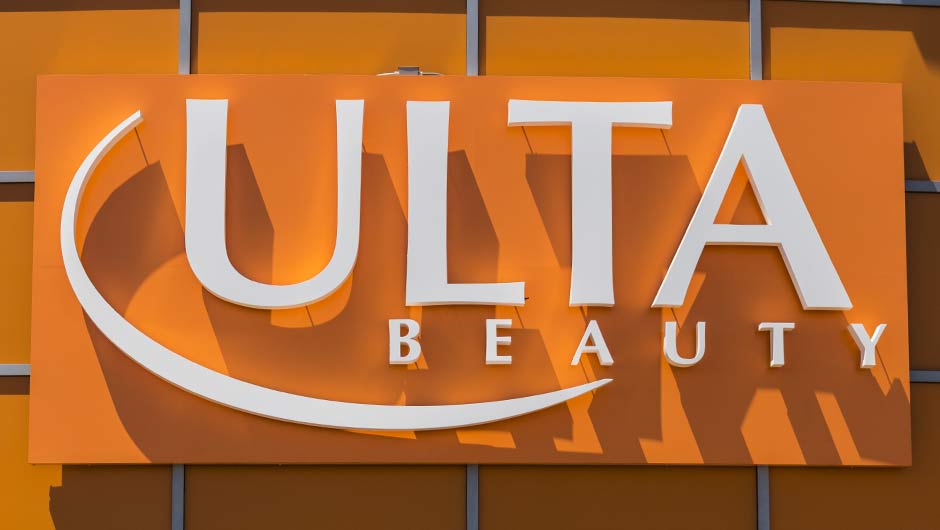 It's one of our favorite places to stock up on beauty essentials — Ulta carries so many classic essentials, as well as a few exciting and innovative beauty trends (will the Disco Kitten mask ever be back in stock?). And it stands apart from the beauty store pack for another solid reason: it boasts one of the best return and exchange policies imaginable.
If course, you shouldn't take that as an invitation to buy the most expensive eye shadow palette in the store, wear its colors for a month, and then ship it back off to the store (every return policy has its limitations). But you can rest easy if you ordered a mermaid-green lipgloss online, only to discover it makes you look a little seasick. Here are four important Ulta return policy facts to keep in mind so you can get the most out of your experience at this amazing store.
1) Return Your Products Within 60 Days — But Don't Sweat It If You Go Over That Time
It's, arguably, one of the greatest things about Ulta's return policy: if you return a beauty item within 60 days of the process date on the order packing slip, you receive a full refund to the payment method you used for your purchase. Now, let's say that lipstick has sat in your purse unused for more than 60 days, no worries. You won't get a full refund (sorry), but you can still return it and receive an Ulta Beauty Gift Card or eGift Card in the purchase amount. Think of it as a good excuse to shop some more.
2) Keep Your Receipt If You Want A Full Refund
The only way you can receive a full refund for your purchase is if you provide the original receipt. If you're like a lot of us and you get so excited about your new, shiny makeup or skincare product that you toss that sliver of paper in the garbage without a second thought, you won't be penalized completely for your reckless happiness. You'll receive an Ulta Beauty Gift Card or eGift Card for the same amount as your purchase.
3) Want To Exchange An Item? Head To An Ulta Store
The only time you'll actually have to get up, get in a car, and head over to an Ulta store is if you want to exchange a product. And this rule applies even if you purchased the original concealer or foundation online before discovering that it's three shades too light for you. If, once you're in an Ulta, you discover a similar product that you love even more, but it costs a few dollars more than your original purchase, you are responsible for paying the difference in price and sales tax.
4) What Happens To Your Ultamate Rewards Points?
If you don't have an Ultamate Rewards card, stop everything and get one immediately — you'll be surprised at how quickly you can rack up points from purchases and how much money you'll wind up saving on future purchases. Now, let's say you have an account and you're returning a product — what happens to the points you accumulated from that purchase? If you earned points from the purchase, they'll be deducted from your account. And if you redeemed rewards points to purchase an item that you're now returning — yep, you guessed it — Ulta will return those points back to your Ultamate Rewards balance.