You Should Be Sleeping With Your Hair In A Bun--Here's Why
When I was in middle school, I used to put gel in my hair and sleep with it up in two tight buns. The goal was to wake up with curly hair, but it didn't work so well because the gel probably weighed it down. Anyway, these days I go to sleep with my hair down and semi damp. When I wake up in the morning it's kinda messy and flat in some spots, which obviously isn't ideal. A little while ago I read that it's best to sleep in a bun and I was instantly brought back to my middle school days. Here's the reason why.
RELATED: The Ultimate Messy Bun Hack
Sleeping in a loose bun prevents your hair from getting messed up during the night. It also helps against tangling and frizziness because your hair isn't rubbing against a pillowcase all night. Bonus: this can add a little volume to your hair. Add some curl or texture cream to damp hair, throw it in a topknot and go to sleep. When you wake up in the morning, you'll have loose waves. Easiest hairstyle ever.
RELATED: Once And For All: Are Ponytails Really Bad For Your Hair?
I'll have to start sleeping in a bun again!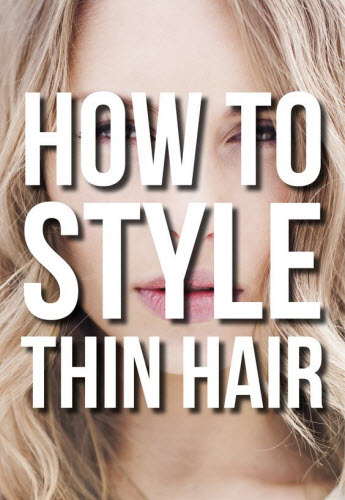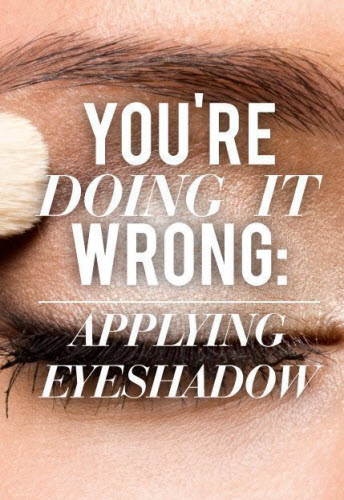 Don't miss the answer to whether or not you should sleep in a bra! Plus, find out if sleeping in underwear is better for you and why you should sleep with socks on!
[Photo: Shutterstock]